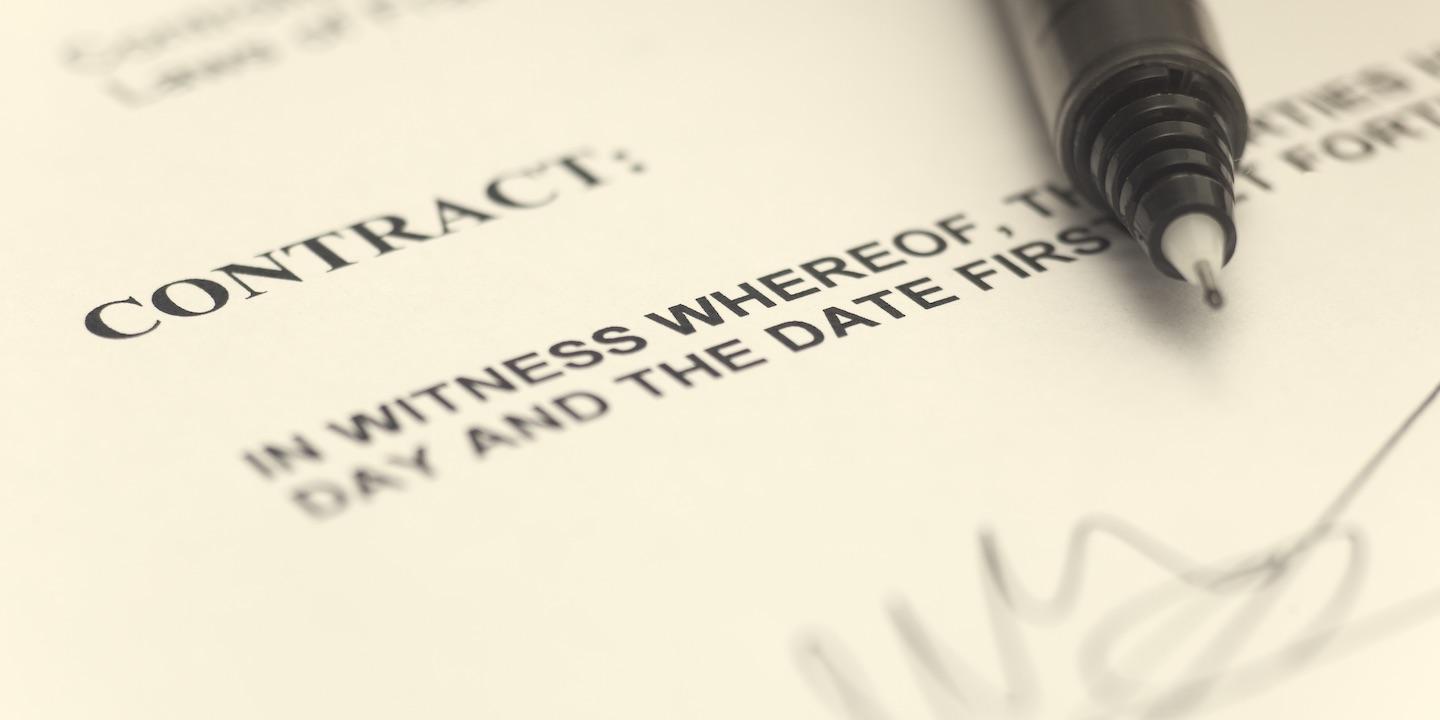 GRETNA – A property owner is seeking damages following an incident in which the defendant allegedly failed to return the property to an acceptable state or pay the appropriate fee for the use of the property after the filming of a miniseries.
CMP LLC filed a suit against Railway Spine Productions LLC, Seven Curses Productions LLC, Abel Meet Cain Production LLC and Home Box Office Inc. in the 24th Judicial District Court on April 22.
According to the claim, CMP and Railway Spine Productions entered into an agreement on May 12, 2015. The agreement stated that RSP had the right to shoot footage for HBO production "Quarry Series I" on said premises for a specific amount of time, at a certain price, with the understanding that RSP would also be responsible for the cleaning and restoration of the property following the filming, the suit states. The suit states, however, that RSP failed to make the necessary payment or restore the property to the agreed-upon state at the end of the filming period.
The defendant is accused of breach of agreement through its failure to obtain the proper permits for putting river sand on said property, failing to restore the property to the correct condition, failure to pay the appropriate fee for a given amount of time and attempting to enforce unauthorized conditions for the agreed-upon cleanup of the property.
The plaintiff is seeking an unspecified amount in damages and is represented by Charlton B. Ogden, Perry R. Staub and Dorothy L. Tarver of Taggart Morton LLC in New Orleans. The case has been assigned to Division N Judge Stephen D. Enright Jr.
The 24th Judicial District Court Case number 759869