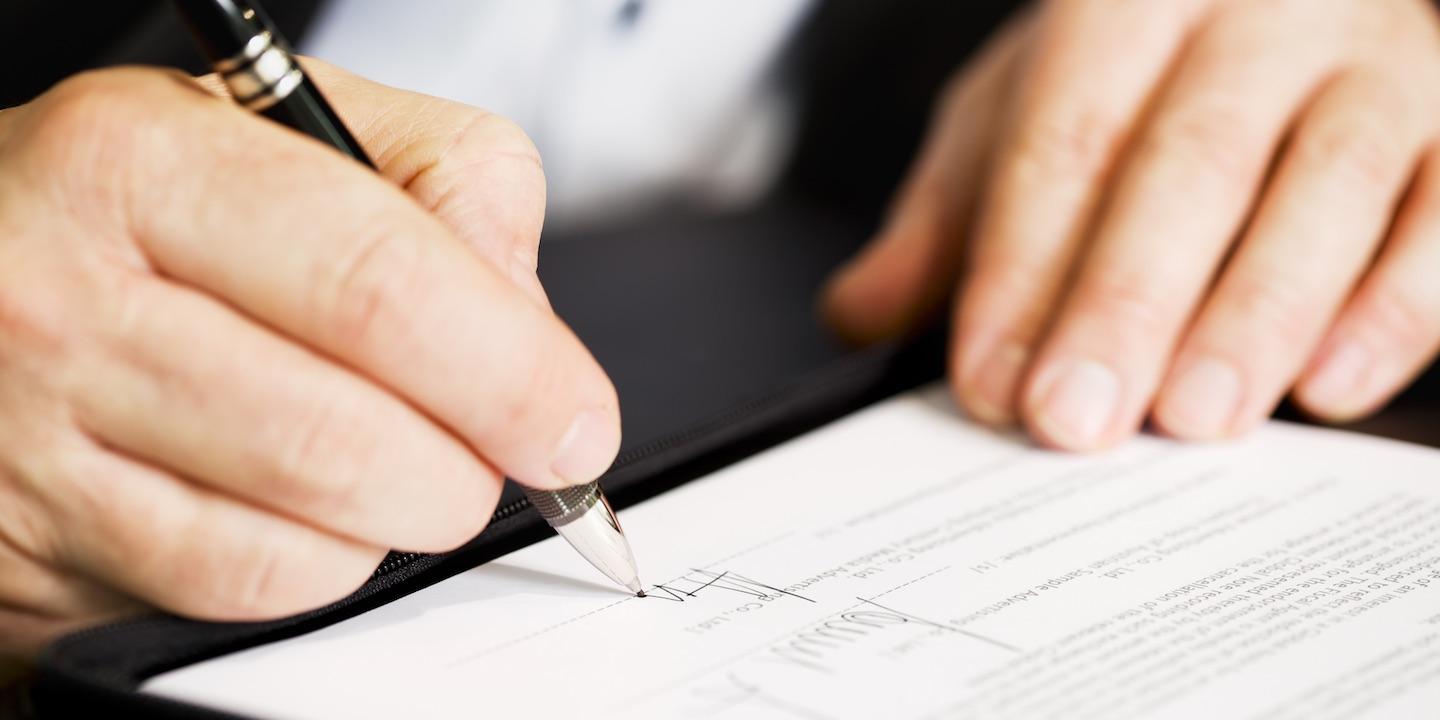 GRETNA – A Jefferson Parish contractor is seeking damages after a hired company allegedly failed to fulfill the duties required in a contract.
Pete Vicari General Contractor LLC filed a suit against Advance Fire Protection Inc. and Gregory J. Zimek in the 24th Judicial District Court on April 21.
According to the claim, the plaintiff and defendant entered into a contractual agreement in which the defendant agreed to provide materials, labor, tools and equipment for the sprinkler system inside Lafitte Seafood Pavilion. Advance Fire allegedly failed to take the necessary preliminary steps to secure approval for the work, which the plaintiff purportedly completed instead. After receiving approval to proceed with the work, the defendant allegedly did not begin to work on the job. The failure of the defendant to fulfill the contract forced the plaintiff to seek out another party for the labor, the suit states, and the plaintiff was forced to pay more for the installation.
The defendants are accused of breach of contract.
The plaintiff seeks $42,867,50, plus attorney's fees and court costs. The plaintiff is represented by Phillip C. Ciaccio in Gretna. The case has been assigned to Division H Judge Glenn B. Ansardi.
The 24th Judicial District Court Case number 760149