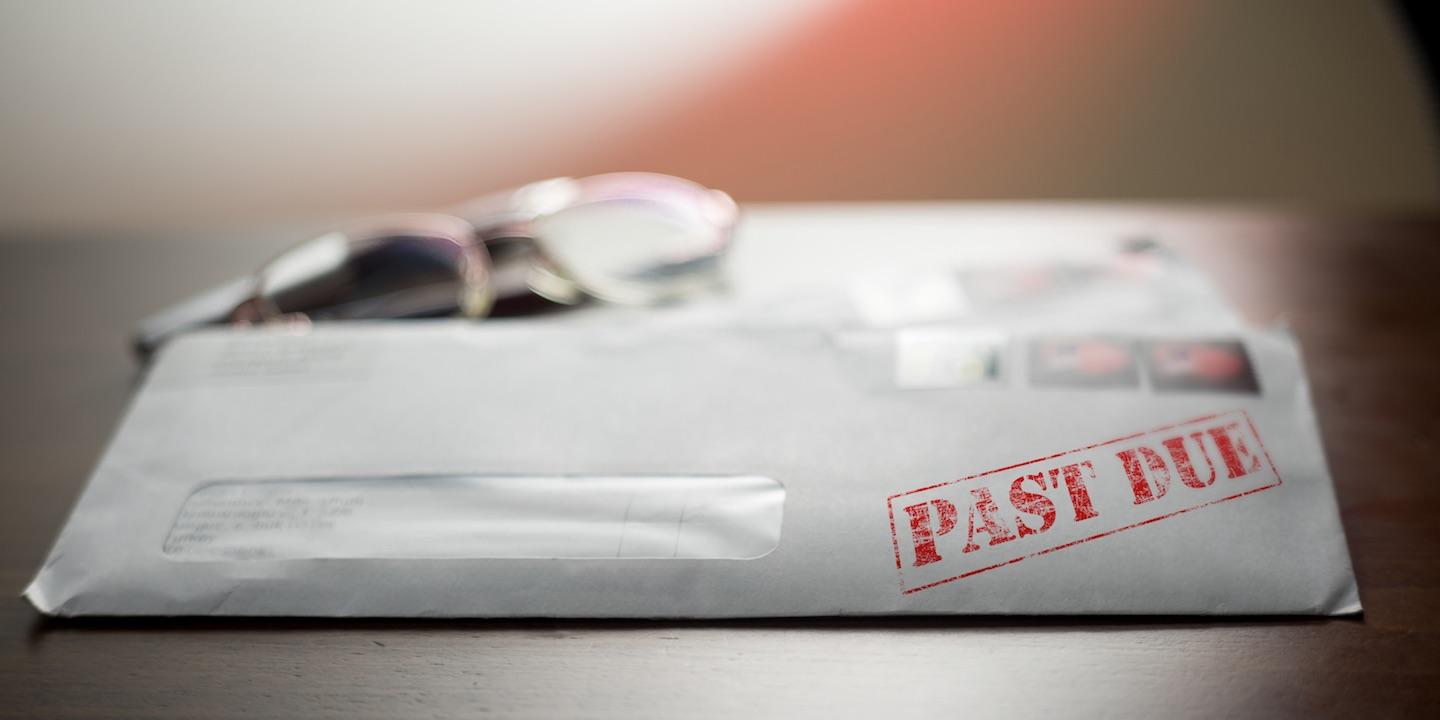 GRETNA – A Louisiana realty company is seeking damages, claiming that a tenant failed to fulfill lease requirements and left the property in a damaged condition.
Terry Parkway Property LLC filed a suit against TDM Leasing LLC and Randal TDM 2095 LLC in the 24th Judicial District Court on April 20.
According to the claim, the plaintiff and TDM entered into a lease agreement for the property of 651 Terry Parkway, Suite 101 in Gretna on Feb. 25, 2014. Due to a number of operations, the property was not occupied by TDM until May 1, 2015. In October 2015, the defendant allegedly voiced its desired to terminate its lease. The suit states that at this time, the defendant owed an amount for past due rent for the months of October and November. Additionally, the suit states that the property was left in damaged condition, requiring repairs valued at more than $27,000.
The defendants are accused of breach of contract and for failing to fulfill lease agreement specifications.
The plaintiff is seeking five months' worth of rental payments, the cost to restore the property, court costs and attorney's fees. The plaintiff is represented by Robert J. Ellis Jr. of Canlas Ellis in New Orleans. The case has been assigned to Division C Judge June Berry Darensburg.
The 24th Judicial District Court Case number 760067