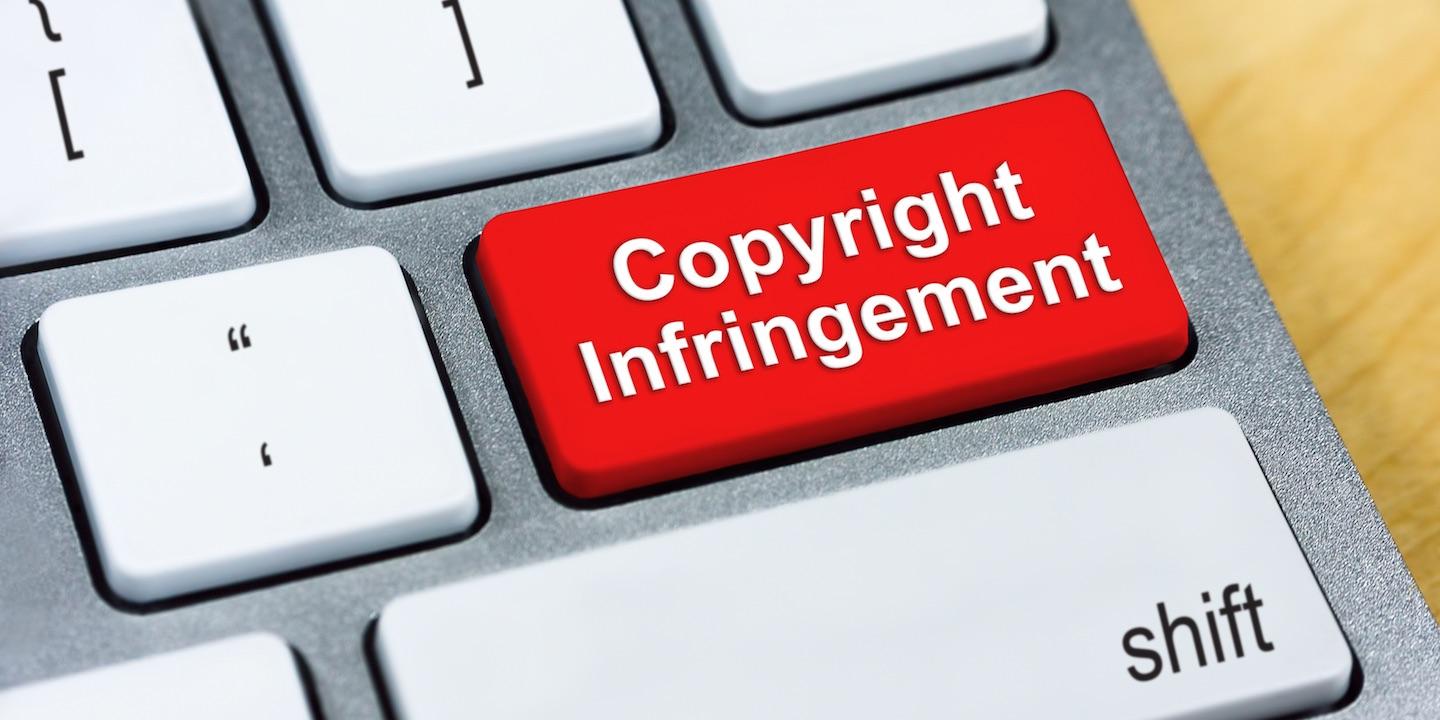 SEATTLE – Despite the fact that it officially ended in the beginning of May, the campaign to elect Sen. Ted Cruz as president still faces challenges. New Orleans-based music licensing startup Audiosocket has sued the campaign in federal court over alleged illicit use of two pieces of music.
Audiosocket is seeking damages from the Cruz for President campaign and advertising firm Madison McQueen for the alleged use of two pieces of music in advertisements. The suit claims the songs in question – Lens by Sarah Schachner and Fear of Complacency by Brad Couture – were used by the campaign in ways outside the licensing agreement, including the fact that they were not meant to be used for political purposes.
Both Schachner and Couture are listed as plaintiffs in the case, filed in the U.S. District Court for the Western District of Washington.
"It was relatively easy to identify, once we knew the track was being improperly used for political purposes, to then go on the internet, see it in use in political ads and confirm that was the song we licensed for a different purpose," Audiosocket attorney Stephen VanDerhoef told the Louisiana Record. "They finally took it down when we sued, (but) it could very well still be running on derivative YouTube sites."
VanDerhoef said the two songs were viewed approximately 90,000 times. Moreover, the license permitted only online use. Madison McQueen requested information from Audiosocket regarding broadcast use of the licensed materials and was informed that broadcast use required a separate license. After this, Madison McQueen bought 86 spots on Fox Business News, allegedly in knowing violation of their license.
Audiosocket was able to easily identify the piece thanks to a digital watermarking technology called LicenseID, which encodes data into media each time a track is uploaded or downloaded for licensing or distribution. Audiosocket is able to use the associated software to crawl the internet to check for these watermarks.
"I think the technology makes this case significantly easier to prove unpermitted use," VanDerhoef said. "This is just one application that happens to be interesting to folks in the media because it involves the Cruz campaign, but this technology is active every day and is resulting in significant recoveries for artists."
The strength of LicenseID plays into every enforcement action Audiosocket pursues, and is important to the success of those actions. The record LicenseID has had in enforcement actions so far has made Audiosocket confident in the outcome of its case against the Cruz campaign, and the case against Cruz for President has brought the technology into the national spotlight.
"The artists have not been compensated for unpermitted use of their tracks, and the technology has proven that," VanDerhoef said. "This case is indicative of hundreds of other circumstances where enforcement is occurring."
Audiosocket is currently assessing its damages, but assured the Louisiana Record that those damages are well in excess of the $75,000 jurisdictional minimum for filing in federal court.