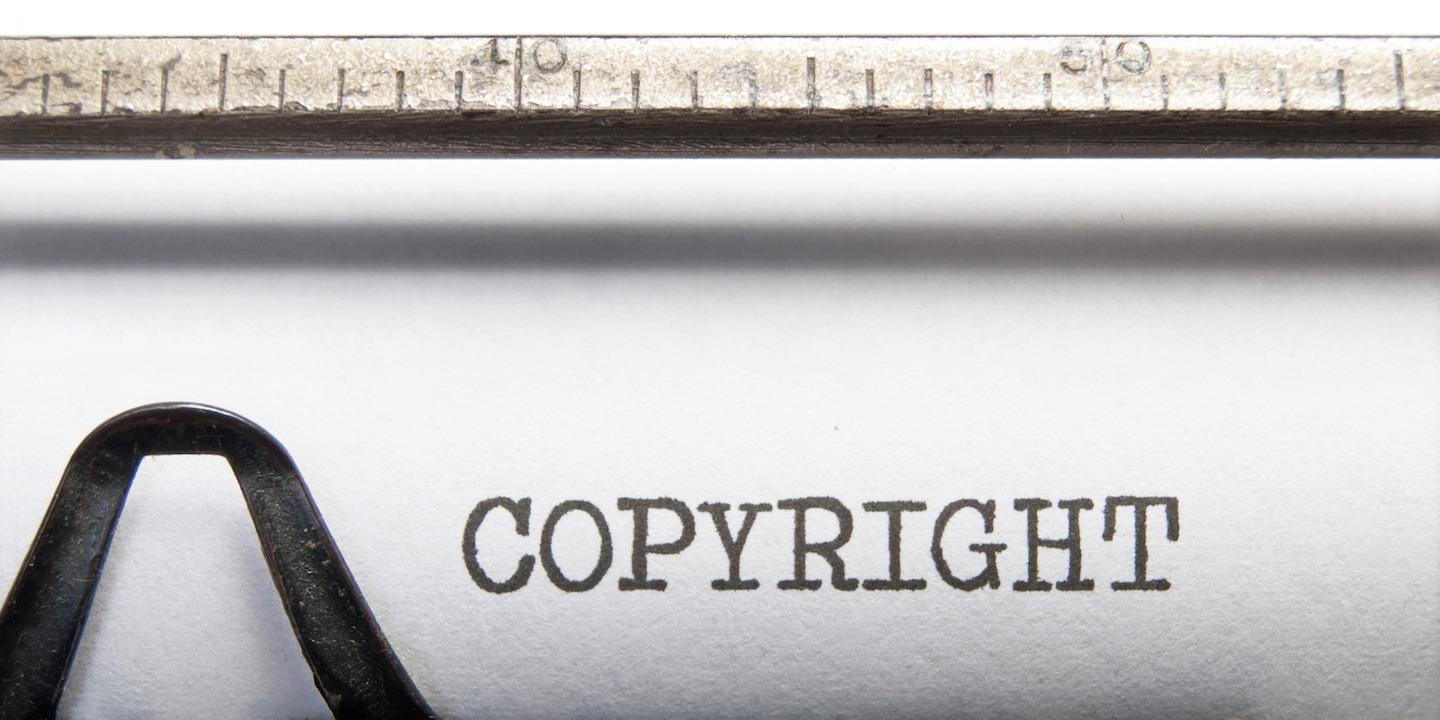 BATON ROUGE – A Denham Springs business is facing allegations it publicly performed musical compositions without authorization.
Broadcast Music Inc., House of Cash Inc., Adult Music, Screen Gems-EMI Music Inc., Kenny O'Dell Music, Songs of Universal Inc., Escatawpa Songs, EMI Blackwood Music Inc., Warner-Tamerlane Publishing Corp., Lucky Thumb Music, Noah's Little Boat Music, Sea Gayle Music LLC, Elderotto Music Publishing, Big Gassed Hitties and Spirit Music Group Inc. filed a complaint on May 5 in the U.S. District Court for the Middle District of Louisiana against Jarreau Investments LLC, doing business as Laguna Beach Daiquiris, and Tony Jarreau alleging that they allegedly violated the United States Copyright Act.
According to the complaint, the plaintiffs allege that they suffered and will continue to suffer irreparable injury unless and until defendants are restrained from committing further acts of copyright infringement. The plaintiffs holds Jarreau Investments LLC and Tony Jarreau responsible because the defendants allegedly publicly performed plaintiffs' musical compositions and/or caused said musical compositions to be publicly performed without their permission and threatened to continue committing copyright infringement. The plaintiffs allege they have contacted the defendants more than 50 times since 2013 about their obligation to purchase a license to perform the plaintiff's works.
The plaintiffs request a trial by jury and seek an order enjoining and restraining defendants from infringing, in any manner, the copyrighted musical compositions licensed by BMI, compensation for statutory damages, attorney's fees and costs and for such other and further relief as is just and equitable. They are represented by Mark A. Balkin and Joseph C. Chautin III of Hardy, Carey, Chautin & Balkin LLP in Mandeville.
U.S. District Court for the Middle District of Louisiana Case number 3:16-cv-00306