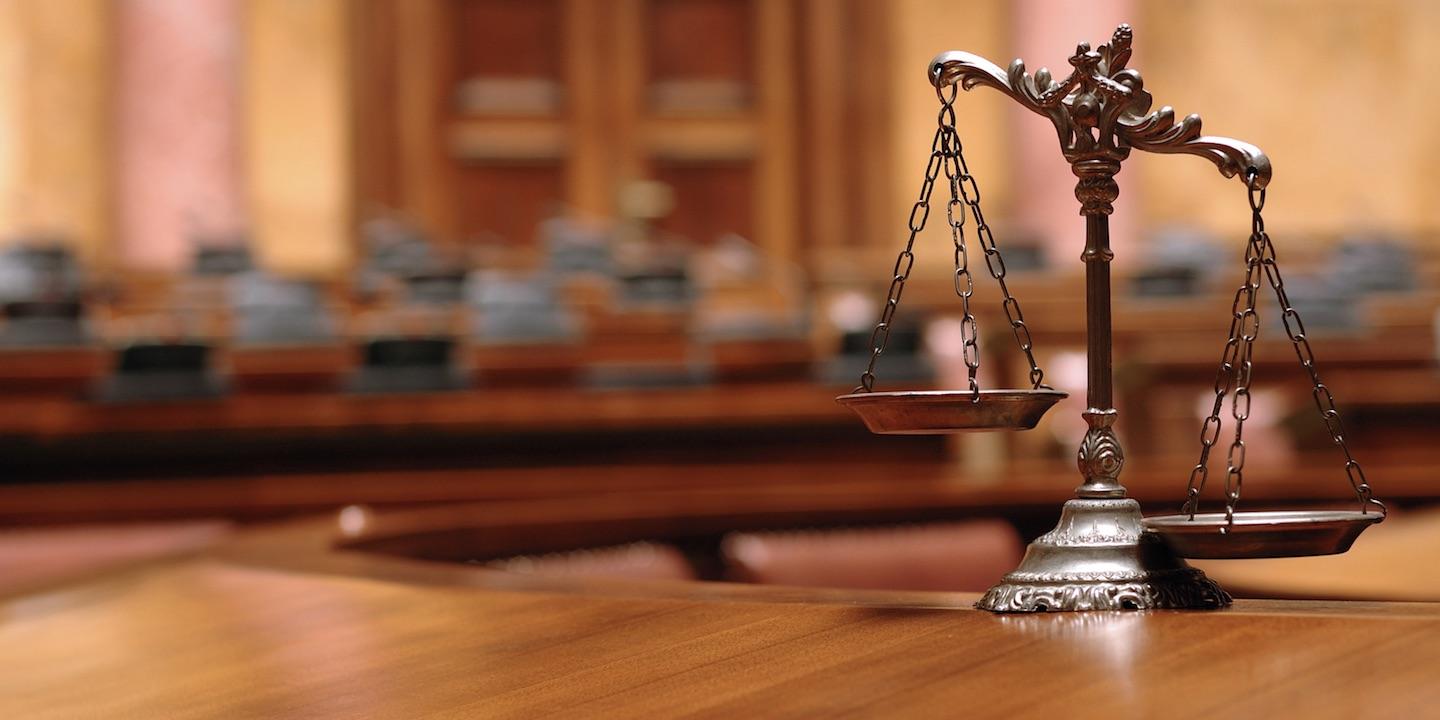 LAFAYETTE — A couple is suing Iberia Parish law enforcement officials, alleging their negligent training led to the death of their dog.
Brance Sonnier and Teddy Sonnier filed a lawsuit May 5 in the U.S. District Court for the Western District of Louisiana Lafayette Division against Iberia Sheriff Louis M. Ackal, the Iberia Parish Sheriff's Office and sheriff's deputy Lucas Plauche, alleging violation of the Fourth and 14th Amendments of the U. S. Constitution, leading to intentional infliction of emotional distress.
According to the complaint, on Aug. 28, 2015, the Sonniers' neighbor called 911 to report a loose dog at their residence. The defendants' body video shows that the dog Tank ran in the opposite direction of the neighbors, all the while remaining in his own yard and never showing aggression.
While approaching the kennel. the suit says, Plauche discharged his service weapon and shot Tank in the left eye, immediately killing the dog. The complaint states the plaintiffs suffered and continue to suffer mental and emotional distress caused by the intentional actions of the defendants.
The plaintiffs allege the defendants failed to train and/or equip it employees to properly handle dog/animal encounters, tolerated employee/responders unreasonably using deadly force against loose dogs and failed to adequately train its officers regarding use of lethal force and handling dog/animal encounters.
The Sonniers seek a trial by jury, judgment as is reasonable, interest, legal costs, plus all other general and equitable relief. They are represented by attorneys Alyson Vamvoras Antoon and Michael N. Antoon of Antoon Law Firm LLC in Lake Charles.
U.S. District Court for the Western District of Louisiana Lafayette Division Case number 6:16-cv-00621