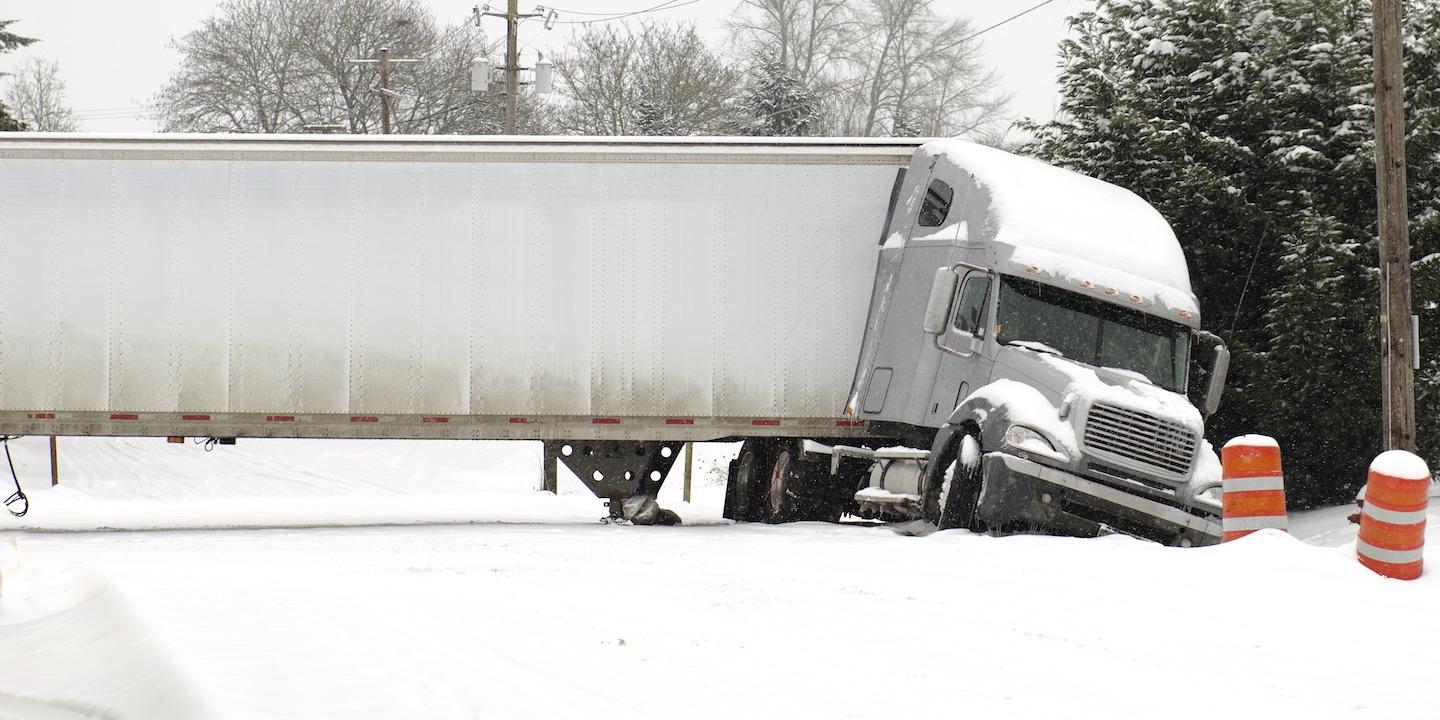 GRETNA – A Nebraska-based company is seeking damages claiming that a careless driver was responsible for causing an automobile accident.
Great West Casualty Co., as subrogee of Black Horse Carriers Inc., filed a suit against Shawn Russell and Tammy L. Kling in the 24th Judicial District Court on May 4.
According to the claim, a driver for the plaintiff was operating a 2012 Freightliner on Interstate 10 eastbound in Kenner when the incident took place on May 1, 2015. The suit states that Russell, who was driving Kling's 2003 Oldsmobile Valero, merged onto the same lane as the plaintiff's vehicle was in, causing the driver to drive into the retaining wall.
The defendant is accused of negligence in failure to control his vehicle, failure to look where he was merging, careless driving and failing to yield.
The plaintiff is seeking an unspecified amount in damages. The plaintiff represented by James T. Busenlener and Angela G. Pokorn of Matthiesen, Wickert and Lehrer in New Orleans. The case has been assigned to Division M Judge Henry G. Sullivan Jr.
The 24th Judicial District Court Case number 760290