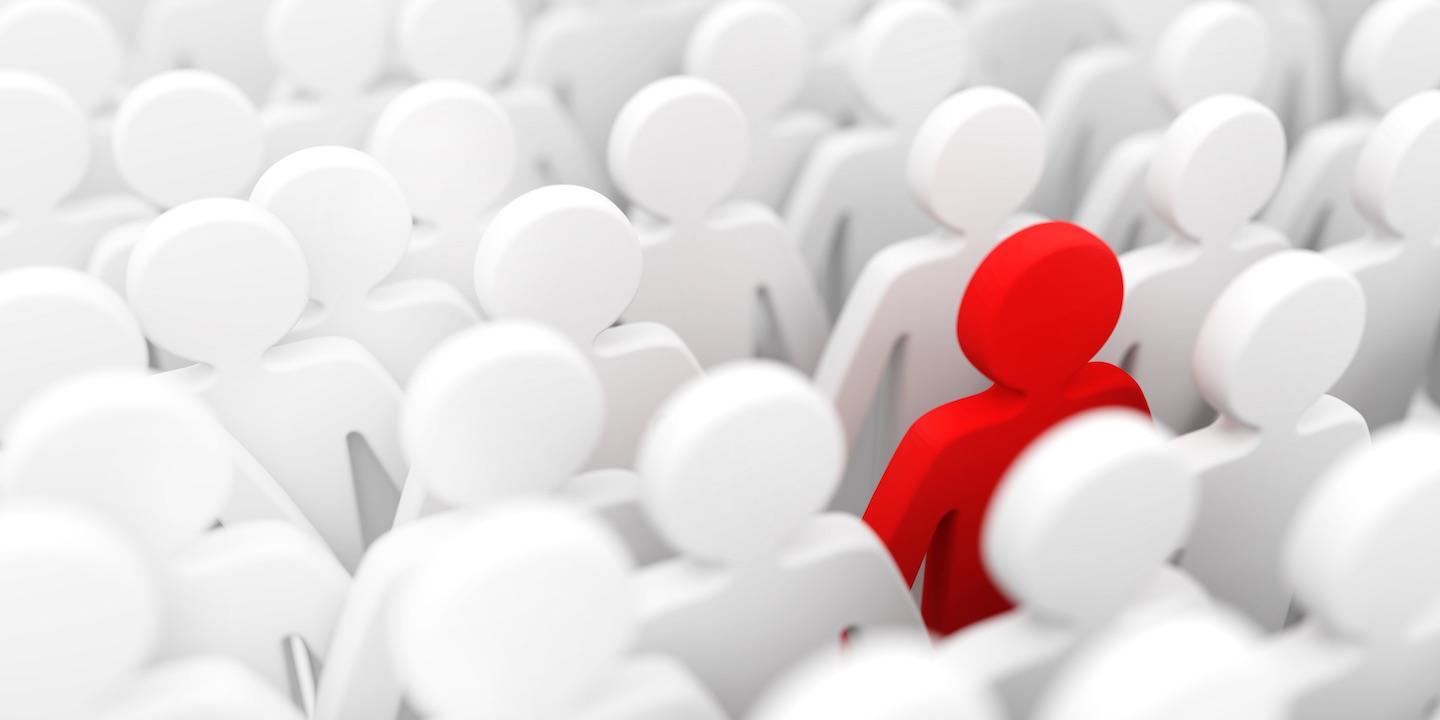 NEW ORLEANS — A St. Tammany Parish woman is suing Florida Parishes agencies, alleging she was discriminated against due to her gender.
Joy A. Chauvin of St. Tammany Parish filed a lawsuit May 9 in U.S. District Court for the Eastern District of Louisiana against Florida Parishes Juvenile Justice Commission and Florida Parishes Juvenile Detention Center, alleging employment discrimination and a hostile work environment.
According to the complaint, Chauvin began working for the defendant Sept. 25, 2008, and in February 2014, the Office of Inspector General launched an investigation of FPJDC, due to a charge of employment discrimination.
The suit says FPJDC's management launched its own investigation to learn who was the whistleblower, suspecting the whistleblower was a female. Her supervisor went through her emails and learned that she was in contact with the OIG investigators, the complaint states.
On March 27, 2015, the commission's ad hoc committee notified Chauvin she was on unpaid leave pending resolution of a criminal charge, the suit states, and this action is the equivalent of a discharge.
The plaintiff alleges the defendants failed to prevent illegal discrimination because of gender and failed to take affirmative action to correct and address unlawful employment practices.
Chauvin seeks a trial by jury, monetary payment of at least $10,000, compensation for damages, punitive damages, back pay, benefits, reinstatement, front pay, attorney fees and legal costs, pre-judgment interest and other relief as the court deems just. She is represented by attorney Thomas J. Hogan of Hogan Attorneys in Hammond.
U.S. District Court for the Eastern District of Louisiana Case number 2:16-cv-04590