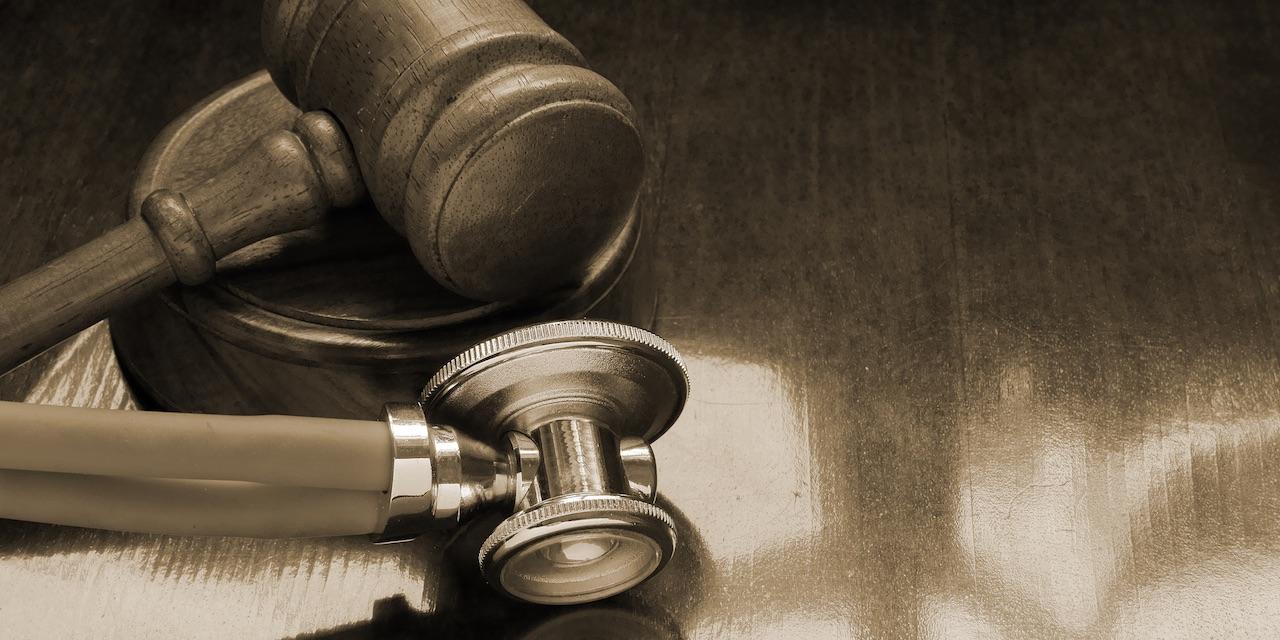 NEW ORLEANS — A family member is suing a number of pharmaceutical companies, alleging product liability in the production of the drug Xarelto.
Charlene Hibsch, on behalf of the estate of James Hibsch, filed a complaint on May 10 in U.S. District Court for the Eastern District of Louisiana against Janssen Research & Development LLC, Janssen Ortho LLC, Janssen Pharmaceuticals Inc., Bayer Healthcare Pharmaceuticals Inc., Bayer Pharma AG, Bayer Corporation, Bayer Healthcare LLC, Bayer Healthcare AG and Bayer AG, alleging wrongful death, product liability, design defect, failure to warn, breach of express warranty and fraudulent misrepresentation.
According to the complaint, on May 8, 2014, James Hibsch was prescribed and used the drug Xarelto upon direction of his physician. As a result of using Xarelto, he experienced severe bleeding May 11, 2014, causing a hemorrhage and anemia, as well as severe pain and suffering. On Dec. 3, 2014, Hibsch died from lung cancer.
The plaintiff alleges the defendants designed, researched, manufactured, tested, advertised, promoted, marketed, distributed and sold Xarelto, failed to properly investigate, research, study and define the safety of the drug's profile, failed to adequately test it or provide adequate warnings, failed to disclose the need for dose adjustments, and failed to provide adequate instructions on the drug's use.
Charlene Hibsch seeks a trial by jury, compensation for all damages, pre-judgment and post-judgment interest, reasonable attorney fees,legal costs and other relief as the court deems proper. She is represented by attorneys Steven D. Davis and Tor A. Hoerman of TorHoerman Law LLC in Edwardsville, Illinois.
U.S. District Court for the Eastern District of Louisiana Case number 2:16-cv-04829