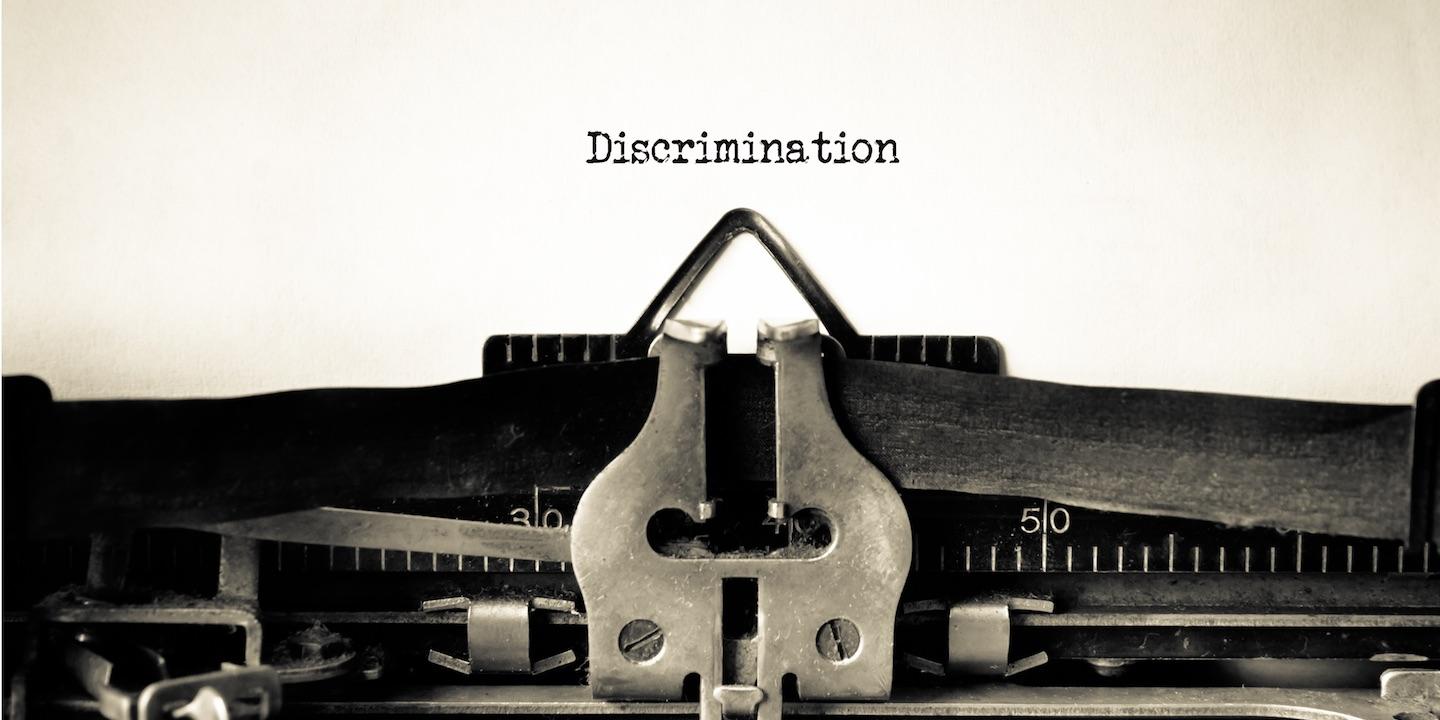 NEW ORLEANS — A female deputy sheriff is suing St. Charles Parish law enforcement officials, alleging violation of her civil rights in failing to promote females.
Pamela L. Schmitt filed a lawsuit May 17 in U.S. District Court for the Eastern District of Louisiana against Sheriff Gregory C. Champagne, the St. Charles Parish Sheriff's Office and Police Chief Joseph Cardella, alleging violation of the Civil Rights Act, age discrimination, gender discrimination and a hostile work environment.
According to the complaint, Schmitt has been subjected to unfair treatment due to her sex, and was denied training and promotion opportunities despite being more qualified than male officers promoted over her. The suit says she suffered a hostile work environment, lost financial opportunities and was forced into retire May 13, 2015.
The plaintiff alleges the defendants have conspired to continue to institute discriminatory practices against female officers and failed to promote females.
Schmitt seeks a trial by jury, compensation for all damages, legal interest, all legal costs and all relief as thecase permits. She is represented by attorney Wanda Anderson Davis of Leefe, Gibbs, Sullivan and Dupre LLC in Metairie.
U.S. District Court for the Eastern District of Louisiana Case number 2:16-cv-06483