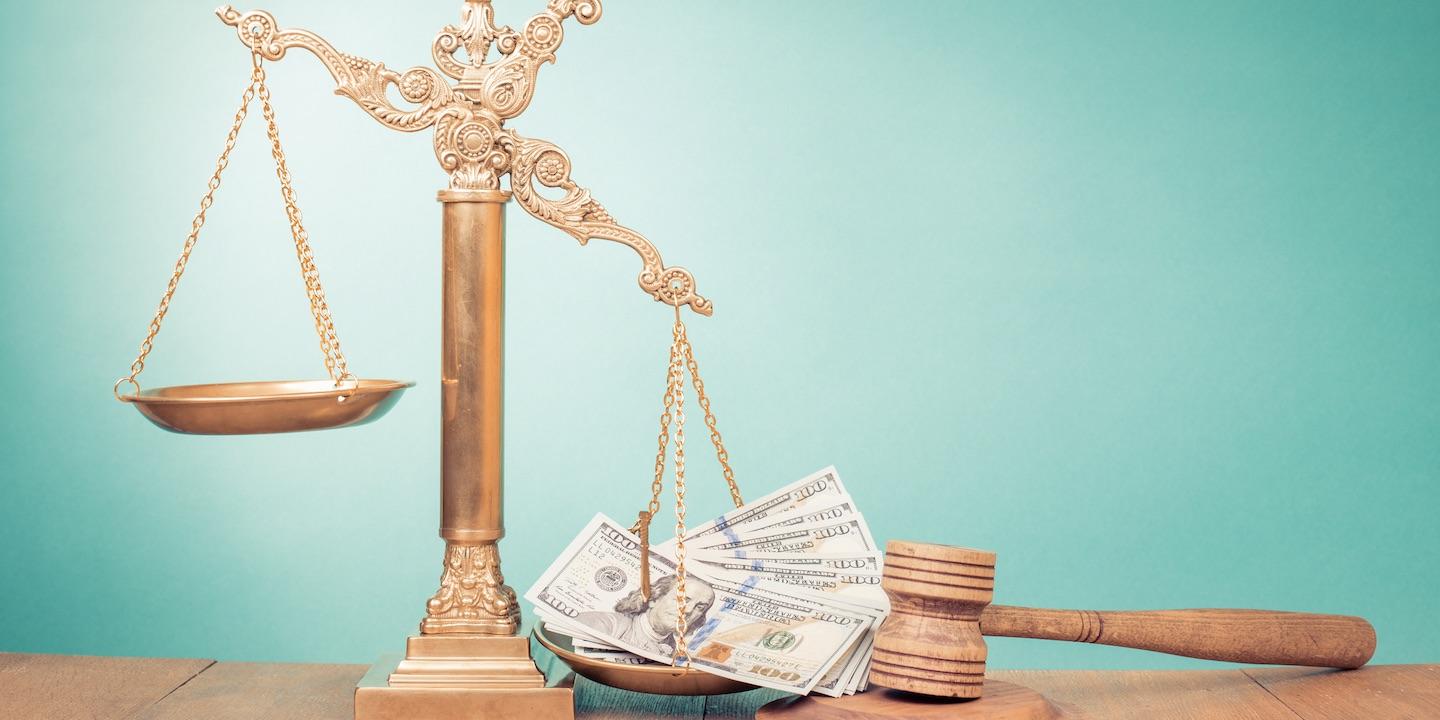 BATON ROUGE — An East Baton Rouge Parish man is suing a debt collector and consumer reporting agency, alleging the reporting of false information.
Lance Brown filed a lawsuit May 12 in U.S. District Court for the Middle District of Louisiana against Portfolio Recovery Associates and Experian Information Solutions, Inc., alleging violations of the Fair Credit Reporting Act and the Fair Debt Collection Practices Act.
According to the complaint, Brown has suffered damages to his credit rating, resulting in great physical, emotional and mental pain and anguish. The plaintiff alleges the defendants failed to follow reasonable procedures to assure maximum possible accuracy, reported false and inaccurate information even after it knew the information was incorrect and failed to provide a good faith investigation into the disputed account.
Brown seeks a trial by jury, compensation for actual, punitive and statutory damages, reasonable attorney fees, legal costs and other relief deemed proper. He is represented by attorney Jonathan Raburn of The Raburn Law Firm LLC in Baton Rouge.
U.S. District Court for the Middle District of Louisiana Baton Rouge Division Case number 3:16-cv-00322