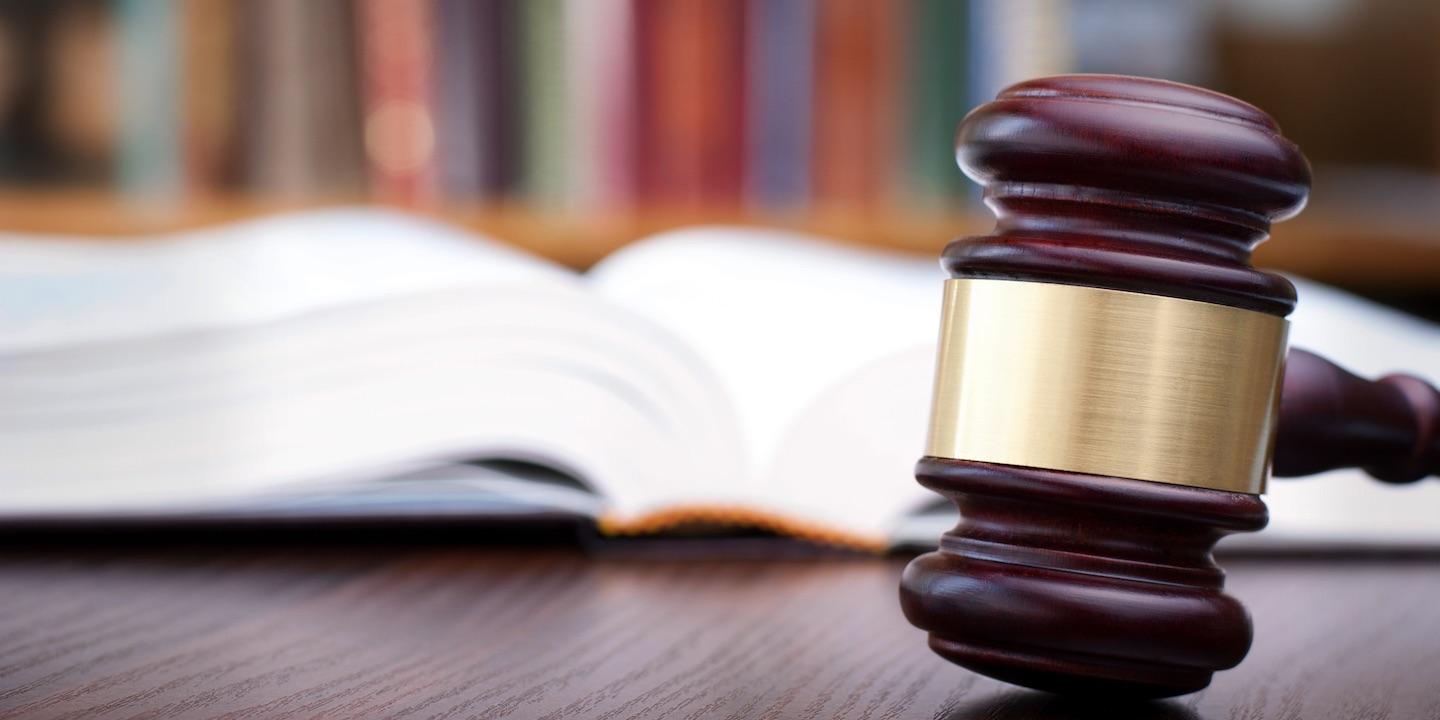 GRETNA – A Jefferson Parish man is seeking damages following an incident in which he claims that he was caused injury by an uneven water drain.
Felix Ralph Barbara III filed a suit against Spanish Villa LLC, Consolidated Sewerage District No. 1 of the Parish of Jefferson and RSUI Indemnity Co. in the 24th Judicial District Court on May 18.
According to the claim, the plaintiff was walking his dog outside of his apartment complex on Nov. 15, 2015, when the incident occurred. The suit states that while Barbara was outside, his dog's chain became stuck on a tree branch, and when Barbara attempted to untangle the chain his foot became stuck in the water drain that allegedly was without a cover. The suit further states that the plaintiff was caused injury when he fell, after stepping on top of the water drain which was up to 6 inches under the surface of the sidewalk.
The defendant is accused of negligence in failing to maintain the premises in a safe manner, failing to keep the drain in a level state in relation to the rest of the pavement and failing to warn residents of the danger, as well as other general negligence.
The plaintiff is seeking an unspecified amount in damages. He is represented by Robert J. Caluda of Metairie. The case has been assigned to Division C Judge June Berry Darrensburg.
The 24th Judicial District Court Case number 760866