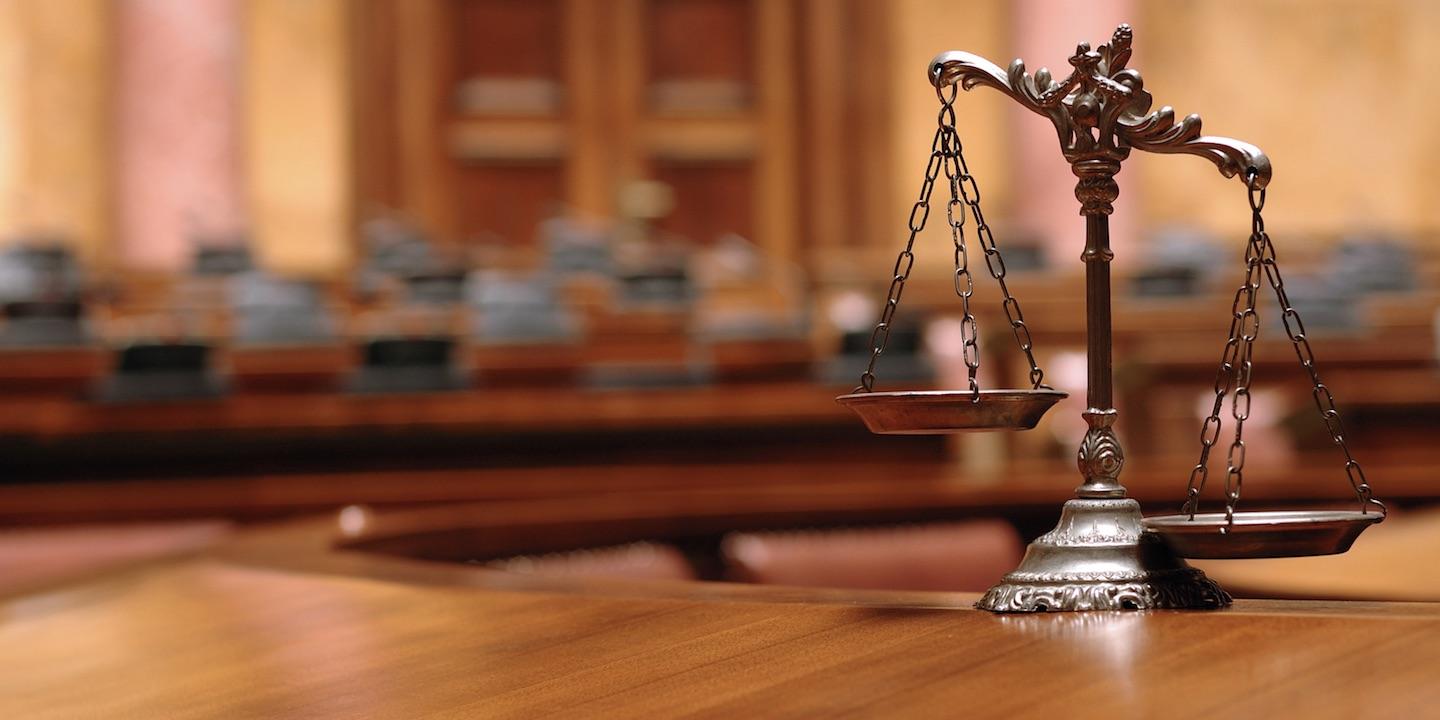 BATON ROUGE — A Louisiana woman is suing a debt collector, alleging misrepresentation in collection.
Jennifer Wagley filed a lawsuit May 19 in U.S. District Court for the Middle District of Louisiana against Retail Merchants Association, Inc. alleging violation of the Federal Fair Debt Collect Act.
According to the complaint, on May 20, 2015, Wagley received a letter from the defendant, with its letterhead clearly stating Credit Bureau of Louisiana, when that is not its name. The suit says the defendant is collecting debts under multiple illegal names, causing Wagley to suffer damages to her great detriment and loss.
The plaintiff alleges the defendant used business names other than its own and collected debts under three different names other than its own.
Wagley seeks a trial by jury, actual damages, statutory damages, legal costs and reasonable attorney fees, plus allo other relief as is deemed necessary, just and proper. She is represented by attorney Jonathan Raburn of The Raburn Law Firm in Baton Rouge.
U.S. District Court for the Middle District of Louisiana Case number 3:16-cv-00334