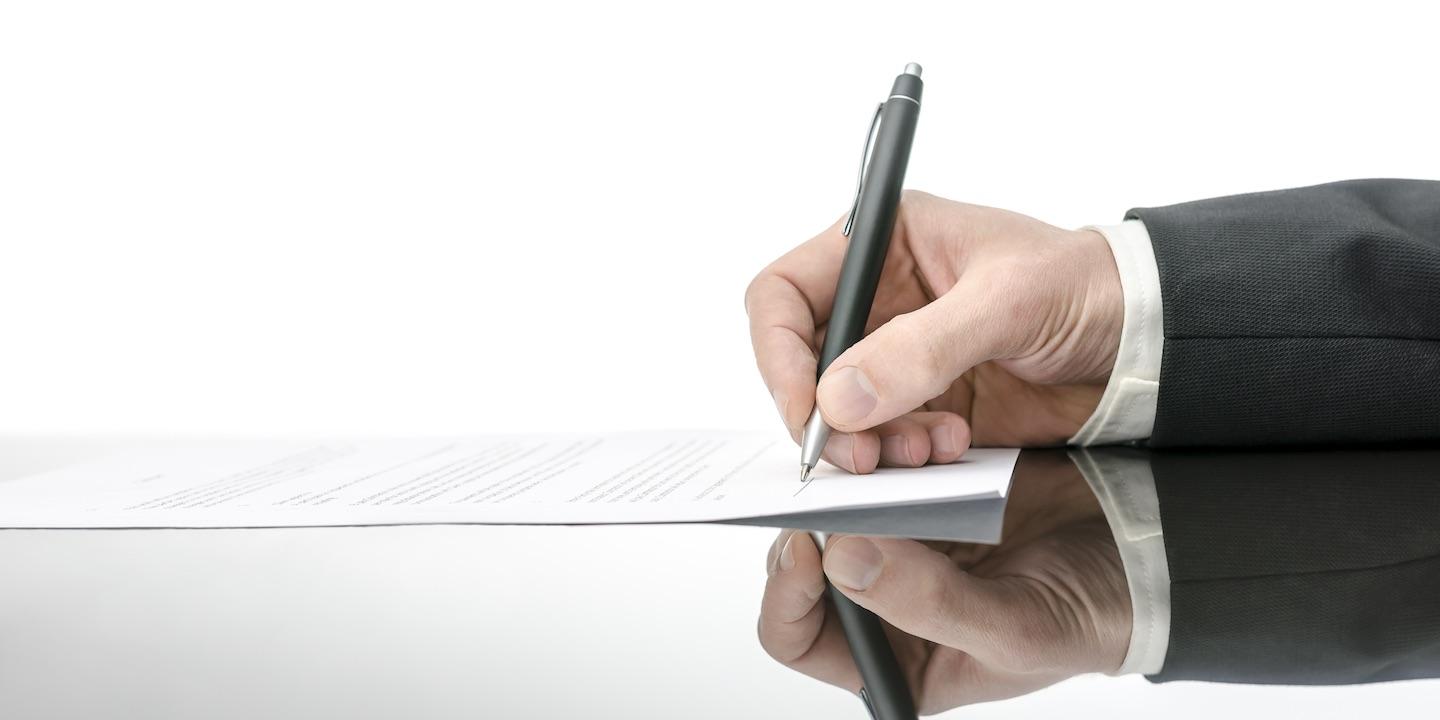 NEW ORLEANS — A financial service corporation is suing a shipping vessel, alleging failure to pay more than $1.8 million for deliveries to the ship in Singapore.
ING Bank NV filed a lawsuit May 19 in U.S. District Court for the Eastern District of Louisiana against M/V Theofano alleging alleging breach of contract.
According to the complaint, on Oct. 27, 2014, ING Bank was contracted by the defendant to provide bunkers and related barging services in Singapore in the amount of $902,570.55. As of this date, it has not collected the total amount of 1,820,952.73 from M/V Theofano.
ING Bank seeks a trial by jury, judgment requiring the defendant to pay 1,820,952.73, all other damages, prejudgment interest, attorney fees, legal costs and all other relief deemed just and proper. It is represented by attorneys James D. Barcaw, Robert J. Stefani, Len R. Brignac and Laura E. Avery of King, Krebs & Jurgens PLLC in New Orleans.
U.S. District Court for the Eastern District of Louisiana Case number 2:16-cv-06534