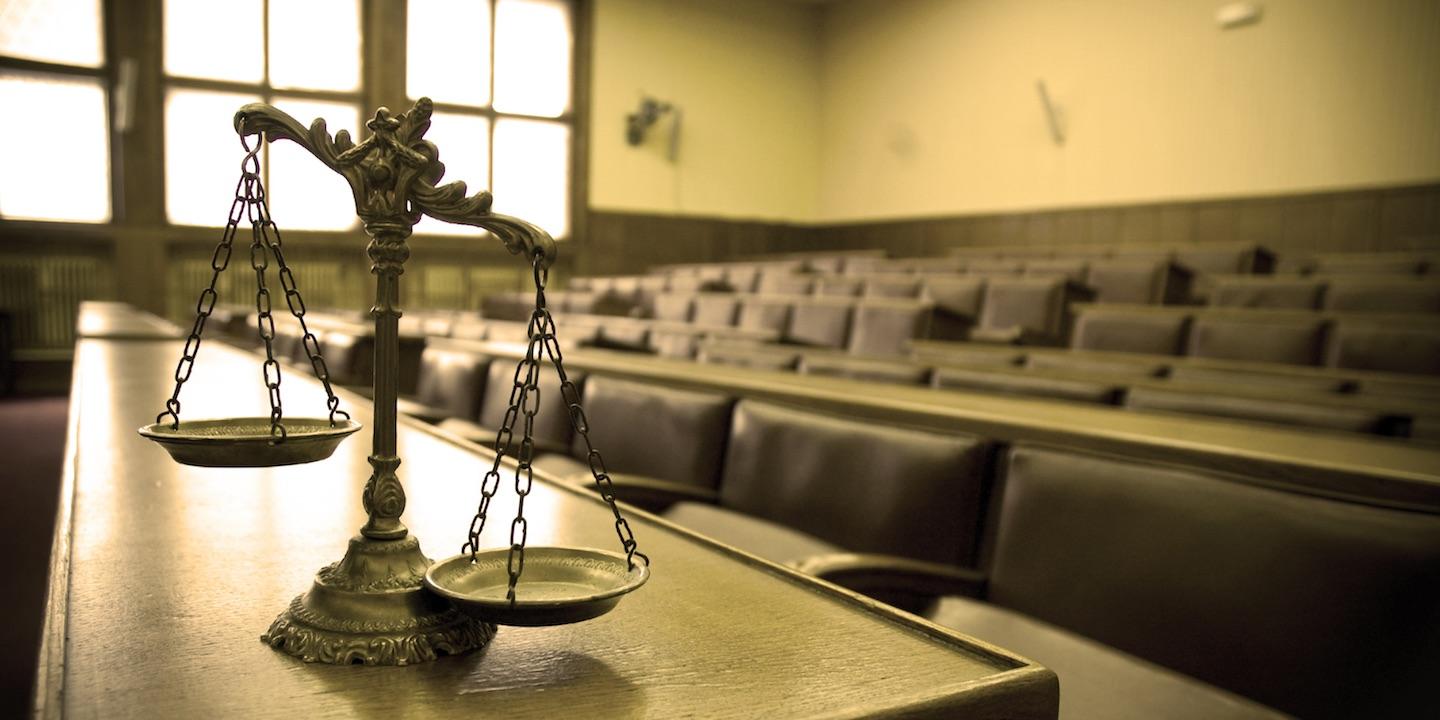 GRETNA – A woman claims that a neighbor's home construction caused damage to her Metairie home.
Janine Raspanti filed a suit against Joseph and Carol Maltese in the 24th Judicial District Court on May 12.
According to the claim, the defendants demolished a house that was on their property between the years of 2014 and 2015. The suit states that while the new home was being constructed, the plaintiff became aware of water saturation in the soil of her property and later found that the water had damaged the right side of her home.
The defendants are accused of acts of omission in allowing the water to accumulate and failing to take necessary actions to prevent damaging the plaintiff's property.
The plaintiff is seeking an unspecified amount in damages. She is represented by Regel L. Bisso and Robert G. Miller Jr. of Bisso & Miller of Metairie. The case has been assigned to Division M Judge Henry G. Sullivan Jr.
The 24th Judicial District Court Case number 760757