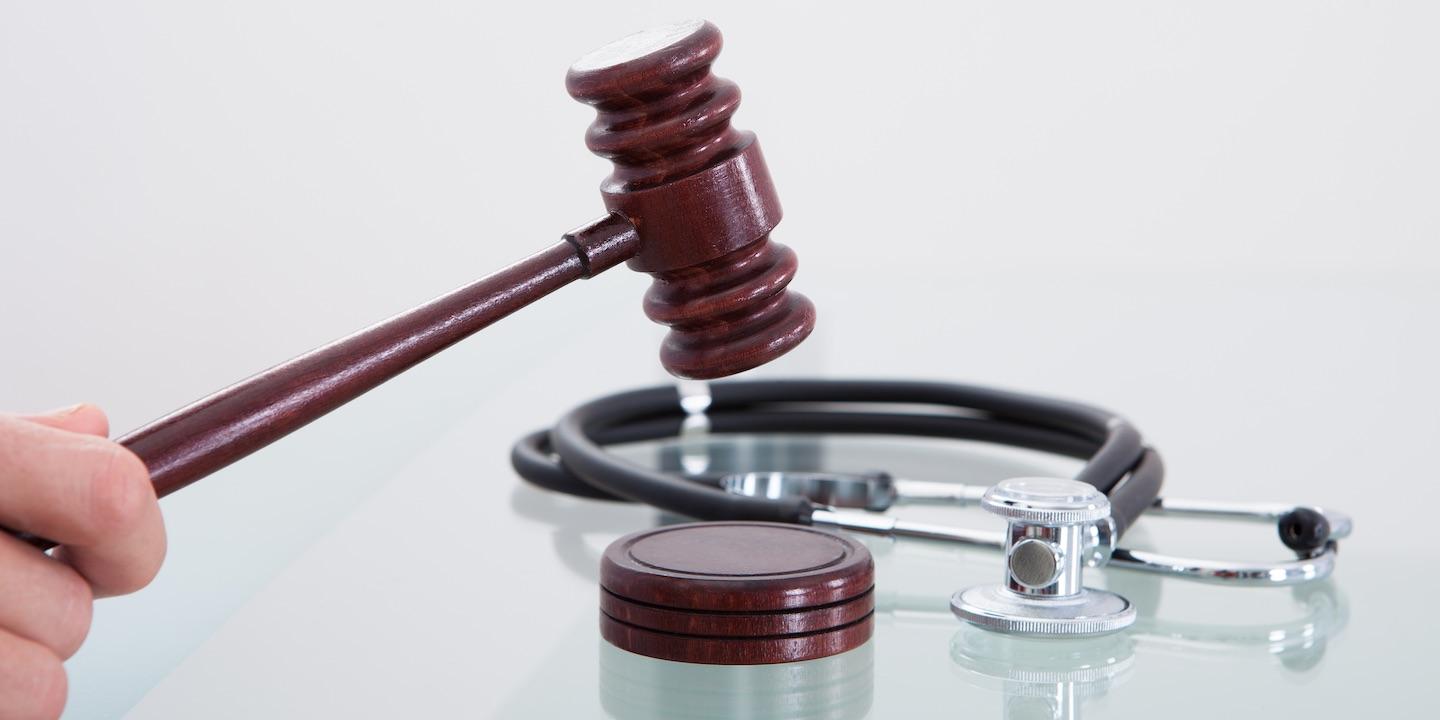 NEW ORLEANS – A Louisiana couple alleges that the husband suffered injuries from a defective hip replacement device.
Elliot Guerin and Grace Guerin filed a complaint on May 24 in the U.S. District Court for the Eastern District of Louisiana against Depuy Orthopaedics Inc. and Johnson & Johnson Services Inc. alleging negligence, strict liability and other counts.
According to the complaint, the plaintiffs allege that in December 2008, Elliot Guerin was implanted with Depuy's ASR Acetabular Cup by Dr. Gregor Hoffman. Despite the good result from the hip replacement after the surgery, he alleges he experienced pain and extreme weakness. To date, he claims he continues to suffer pain, emotional distress, shame, humiliation, loss of enjoyment of life and incurred medical related expenses. The plaintiffs holds Depuy Orthopaedics Inc. and Johnson & Johnson Services Inc. responsible because the defendant Depuy allegedly designed, manufactured, promoted, distributed and sold the product at issue and failed to inform health care providers of the high rate of failures of its ASR Cups.
The plaintiffs request a trial by jury and seek compensation for all damages, prejudgment interest, attorney fees and such other relief which may show that they are justly entitled. They are represented by Scott R. Bickford and Lawrence J. Centola II of Martzell Bickford & Centola in New Orleans.
U.S. District Court for the Eastern District of Louisiana Case number 2:16-cv-06948