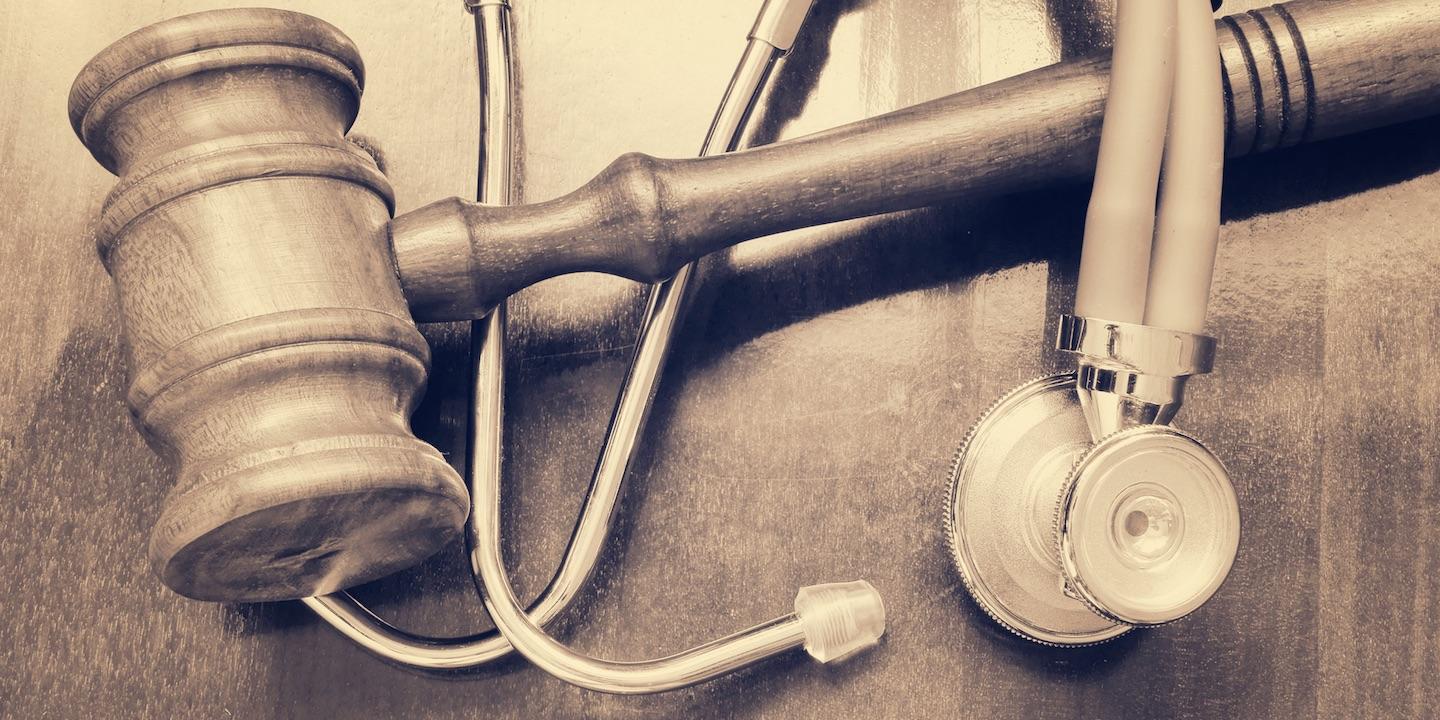 BATON ROUGE – A widow alleges that her late husband did not receive his medication in a timely fashion, contributing to his death.
Brenda McKinney, individually on behalf of Jasmine McKinney, filed a complaint on May 24 in the U.S. District Court for the Middle District of Louisiana against United States of America alleging negligence and wrongful death.
According to the complaint, the plaintiff alleges that her spouse Edward McKinney Jr., a veteran, visited the Southeast Louisiana Veterans Care System's Outpatient clinic for a refill of his blood pressure medication on April 3, 2014. On May 24, 2014, the suit states McKinney went into sudden cardiac arrest and was pronounced dead on arrival at Prevost Memorial Hospital.
The suit states the decedent did not receive his medication until after his death, which was supposed to be expedited by mail. The plaintiff holds United States of America responsible because the defendant allegedly failed to properly treat decedent, failed to timely send decedent's medication and failed to properly monitor decedent's medication issues.
The plaintiff requests a trial by jury and seeks judgment against defendant for damages in an amount reasonable under the premises, plus legal interest and for all costs of these proceedings and all other general and equitable relief as may be required law. She is represented by Scott Fruge of deGravelles, Palmintier, Holthaus & Fruge LLP in Baton Rouge.
U.S. District Court for the Middle District of Louisiana Case number 3:16-cv-00344