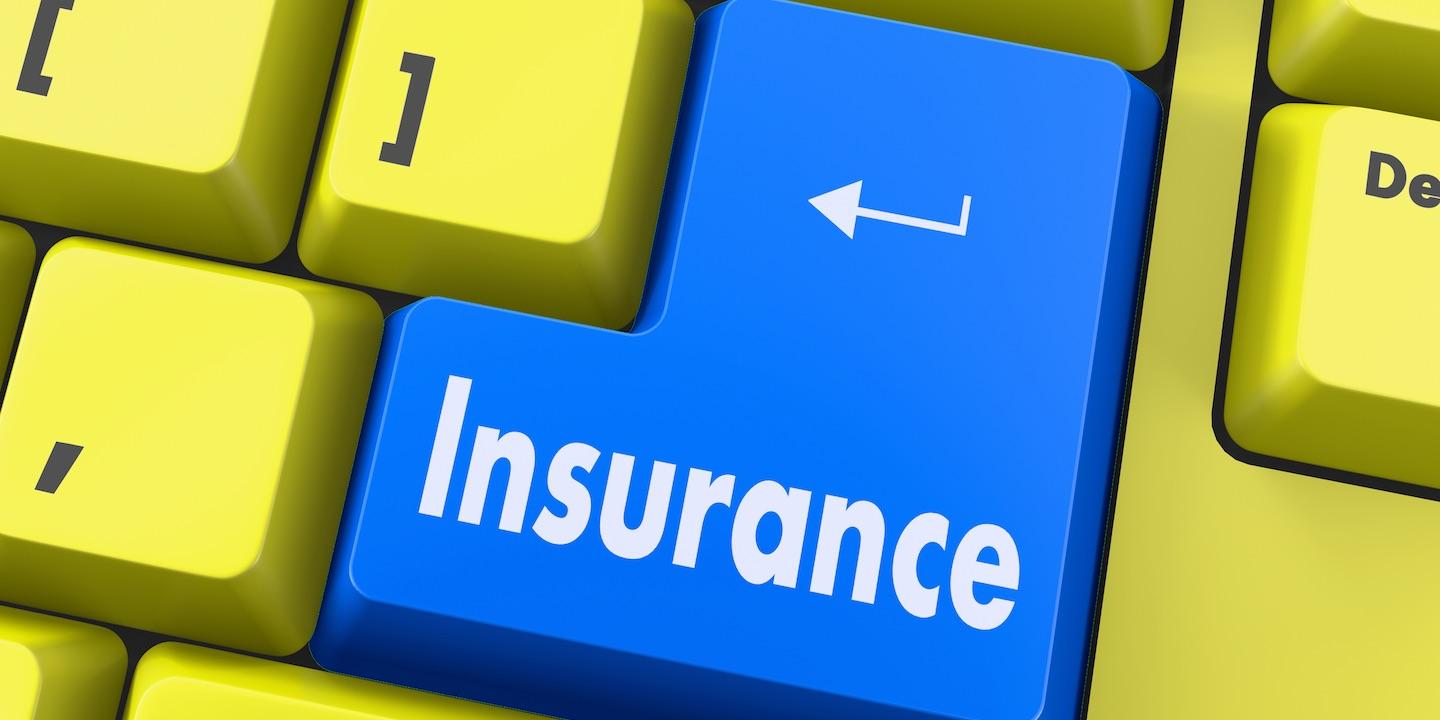 GRETNA – An insurance company is seeking damages claiming that they never received payments from a client for a policy.
Advantage Insurance Co. LLC filed a suit against Jay Trucks Service Inc., Jay's Truck & Dozer Service LLC, AJ Phillip Jr. and John Doe defendants 1-10 in the 24th Judicial District Court on May 16.
According to the claim, the plaintiff issued a commercial insurance policy to the defendants for the year of 2014-2015. However, the suit states that the defendants failed to pay the balance for the insurance, totaling more than $100,000, despite the previous agreement to make such payments.
The defendants are accused of failure to pay for services provided by the plaintiff.
The plaintiff is seeking $102,613.99 in damages. The plaintiff is represented by Matthew D. Miller of Copeland, Cook, Taylor and Bush in Hattiesburg, Mississippi. The case has been assigned to Division F Judge Michael P. Mentz.
The 24th Judicial District Court Case number 761013