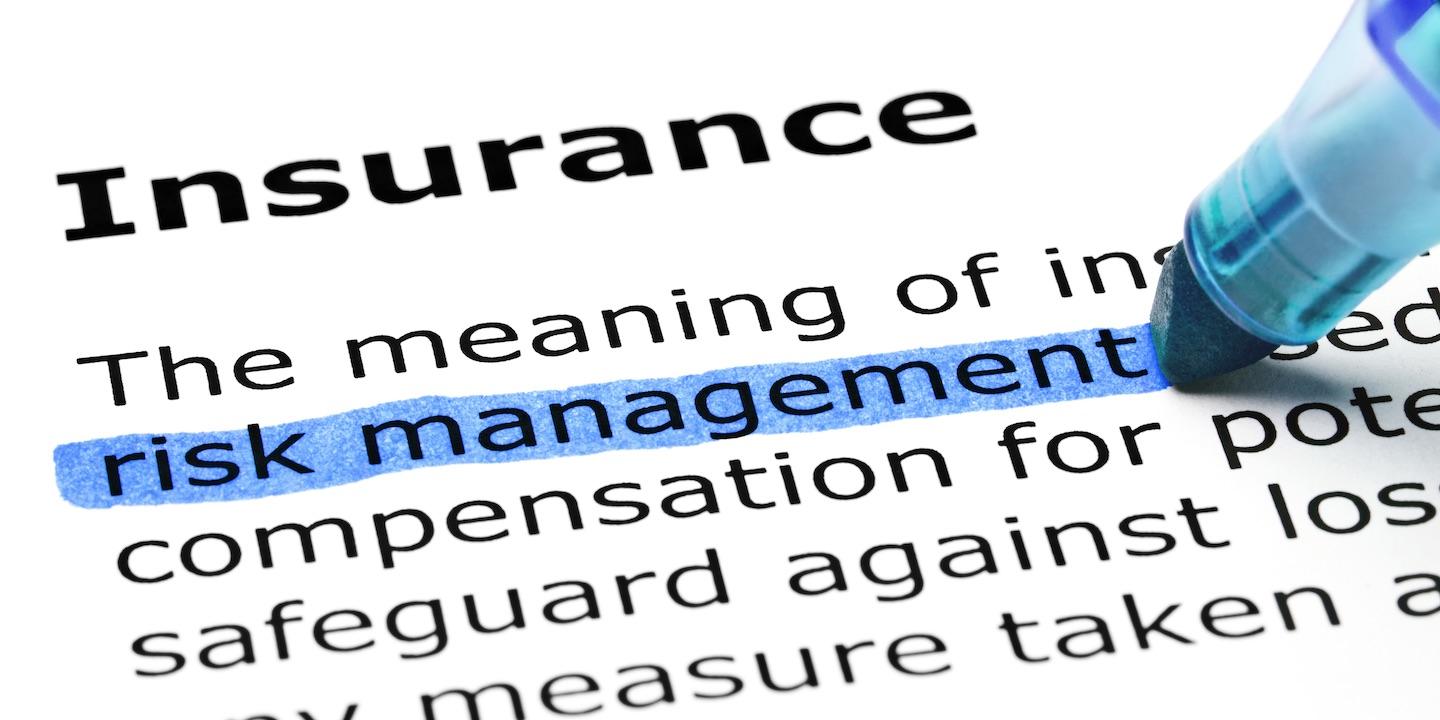 NEW ORLEANS – A Lockheed Martin employee alleges he was wrongfully denied disability benefits.
Standly Norwood filed a complaint on May 31 in the U.S. District Court for the Eastern District of Louisiana against Cigna Insurance Co. and Parent Co./Subsiduary alleging that they violated the Employee Retirement Income Security Act.
According to the complaint, the plaintiff alleges that since January 2015, he has been disabled from employment and has been found eligible to receive Social Security benefits. The plaintiff holds Cigna Insurance Co. and Parent Co./Subsiduary responsible because the defendants allegedly denied his claim for long-term disability benefits on June 14, 2015, and relied only on its own medical consultants' evaluation that he was not eligible to receive the long-term disability benefits.
The plaintiff requests a trial by jury and seeks judgment in his favor for retroactive payment of long-term disability benefits due, attorney fees and costs and all equitable and legal relief allowed by statute. He is represented by Margaret Hammond-Jackson of Margaret Hammond-Jackson Law Office in Slidell.
U.S. District Court for the Eastern District of Louisiana Case number 2:16-cv-07524