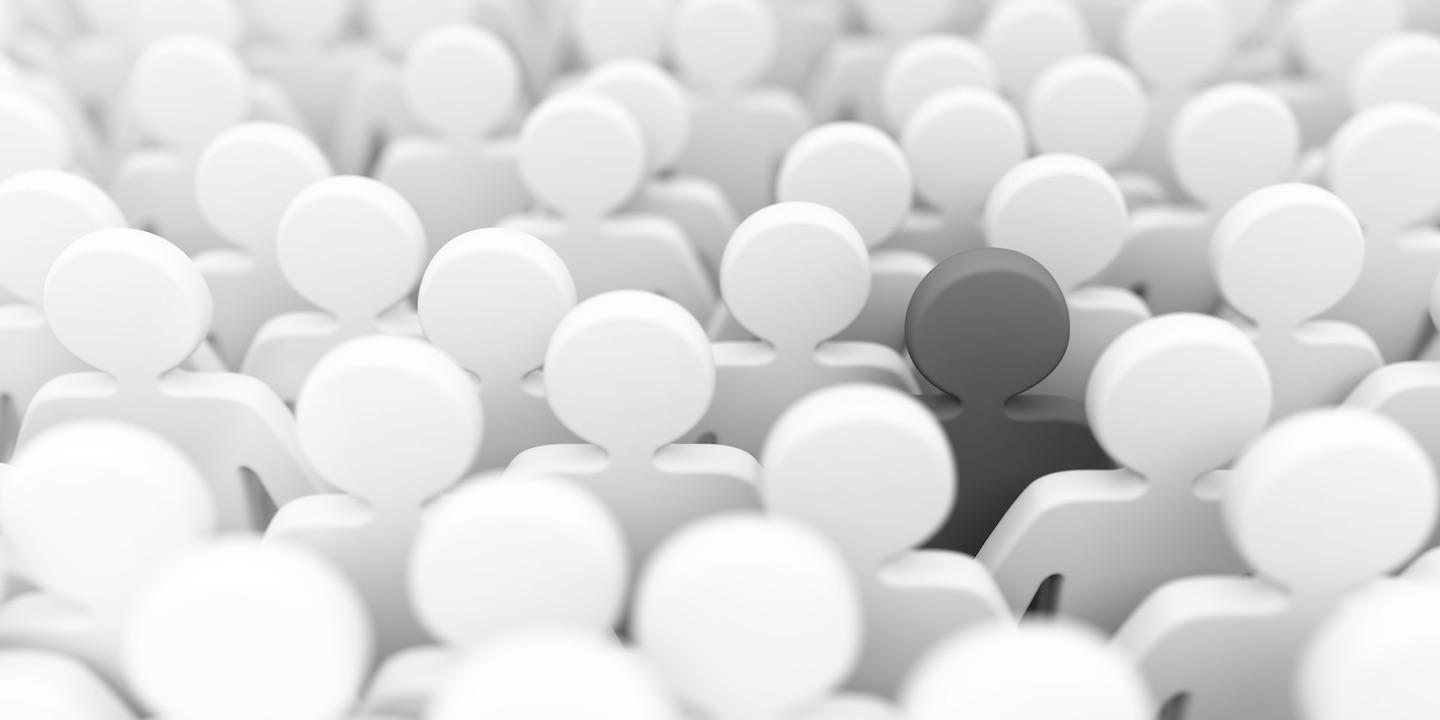 NEW ORLEANS — A Jefferson Parish telephone operator is suing two New Orleans businesses, alleging failure to repudiate disability discrimination.
Deborah Singleton of Jefferson Parish filed a lawsuit June 1 in U.S. District Court for the Eastern District of Louisiana against Goodwill Industries of Southeastern, Louisiana Inc. and Goodworks Inc., alleging disability discrimination, retaliation, and wrongful termination.
According to the complaint, Singleton, who suffers from the retinitis pigmentosa eye aliment, was subjected to objectionable and offensive treatment, including but not limited to making fun of the size of the print on her computer, making fun of and complaining about her talking clock and drawing a picture of her with exaggerated eyes.
The plaintiff alleges the defendants never took effective action to stop the harassment and retaliated against Singleton's complaining to human resources and management by terminating her employment in 2012.
Singleton seeks, a trial by jury, permanent injunction enjoining the defendants from engaging in unlawful disability-based discrimination, compensation for past and future non-pecuniary losses, punitive damages, legal costs and further relief as the court deems proper. She is represented by Alan Kansas of The Law Office of Alan Kansas LLC in Terrytown.
U.S. District Court for the Eastern District of Louisiana Case number 2:16-cv-07822