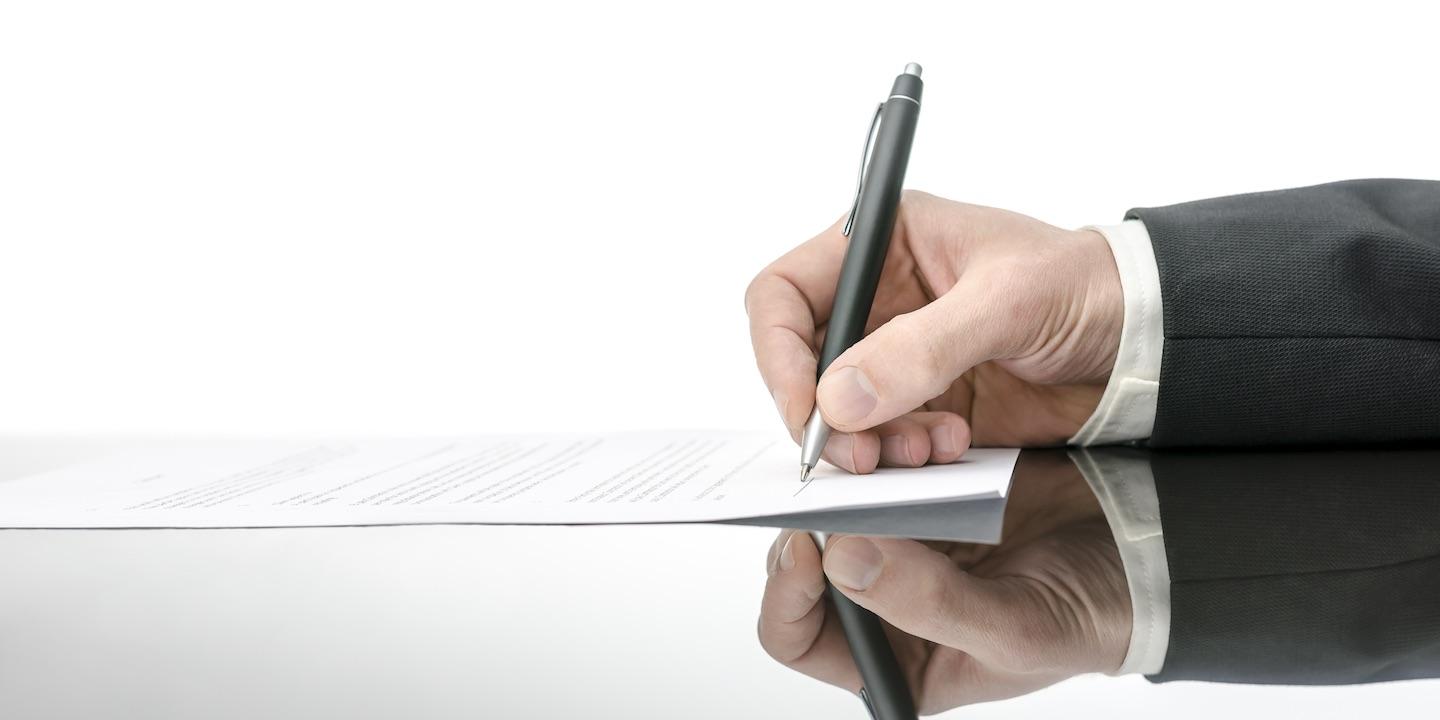 GRETNA – A Jefferson Parish man is seeking damages, claiming that fraud was committed against him when an advising group failed to deliver the services that they originally agreed to.
Dennis Pinkozie filed a suit against Gregory Ricks, Gregory Ricks & Associates Inc. and Gregory Ricks LLC in the 24th Judicial District Court on May 25.
According to the claim, the plaintiff entered into an agreement with the defendants, in which the defendants agreed to provide investing expertise and information about retirement needs. The suit states that despite the claims of the defendants, they failed to deliver the services. Additionally, the suit states that the defendants acted for their own profit, rather than aiding the plaintiff in the ways they guaranteed to.
The defendants are accused of breach of fiduciary duty, breach of contract, fraud in the inducement of contract and detrimental reliance, as well as violation of the Louisiana Securities Law and unjust enrichment.
The plaintiff is seeking an unspecified amount in damages. He is represented by Lawrence J. Centola III, Neil F. Nazareth, Christopher H. Carbine of Martzell, Bickford and Centola in New Orleans and by Lance C. McCarle and Jason W. Burge of Fishman Haygood in New Orleans. The case has been assigned to Division H Judge Glenn B. Ansardi.
The 24th Judicial District Court Case number 761211