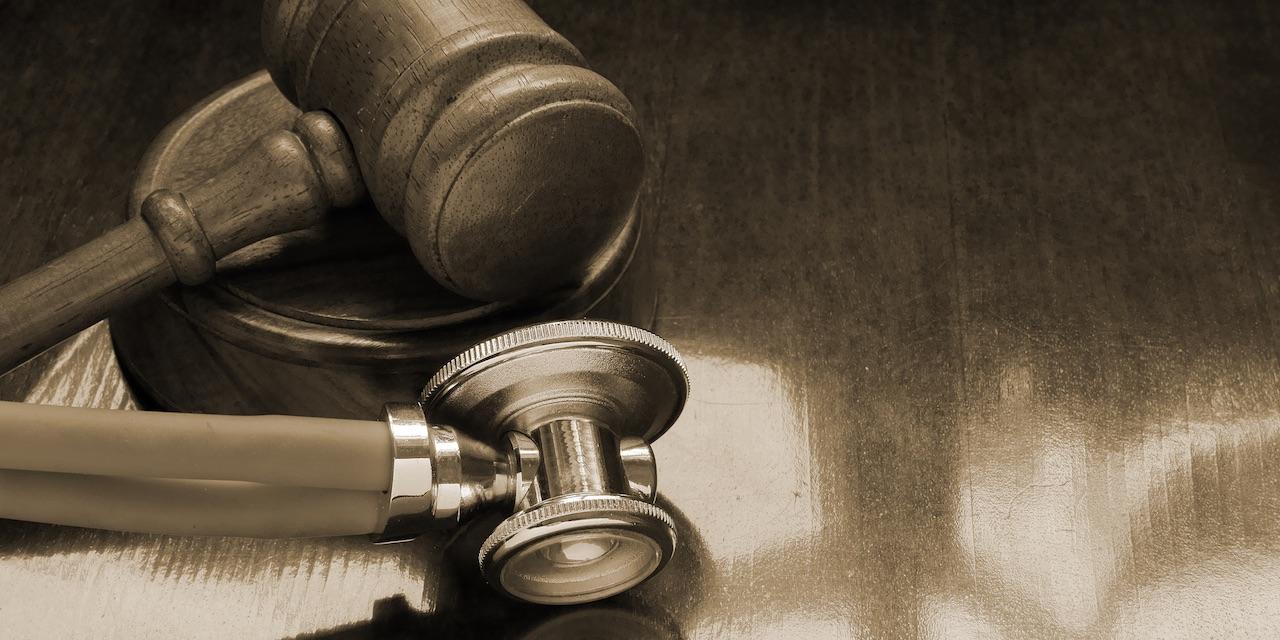 GRETNA – A St. Charles Parish couple claims that a doctor used contaminated surgical equipment on the wife during a procedure.
Robert and Cynthia Murret filed a suit against East Jefferson General Hospital in the 24th Judicial District Court on May 24.
According to the claim, Cynthia Murret was admitted to East Jefferson General Hospital for a medical procedure on May 6, 2014. While the operation was taking place, the suit states that the acting doctor used a previously used tool from what was supposed to be a sterile tray on the plaintiff. The suit further states that the defendant's staff advised the plaintiff to visit an infectious disease physician, telling her that dried particles had fallen into her knee during the surgery, and advising her that it could have been dried blood. The suit additionally states that because of the incident, the Cynthia Murret had to undergo months of medical screening.
The defendant is accused of medical malpractice through its failure to properly follow professional medical protocol, failure to properly maintain the surgical equipment and failure to properly clean and disinfect the equipment between patients.
The plaintiffs are seeking an unspecified amount in damages. They are represented by Kara Hadican Samuels and Nora R. Udell of Kara Hadican Samuels & Associates in New Orleans. The case has been assigned to Division G Judge E. Adrian Adams.
The 24th Judicial District Court Case number 761191