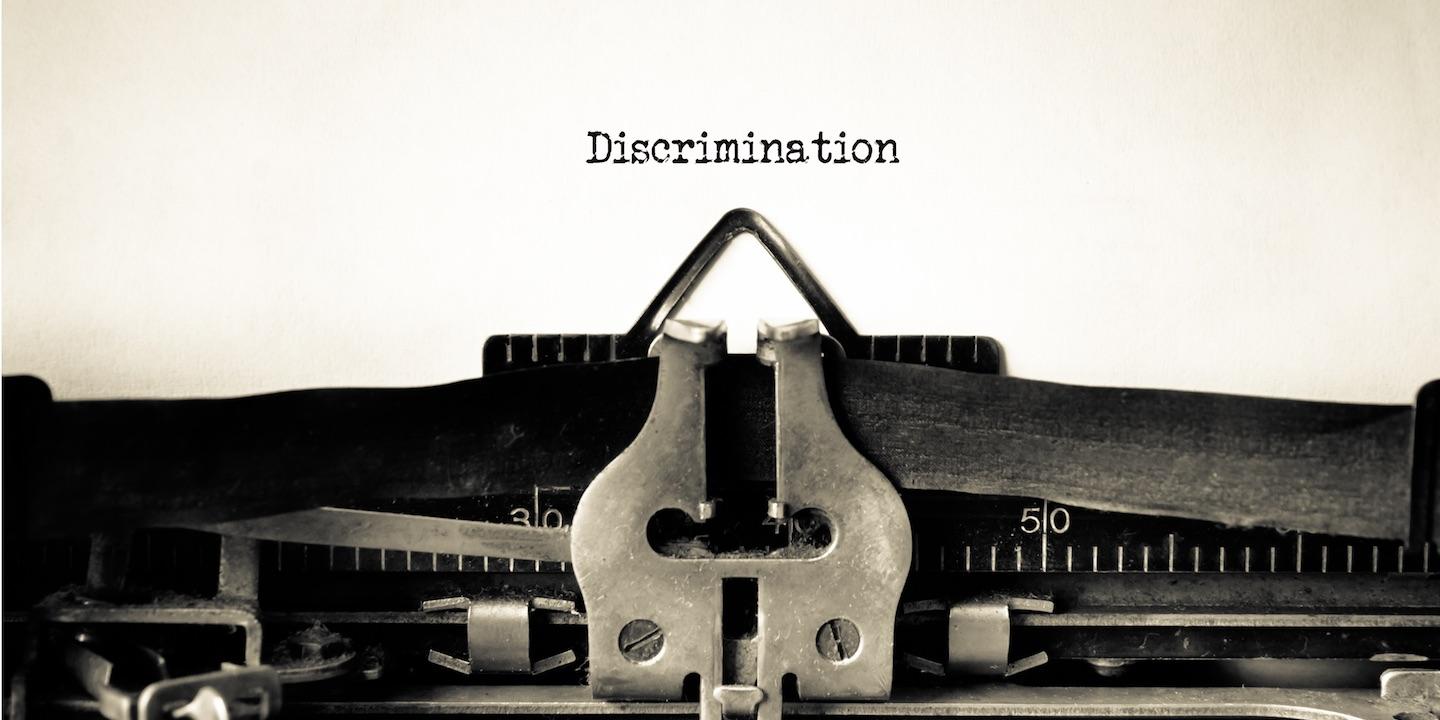 NEW ORLEANS — An African-American male is suing a Bell Chase construction company, alleging discrimination.
Larry C. Freeman filed a lawsuit June 6 in U.S. District Court for the Eastern District of Louisiana against Austin Maintenance and Construction, Inc. alleging discrimination, hostile work environment and retaliation.
According to the complaint, Austin maintains promotion and compensation policies that adversely affect black employees. The suit says Freeman was subjected to a hostile work environment, including offers of quid-pro-quo oral sex with other male employees, and discrimination on the basis of his race and color and retaliation for his activity in opposing discrimination.
The plaintiff alleges the defendant unlawfully deprived him of his rights under the federal law, retaliated against him by denying him training and promotional opportunities and terminated him from employment.
Freeman seeks a trial by jury, declaratory and injunctive relief with compensatory damages, attorney fees, legal costs and such other relief as the court deems proper. He is represented by attorney Nelson Dan Taylor Sr. of J. K. Haynes Legal Defense Fund in Baton Rouge.
U.S. District Court for the Eastern District of Louisiana Case number 2:16-cv-08588