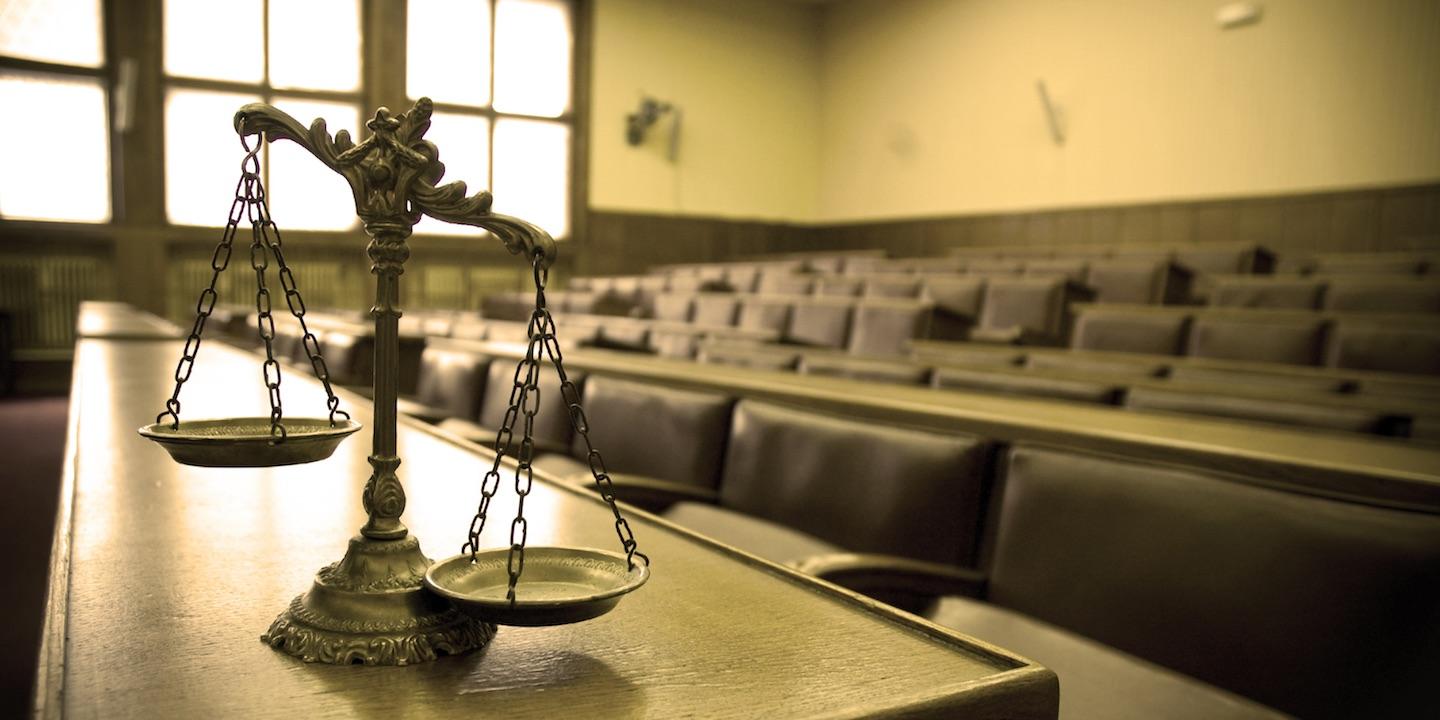 BATON ROUGE — An East Baton Rouge Parish man is suing local law enforcement officials, alleging violation of his civil rights.
Samuel Plaisance filed a lawsuit June 6 in U.S. District Court for the Middle District of Louisiana against the East Baton Rouge Parish Sheriff's Office, Sheriff Sid Gautreaux III, deputy Brad Manuel and Corporal Prescott, alleging assault, battery and excessive force in violating the 1964 Civil Rights Act.
According to the complaint, on June 6, 2015, Plaisance was arrested at his home in Zachary regarding a domestic dispute without Baton Rouge Parish Sheriff's Office personnel reading him his Miranda rights. The suit says the plaintiff was unlawfully assaulted, battered by applying unlawful force that included being shot with a taser, being forcefully pushed to the ground and being forcefully handcuffed, transported into confinement and unlawfully arrested within the presence of his minor child.
The plaintiff alleges the defendants subjected him to unwarranted physical abuse, battery and unlawful arrest. The lawsuit states their actions were willful, malicious, oppressive, and in reckless disregard of Plaisance's constitutional rights and collectively entered into a conspiracy to deprive him of his constitutional rights by claiming that he resisted arrest.
Plaisance seeks a trial by jury, compensation for all damages, attorney fees, court costs, expert witness fees and such other relief as the court deems appropriate. He is represented by attorney Mark D. Boyer of Boyer, Hebert, Abels and Angelle LLC in Denham Springs.
U.S. District Court for the Middle District of Louisiana Case number 3:16-cv-00365