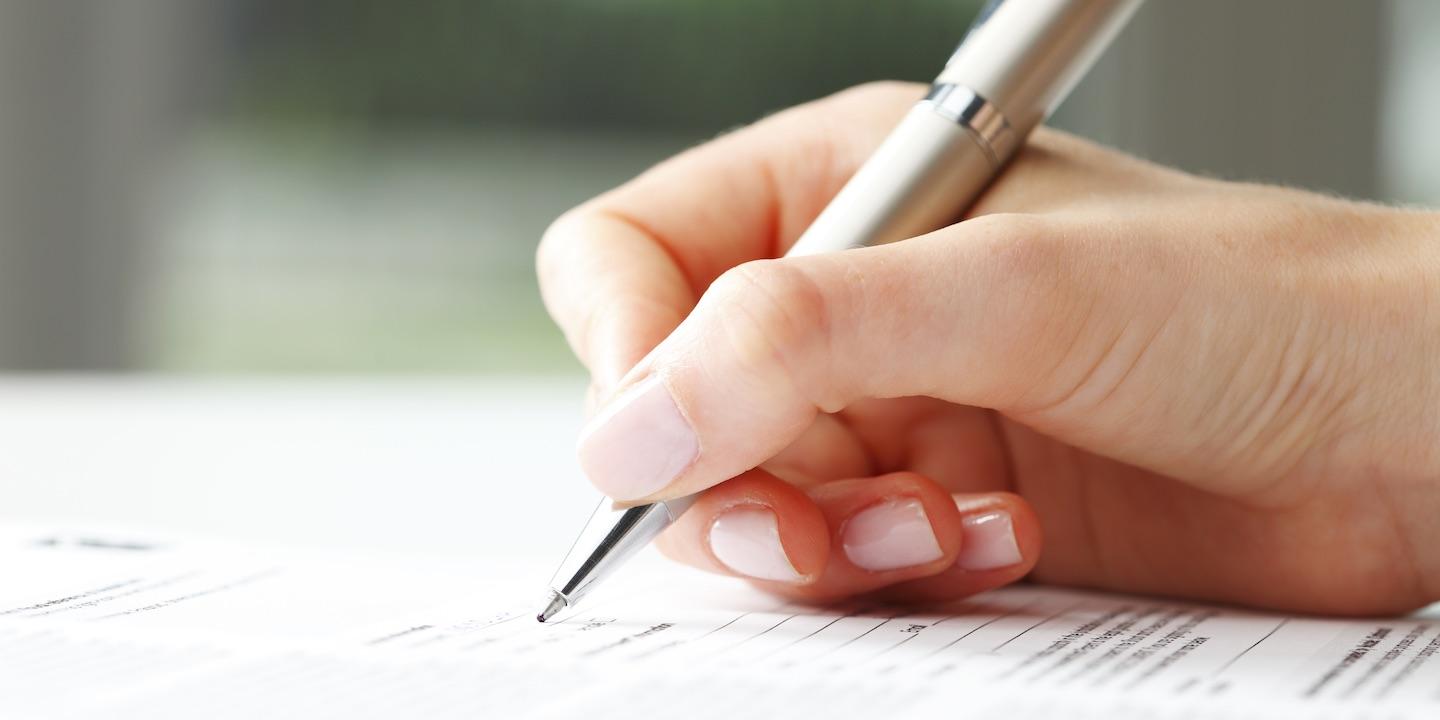 NEW ORLEANS — Services and personnel providers are suing the owners of a ship, alleging they owe more than $148,000.
Coastal Distributors, Inc. and Marine Fab & Repair Inc. filed a lawsuit June 7 in U.S. District Court for the Eastern District of Louisiana against DB Swing Thompson and Offshore Specialty Fabricators LLC, alleging breach of contract in failing to comply with the terms and conditions of their master service agreement.
According to the complaint, the plaintiffs have suffered financial damages of $148,027.99 because the defendants have failed to pay for the services and personnel provided for the vessel by the plaintiffs.
Coastal Distributors and Marine Fab and Repair seek a trial by jury, judgment against defendants, pre-judgment interest, expenses, attorney fees and costs and such other relief the court deems proper. They are represented by attorneys Jonathan A. Tweedy and Christy L. Johnson of Browns Sims in New Orleans.
U.S. District Court for the Eastern District of Louisiana Case number 2:16-cv-08744