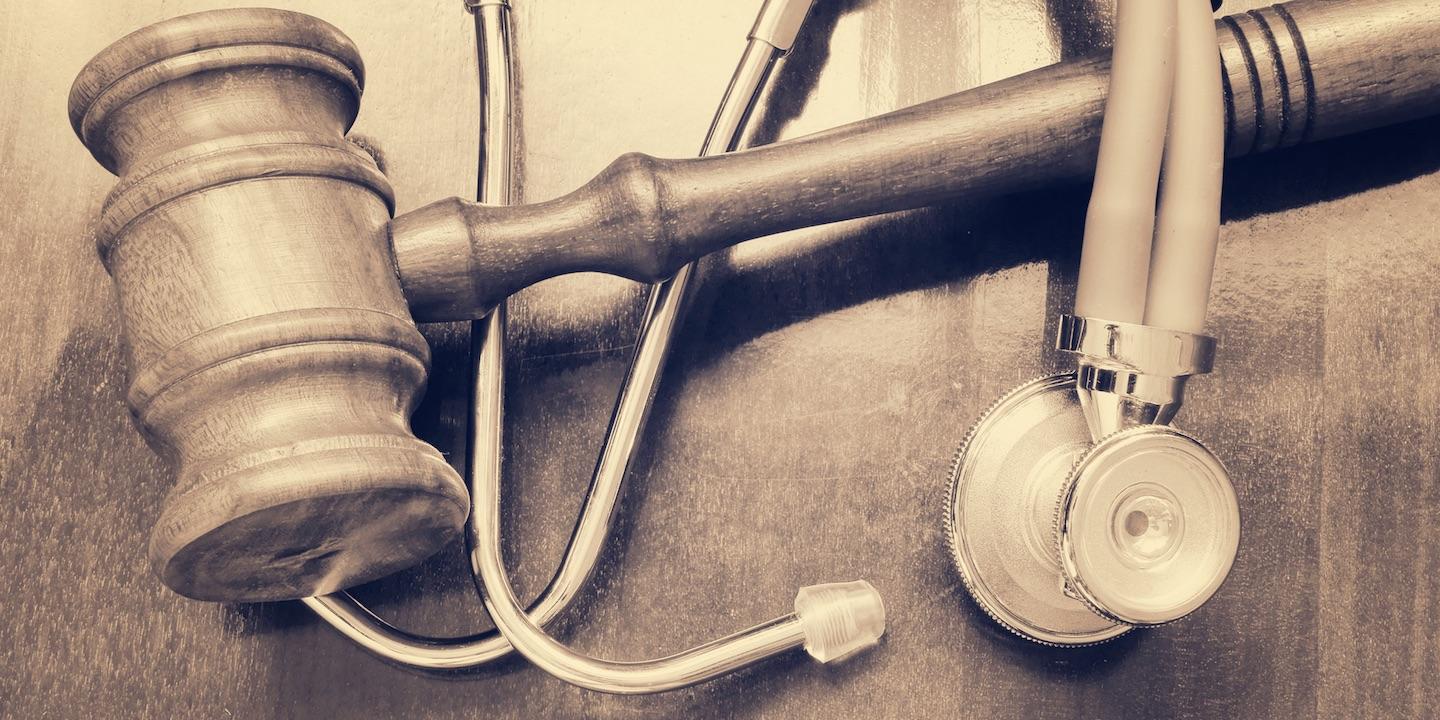 LAFAYETTE — A Texas couple is suing Johnson & Johnson, alleging negligence in manufacturing a defective mesh device.
Martha M. Stevenson and James Stevenson filed a lawsuit June 10 in U.S. District Court for the Western District of Louisiana against Johnson & Johnson and Ethicon Inc., alleging violation of the Louisiana Products Liability Act and breach of warranty.
According to the complaint, since Feb. 7, 2007, Martha M. Stevenson has undergone five revision surgeries in an attempt to correct problems with the defective mesh, a part of the Gynecare system, previously inserted in her body to correct urinary incontinence and pelvic organ prolapse.
As a result of the defective system, the suit says, she was caused to suffer pain and suffering, urinary incontinence, erosion of mesh inside her, scarring, emotional distress, loss of enjoyment of life and medical expenses. James Stevenson says he has suffered a loss of consortium.
The plaintiffs allege the defendants defectively created, designed, manufactured, tested, formulated advertised, marketed, promoted and sold the Gynecare system, failed to provide adequate warnings and failed to comply with industry standards.
The Stevensons seek a trial by jury, compensatory damages, attorney fees, legal costs, interest and any other relief to which they are entitled. They are represented by attorneys Maury A. Herman, James C. Klick, Joseph A. Kott, Mikalia M. Kott and Alexandra E. Faia of Herman, Herman & Katz LLC in New Orleans.
U.S. District Court for the Western District of Louisiana Case number 3:16-cv-00819