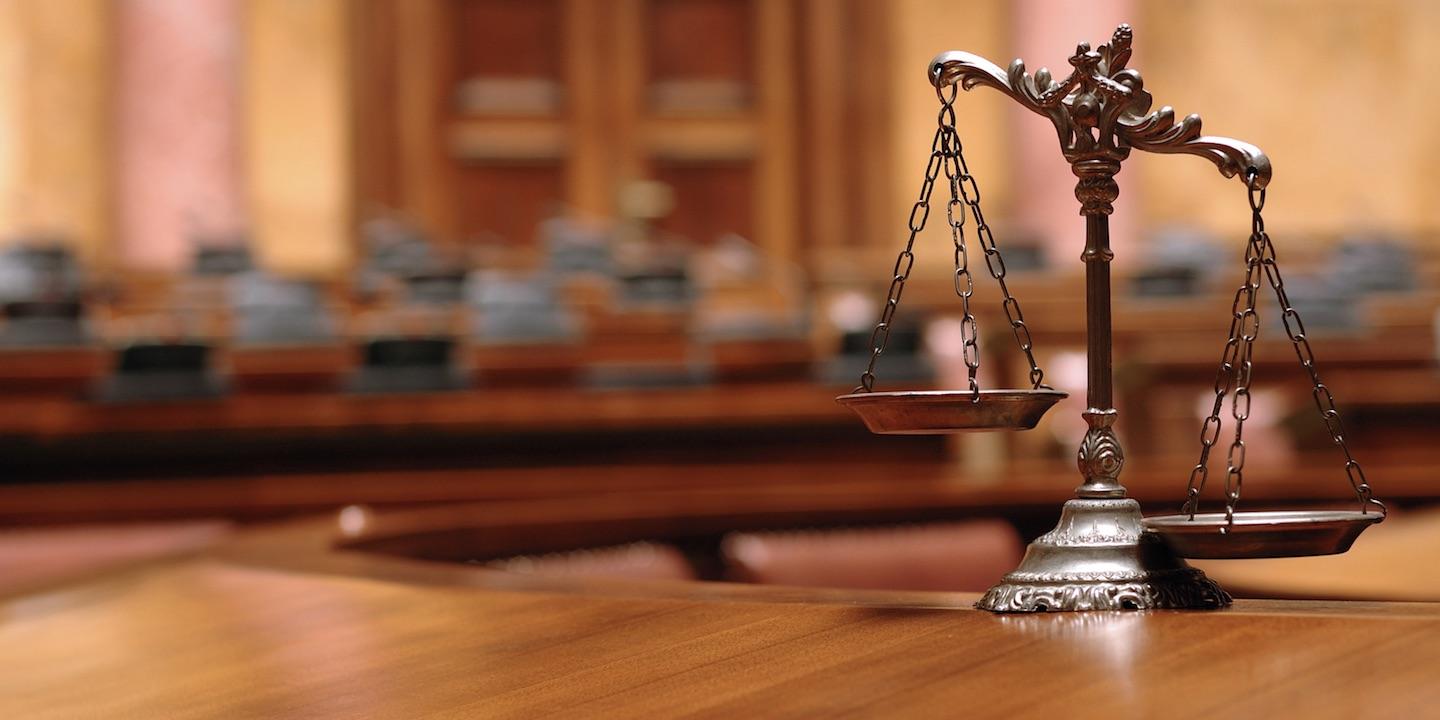 NEW ORLEANS — A New Orleans Parish customer is suing Wal-Mart and an insurance company, alleging negligence caused her to suffer injuries at a New Orleans store.
Michelle Kaufman filed a lawsuit June 15 in U.S. District Court for the Eastern District of Louisiana against Wal-Mart Stores Inc., Wal-Mart Louisiana LLC and National Union Fire Insurance Company of Pittsburgh, alleging negligence because the supercenter failed to exercise reasonable care to prevent unsafe conditions on the premises.
According to the complaint, on July 18, 2015, while Kaufman was shopping at the Wal-Mart Supercenter, Tchoupitoulas Street, New Orleans, when, suddenly, an article of merchandise fell from a shelf and struck her, causing the plaintiff to sustain severe and disabling injuries.
As a result, Kaufman says she has suffered physical pain, mental anguish and medical expenses.
The plaintiff alleges Wal-Mart failed to properly inspect and to properly maintain the premises, failed to discover and correct and unsafe conditions, failed to exercise reasonable care to prevent unsafe conditions, and failed to imposed duties of reasonable care.
Kaufman seeks a trial by jury, damages to be determined at trial, interest, all legal costs, and such other relief as the law provides. She is represented by attorneys Julie Sumrall, Joshua L. Rubenstein, David C. Whitmore and Lawrence Blake Jones of Scheuermann & Jones LLC in New Orleans.
U.S. District Court for the Eastern District of Louisiana Case number 2:16-cv-10446