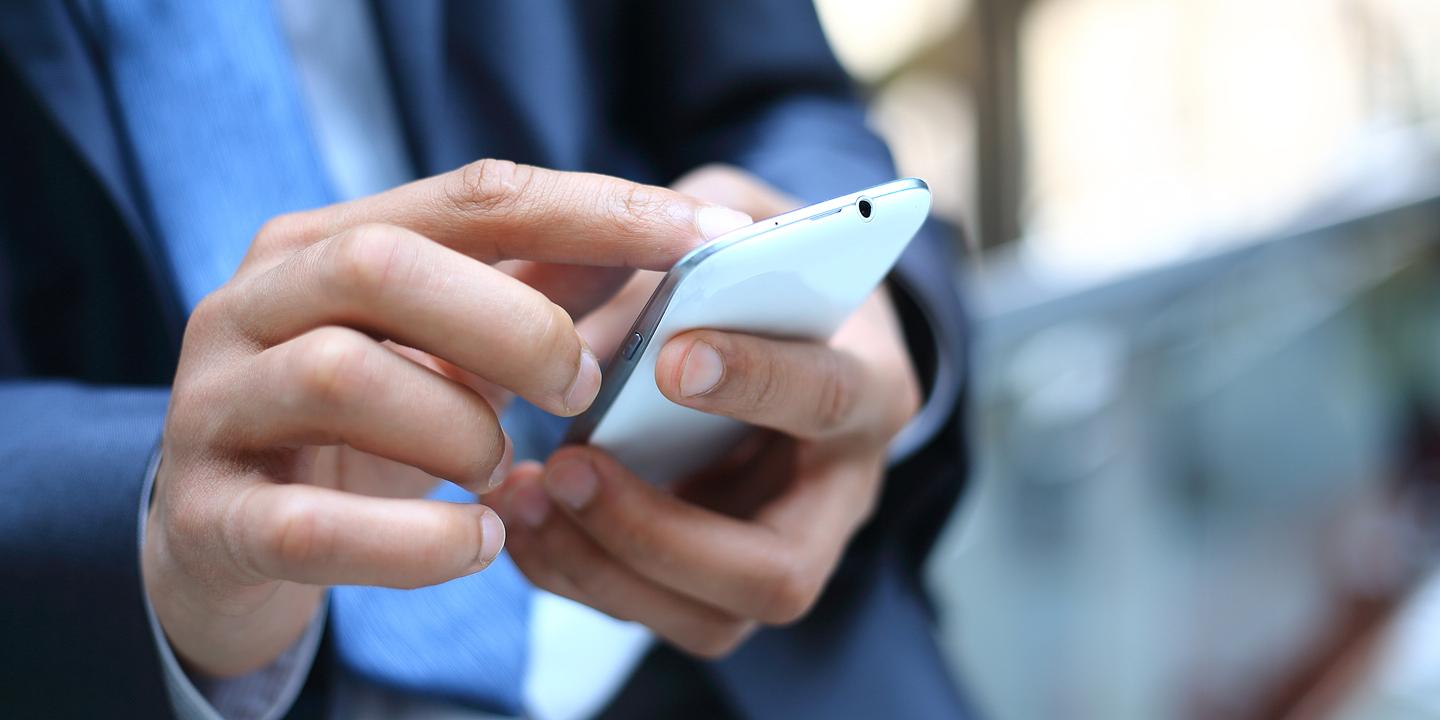 NEW ORLEANS — A consumer has filed suit against a debt collector, citing alleged unlawful collection practices.
Robert N. Senior filed a complaint June 20 in U.S. District Court for the Eastern District of Louisiana against Alco Collections Inc. alleging that the debt collector violated the Fair Debt Collection Practices Act.
According to the complaint, the plaintiff alleges that on March 22, he received a letter from the defendant, attempting to collect an alleged debt of $587.51 owed to 504 Financial. As a direct and proximate result of the defendant's actions, he has suffered actual damages, including but bot limited to an impaired credit (a drop of 150 points), stress, humiliation, anxiety, mental anguish, suffering and emotional distress. The plaintiff holds Alco Collections Inc. responsible because the defendant allegedly made no effort to respond to his phone calls or his March 25 email, reported his alleged debt to Transunion and Experian without informing them that he had previously disputed the alleged debt and refused or failed to correct the inaccuracies.
The plaintiff requests a trial by jury and seeks judgment be entered against defendant in the amount of actual damages, statutory damages, costs and reasonable attorneys' fees, punitive damages and such other relief the court deems proper. He is represented by Timothy Kappel of Farmer Purcell White & Lassiter PLLC in Nashville, Tennessee.
U.S. District Court for the Eastern District of Louisiana case number 2:16-cv-10877