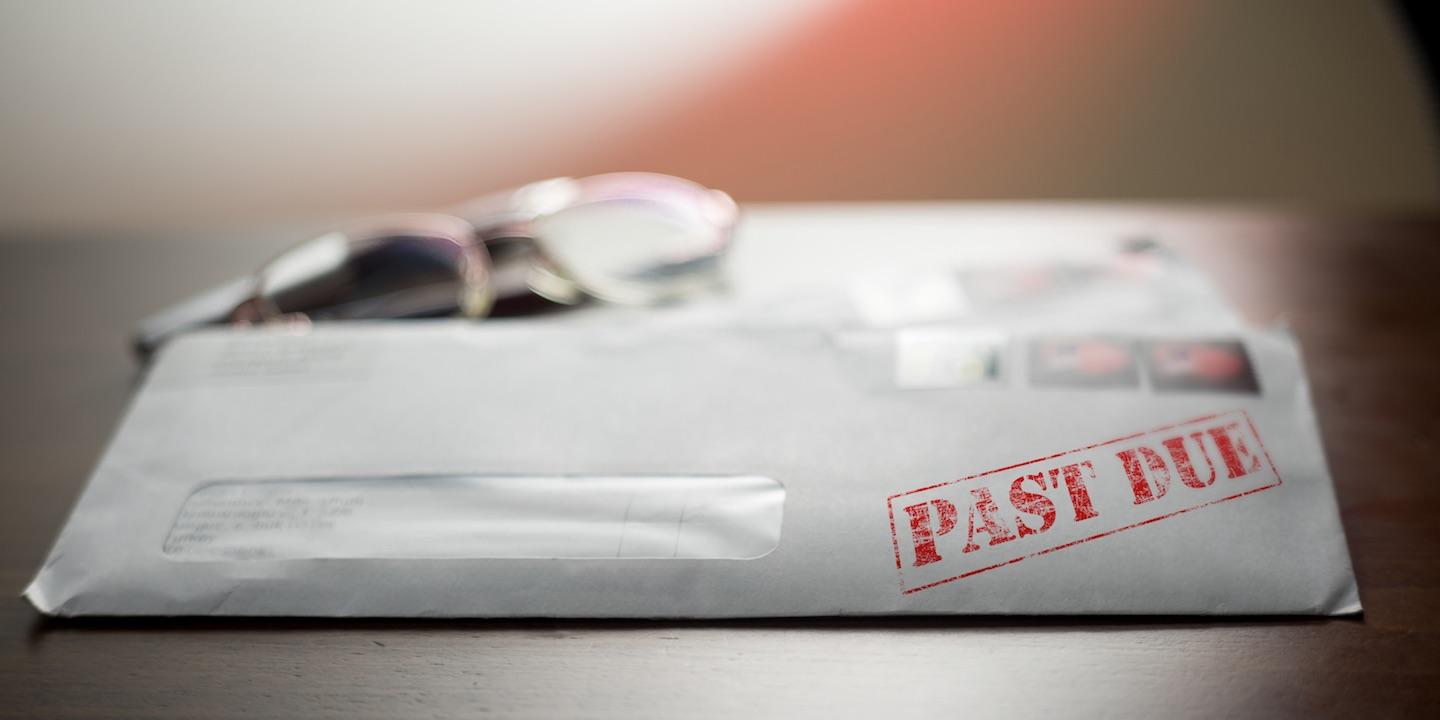 NEW ORLEANS — A Louisiana man is suing his former employers, alleging failure to pay overtime wages.
Olman Gomez filed a lawsuit June 21 in U.S. District Court for the Eastern District of Louisiana against Cityside Properties LLC, 3CG LLC and Anthony Grosch, alleging violation of the Fair Labor Standards Act.
According to the complaint, while working construction for the defendants, Gomez was not paid one-and-a-half times his regular hourly rate for all hours he worked more than 40 hours per week. He made $15 per hour, the suit says. The plaintiff alleges the defendants never paid him any overtime for all hours worked in excess of 40 a week.
Gomez seeks a trial by jury, all unpaid overtime wages due, a declaration the defendants' conduct violated the FLSA, enjoining the defendants from violating the FLSA, attorney fees and legal costs, pre-judgment and post-judgment interest and such other relief as the court deems equitable and just. He is represented by attorneys Roberto Luis Costales and Emily A. Westermeier of Costales Law Office in New Orleans and by William H. Beaumont of New Orleans,.
U.S. District Court for the Eastern District of Louisiana Case number 2:16-cv-11156