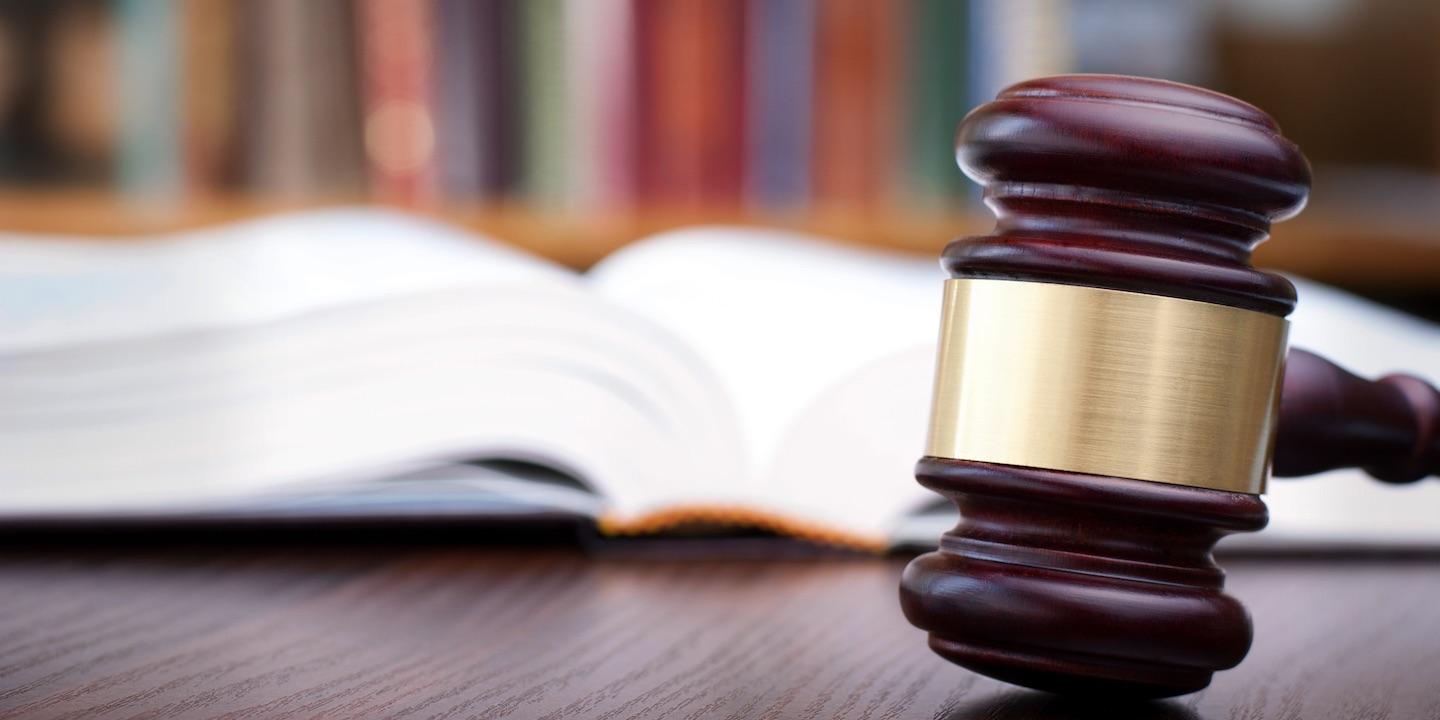 NEW ORLEANS – Tulane University Law School's newly reorganized experiential learning program will integrate several skill-building offerings under one umbrella to help students gain hands-on training and to shape their professional identities, the schools says.
Tulane Law in New Orleans has a strong history of providing courses and educational opportunities in the area of experiential learning, the school says, and, since 1979, the school has offered a clinical program of intensive experiential training opportunities, where students take on full professional responsibility for the representation of live clients under supervision.
It has since added an externship program that allows students the opportunity to work in a range of public, judicial, and non-profit sector placements, where students are supervised by a licensed attorney in the field and are also supervised by faculty members at the law school. In addition, Tulane was the first law school to require that students participate in pro bono legal services as a graduate requirement, and has recently expanded that requirement from 30 to 50 hours.
This summer, the program underwent a reorganization. Stacy Seicshnaydre will lead the restructured program as associate dean of experiential learning and public interest programs. Seicshnaydre had previously served as director of the Tulane Civil Litigation Clinic since 2004, and has been a full-time member with the clinical program since 2003.
"The reorganization presents the opportunity to integrate these programs in a way that assists students in maximizing their benefits for experience," Seicshnaydre told the Louisiana Record. "If the program is better integrated, the student can sequence these learning opportunities so one opportunity can build on another."
Seicshnaydre says that the reorganization allows students to gain hands-on training, provide legal service in the community, and support non-profit and public sector organizations that are serving underrepresented individuals.
"I think, increasingly, there is the expectation that students will graduate with certain skills that will allow them to be practice-ready," Seicshnaydre said. "The skills program we offer is designed to assist students before graduation to form their professional identities and to help them make the transition from student to professional."
Seicshnaydre said students gain exposure to a full range of practice-oriented opportunities. This includes engaging in problem solving, exercising professional judgment in planning and developing cases, not merely carrying out assignments, conducting factual investigations, engaging in legal analysis, and interviewing and counseling clients.
Simulation programs, such as skills boot camp and a trial advocacy program, also will come under the umbrella of the experiential learning program to help students hone skills and to give them a better sense of being proactive.
"I think the idea is not to replace the important foundation of theoretical and doctrinal training but to bring balance to the overall educational experience so students can see how theory and doctrine relate to the everyday problems of individuals, corporations and public entities," Seicshnaydre said.