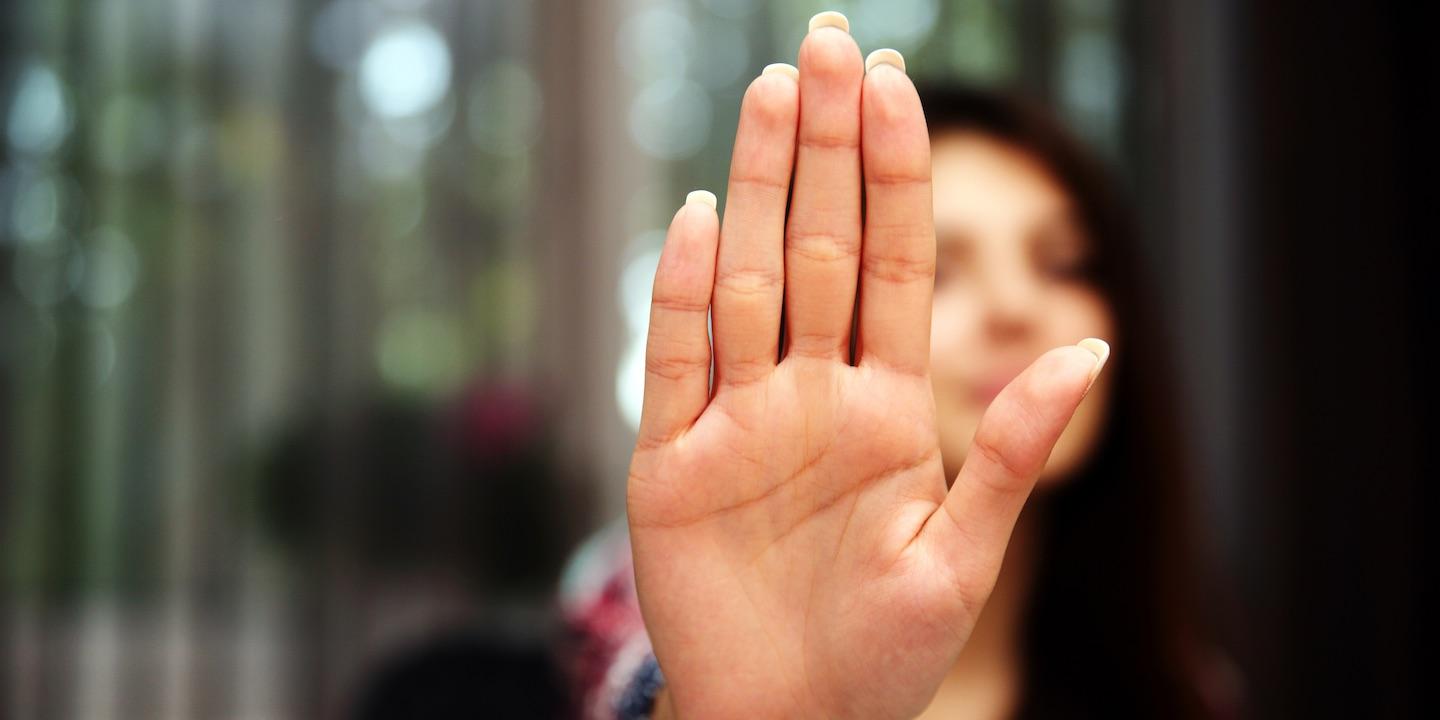 SHREVEPORT — A Shreveport African-American woman is suing Kansas City Southern Railway Company, alleging she suffered racial discrimination.
Taulese Freeman filed a lawsuit June 27 in U.S. District Court for the Western District of Louisiana Shreveport Division against The Kansas City Southern Railway Company, alleging violation of the 1964 Civil Rights Act.
According to the complaint, Freeman, who was hired by Kansas City Southern as a conductor trainee Nov. 30, 2009, was subjected to a hostile work environment, sexual harassment, retaliation and ultimately termination for filing a complaint for discrimination and for seeking accommodations following medical problems.
The plaintiff alleges the defendant denied her medical treatment for a work-related injury to her knee, deprived her of her rights and privileges, and terminated her employment Sept. 18, 2012.
Freeman seeks a trial by jury, compensatory damages, attorney fees, legal costs, expenses and such other relief the court deems just and proper. She is represented by attorney Patricia A. Gilley of Gilley & Gilley in Shreveport.
U.S. District Court for the Western District of Louisiana Shreveport Division Case number 5:16-cv-00936