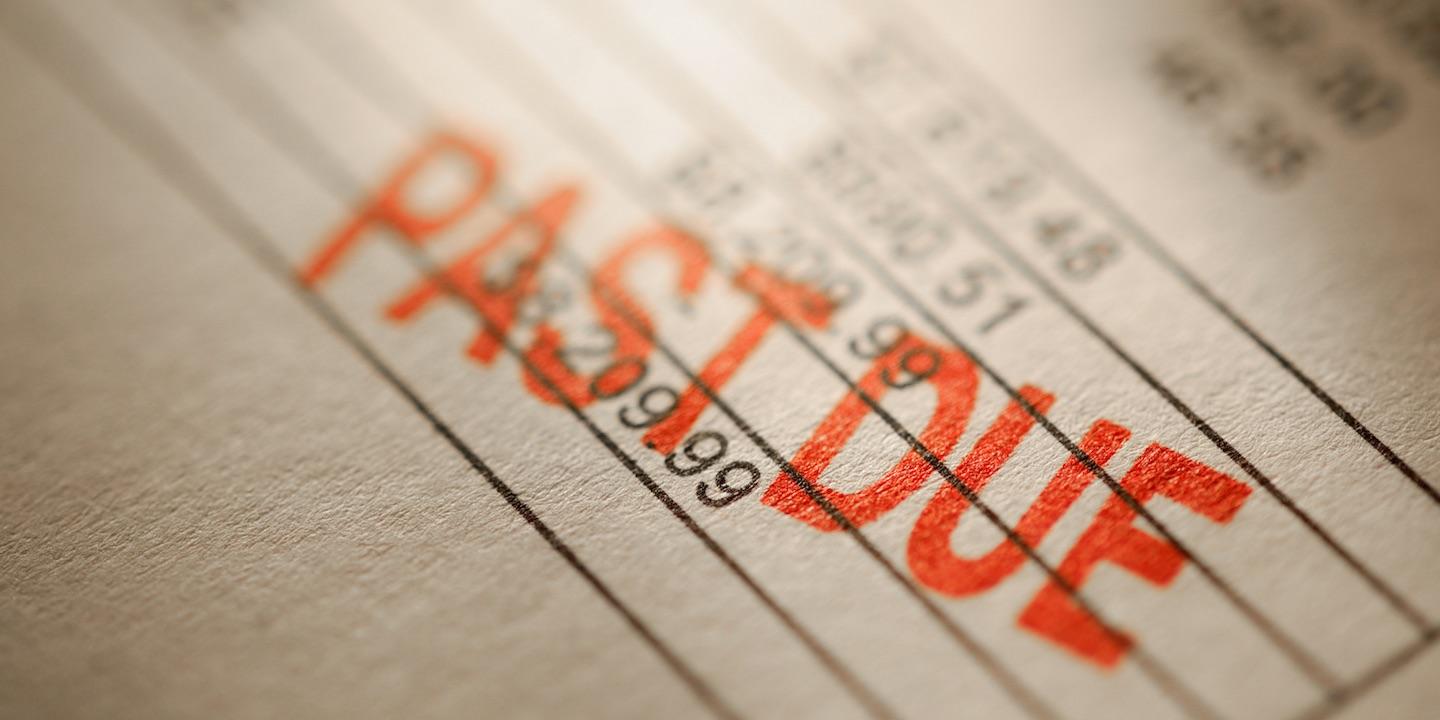 NEW ORLEANS — The U.S. government is suing a Franklinton man, alleging default in payment.
The United States of America filed a lawsuit June 29 in U.S. District Court for the Eastern District of Louisiana against William C. Reeves alleging failure to comply with the terms and conditions of the Loan Authorization and Agreement.
According to the complaint, on Oct. 7, 2005, the SBA Loan Authorization approved a loan for Reeves in the amount of $10,000. The suit say it has not received the loan balance of loan, $3,487.66, plus charges and that interest remains unpaid. The plaintiff alleges Reeves has failed to make his monthly installment payments of $66.
The government seeks a trial by jury, judgment of $4,722.35, plus post-judgment interest and legal costs. It is represented by attorneys Kenneth Allen Polite Jr. and Peter M. Mansfield of U.S. Attorney's Office in New Orleans.
U.S. District Court for the Eastern District of Louisiana Case number 2:16-cv-12059