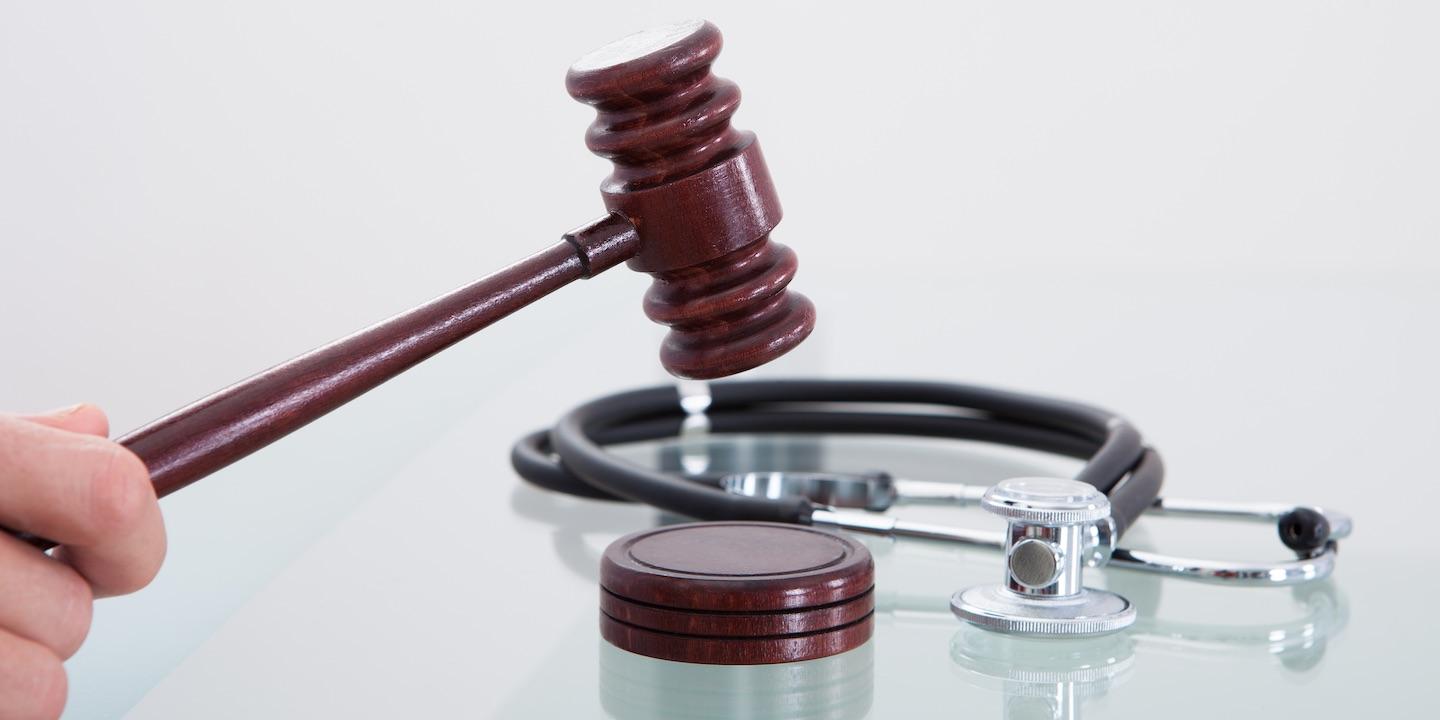 GRETNA – A nursing home is being sued after an employee allegedly left a resident without supervision, resulting in her fall.
Dora Doucet, Ophie Ray Doucet, Cumale Doucet filed a suit against Chateau Living Center of Kenner LLC, doing business as Chateau Living Center, in the 24th Judicial District Court on June 17.
According to the claim, Dora Doucet was a resident at the Chateau Living Center of Kenner at 716 Village Road on May 6, 2014, when the incident occurred. The suit states that Doucet was being taken by wheelchair from her room by an employee at the home when she was left in a hallway, unattended. The suit additionally states that while in the hallway, the plaintiff was caused to fall out of the wheelchair, resulting in injuries to her face and forehead. The fall was allegedly responsible for Doucet's need for outpatient care for months.
The defendant is accused of negligence through its failure to keep the plaintiff under supervision, failure to exercise reasonable care and to take the necessary actions to prevent the incident from occurring.
The plaintiffs are seeking an unspecified amount in damages. The plaintiffs are represented by David A. Abramson of Lewis, Kullman, Sterbcow & Abramson of New Orleans. The case has been assigned to Division H Judge Glenn B. Ansardi.
The 24th Judicial District Court Case number 762071