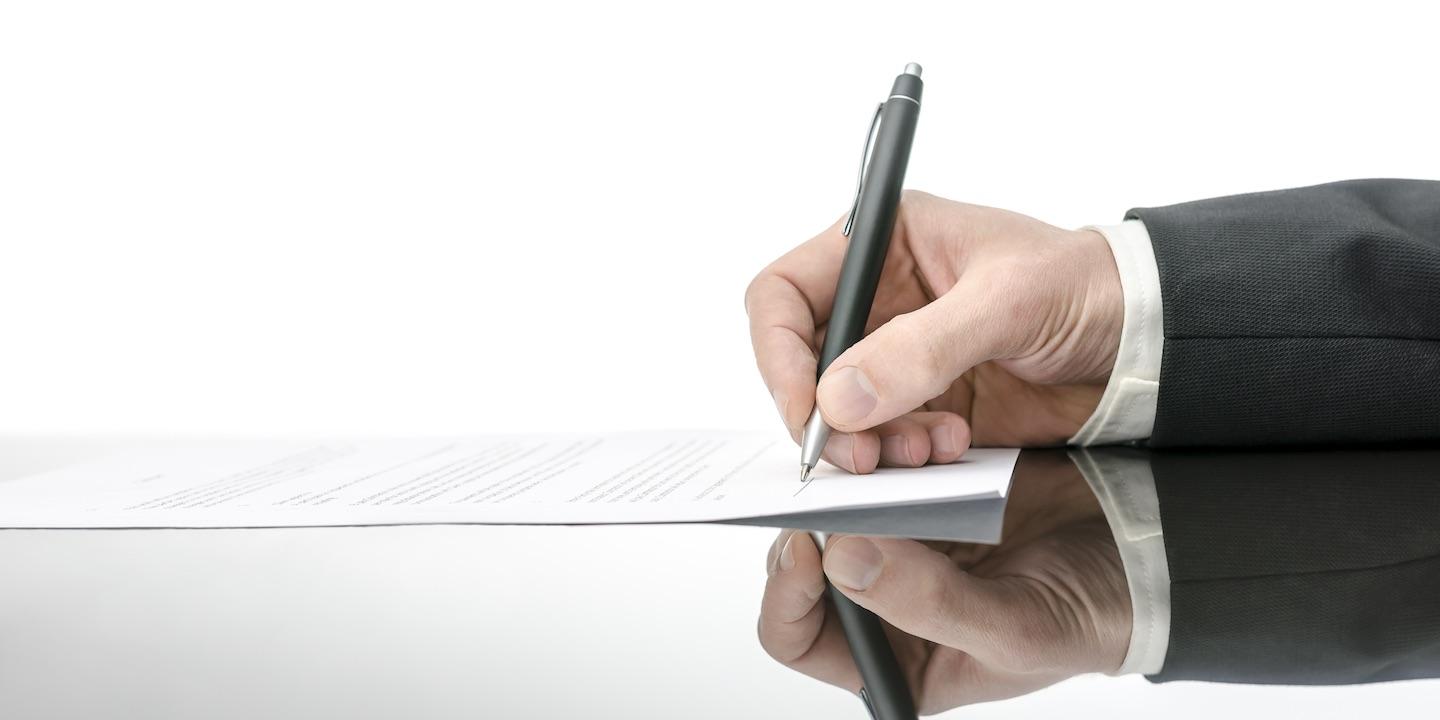 NEW ORLEANS – Damages are being sought in relation to a breach of fiduciary duty allegedly committed by the owners of a funeral home.
Courtney Charbonnet, independent executrix of the succession of Armand Charbonnet, filed a suit against Louis Charbonnet III, Kim Charbonnet, Charbonnet-Labat Funeral Home Inc., Barbara Charbonnet Franklin, Charbonnet Family Services Inc. and the succession of Myrtle Zeringue Charbonnet in the Orleans Parish Civil District Court on June 8.
According to the claim, Armand Charbonnet was a shareholder of Charbonnet-Labat and died on July 9, 2015. The suit states that his brother, defendant Louis Charbonnet III, formed a second corporation under a similar name of Charbonnet Family Services in February 2015, which the plaintiff alleges was to the detriment of her and to the Charbonnet-Labat shareholders.
The defendants are accused of conspiracy to commit conversion, breach of fiduciary duty, conspiracy to commit fraud and violation of the Louisiana Unfair Trade Practices Act.
The plaintiff is seeking an unspecified amount in damages. The plaintiff is represented by Susan F. Drogin, Peter J. Butler Jr. and Joseph E. Friend of Breazeale, Sachse & Wilson of New Orleans.
The case has been assigned to Division G Judge Robin M. Giarrusso.
The Orleans Parish Civil District Court Case number 16-5795