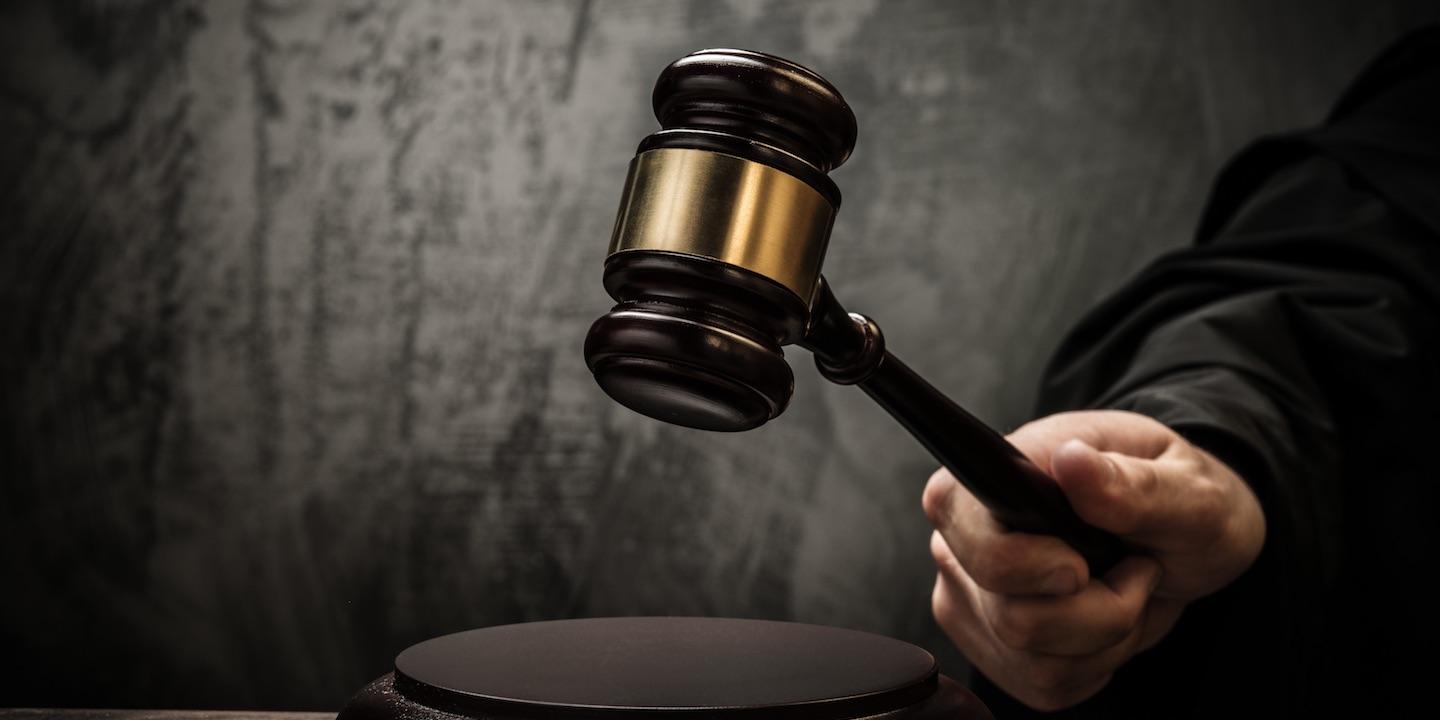 NEW ORLEANS – A couple claims that they were deceptively sold a home that was in poor condition.
Mark Stephen Jaskot and Diane M. Robertson Jaskot filed a suit against Lyle K. Doublet and Riverside Inspections LLC in the Orleans Parish Civil District Court on June 1.
According to the claim, the plaintiffs became interested in a property located at 1519 Lesseps St. and desired to purchase it. They were informed by Doublet that the property had been renovated recently and required no more work, the suit states. The plaintiffs had the property examined further by Riverside, who allegedly made them aware of several issues. The suit states that Doublet assured the plaintiffs that the repairs had been made. Following this, the suit states that the plaintiffs purchased the home on June 12, 2015, for $227,500.
Following the purchase of the home, the plaintiffs allege they began to notice issues in the home, including defects in the wiring and problems with the heating unit. The plaintiffs paid for the repairs to be made at their own expense, the suit states Doublet was informed of the issues and agreed to do some repairs, though he allegedly never provided any plans to the plaintiffs of the changes he was going to make. The suit additionally states that the work done by Doublet exceeded the work that his permit application had allowed for and also exceeded his estimate of $50,000.
The defendant is accused of redhibition through his failure to make the plaintiffs aware of the true state of the house, fraud through false statements and misrepresentations about the property, negligence through the defendants' failure to properly and fully inspect the home and breach of contract.
The plaintiffs are seeking an unspecified amount in damages and rescission of the sale. The plaintiffs are represented by Lisa Brener and Chelsa Cusimano of Brener Law Firm in New Orleans. The case has been assigned to Division F Judge Christopher J. Bruno.
Orleans Parish Civil District Court Case number 16-5950