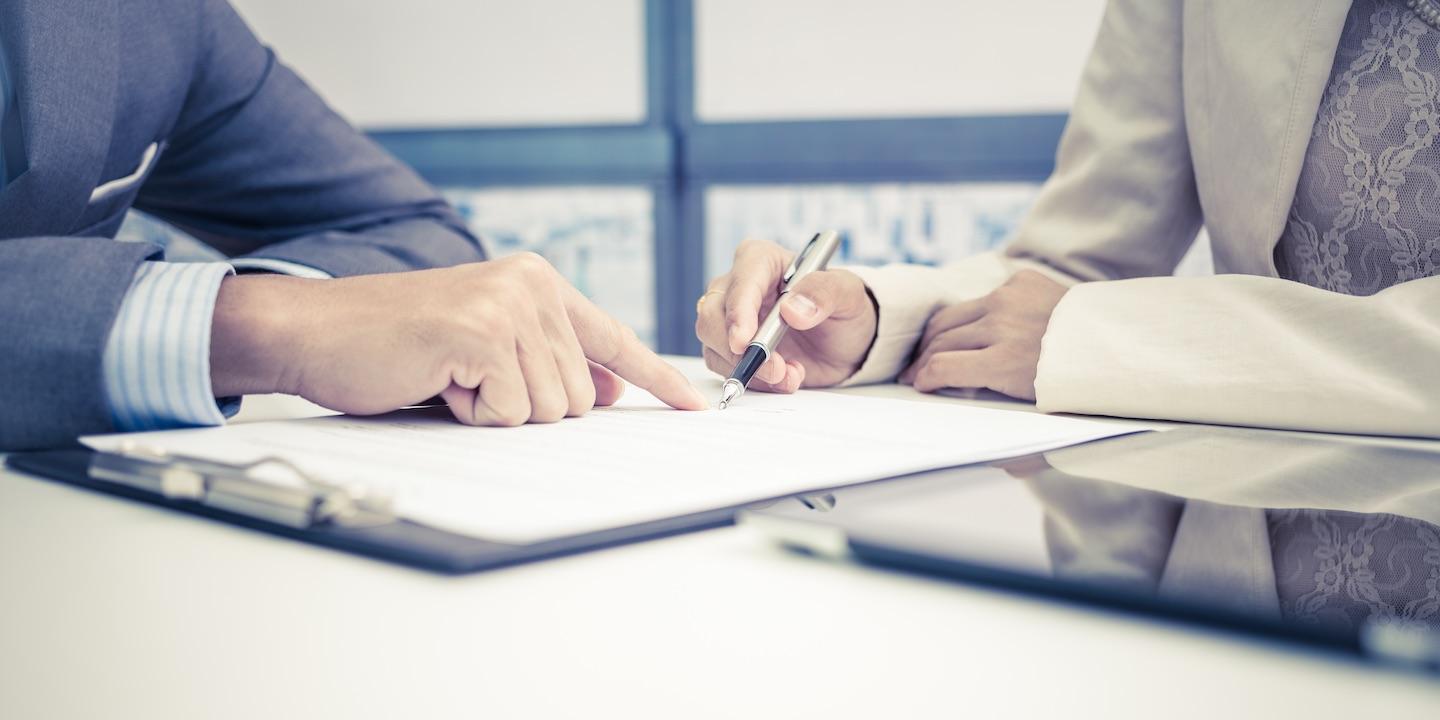 NEW ORLEANS – An ATM service company is seeking damages over claims that a contract was canceled and its terms not respected.
241 Enterprises LLC filed a suit against ATM's of The South Inc. in the Orleans Parish Civil District Court on June 6.
According to the claim, the plaintiff and defendant entered into an agreement for ATM services on April 6, 2001, for services at 241 Bourbon Street. The suit states, however, that the defendant terminated the contract before it was set to expire and that payments were never made from October 2014 through July 2015 and November 2015 to May. The plaintiff alleges that it still not been compensated for the ATM in question, despite the fact that it was still being used.
The defendant is accused of breach of contract through failure to carry out the terms of the contract
The plaintiff is seeking an unspecified amount in damages. The plaintiff is represented by Timothy R. Richardson and Freeman R. Matthews of Usry, Weeks & Matthews of New Orleans.
The case has been assigned to Division A Judge Tiffany G. Chase.
Orleans Parish Civil District Court Case number 16-5681