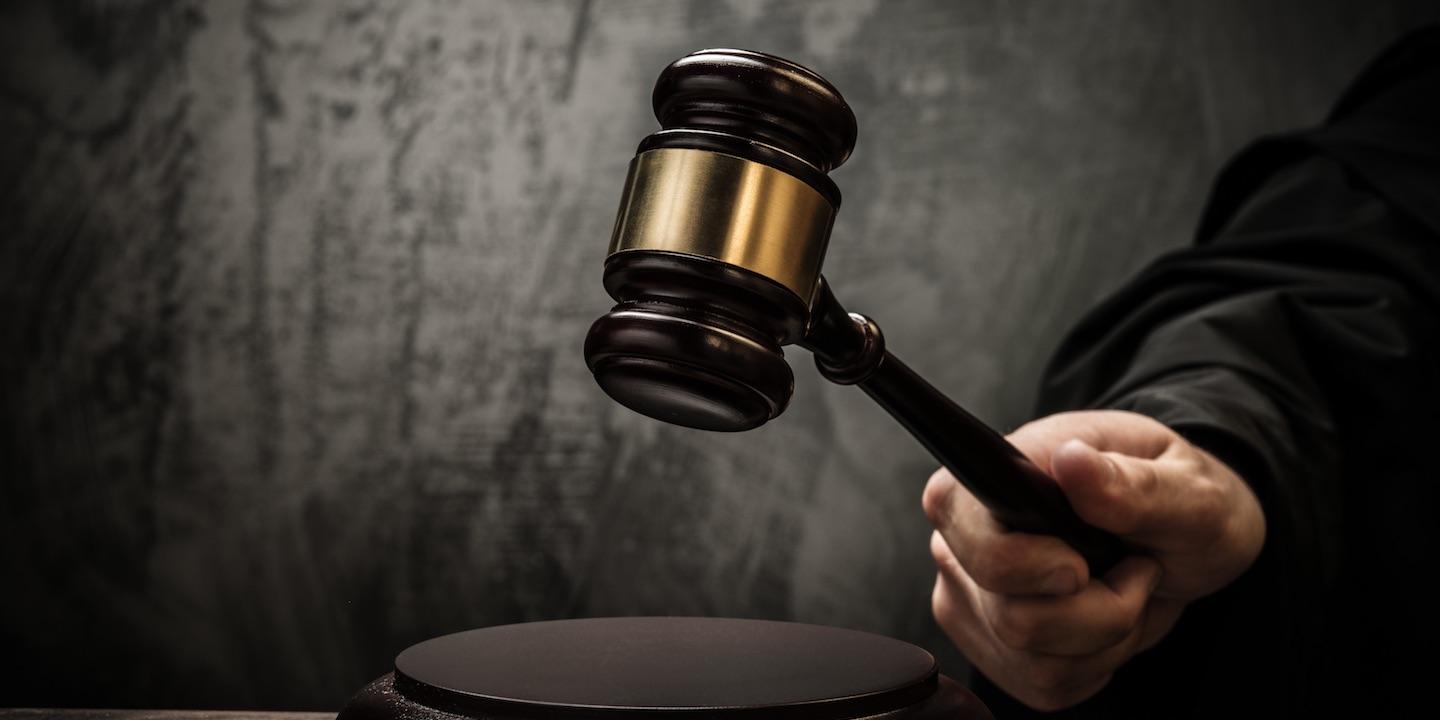 GRETNA – A couple is seeking damages claiming that their apartment complex is responsible for their child being burned by hot water.
Kerresha Isaac and Jerrold Lockley, individually and on behalf of their minor child, filed a suit against Mesa Underwriters Specialty Insurance Co., Ali Jaber and Jaber Rentals LLC in the 24th Judicial District Court on June 21.
According to the claim, the plaintiff was bathing her five-month-old child in the bathroom sink of their apartment on March 14 when the incident occurred. The suit states that the water coming from the sink was at an excessively high temperature, which caused second-degree burns to the child.
The defendants are accused of not repairing the water heater when they knew it was malfunctioning and/or set at an unreasonably high temperature.
The plaintiffs are seeking an unspecified amount in damages. They are represented by Gina M. Palermo, Stephen M. Huber and J. Christopher Zainey Jr. of Huber, Slack, Thomas and Marcelle LLP in New Orleans. The case has been assigned to Division K Judge Ellen Shirer Kovach.
The 24th Judicial District Court Case number 762158