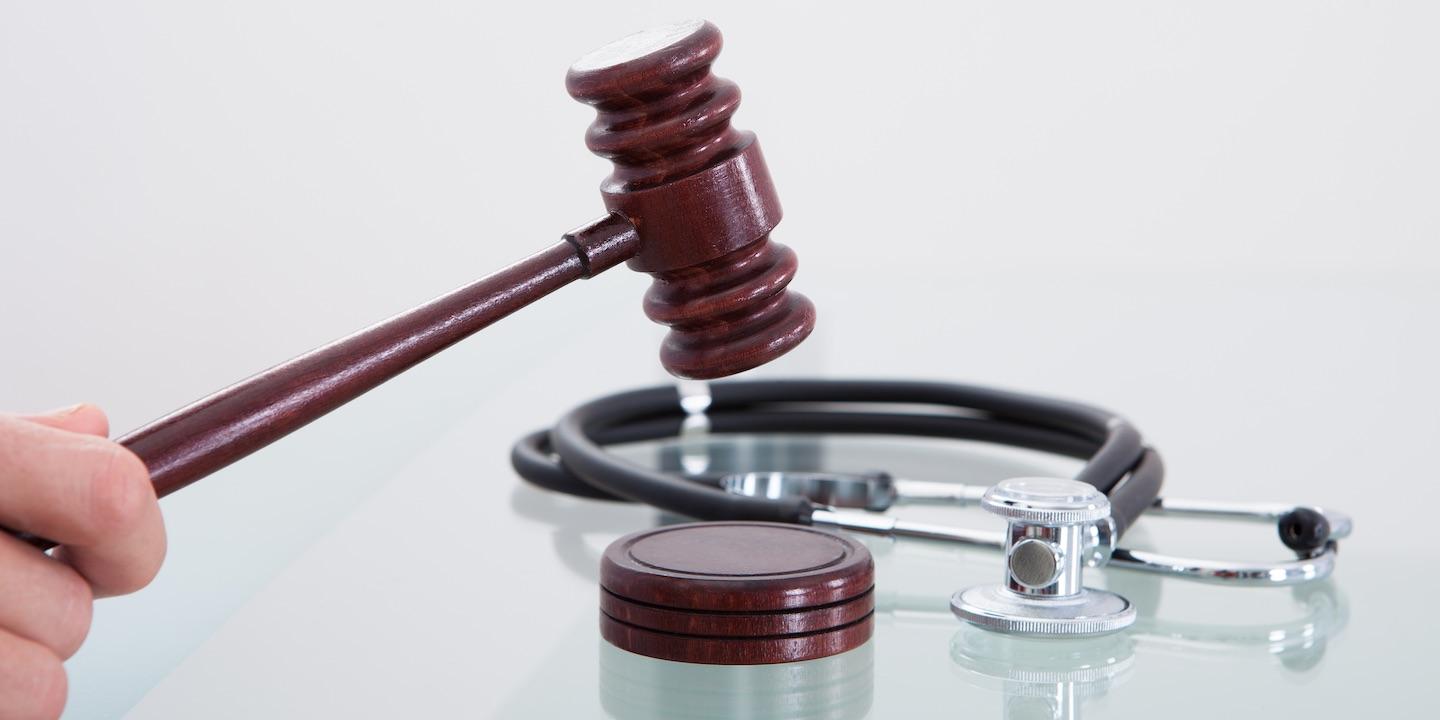 GRETNA – A woman claims that she was given excessively large breast implants without her consent or approval.
Kelly Burkenstock filed a suit against Louisiana Medical Mutual Insurance Co. and Dr. Gregory W. Pippin in the 24th Judicial District Court on June 21.
According to the claim, the plaintiff had a complex breast augmentation to remove old implants completed on Feb. 4, 2012, which was performed by Pippin. The suit states that the defendant failed to decrease the breast size with the new implants and instead increased it. The suit additionally states that though the plaintiff complained of the results, the defendant ensured her that the appearance would improve, though allegedly it did not.
The defendant is accused of breaching the standard of care through failing to give the plaintiff the implants that she requested, as well as exposing the plaintiff to an excessive amount of time under anesthesia.
The plaintiff is seeking an unspecified amount in damages. She is representing herself. The case has been assigned to Division A Judge Raymond S. Steib Jr.
The 24th Judicial District Court Case number 762144