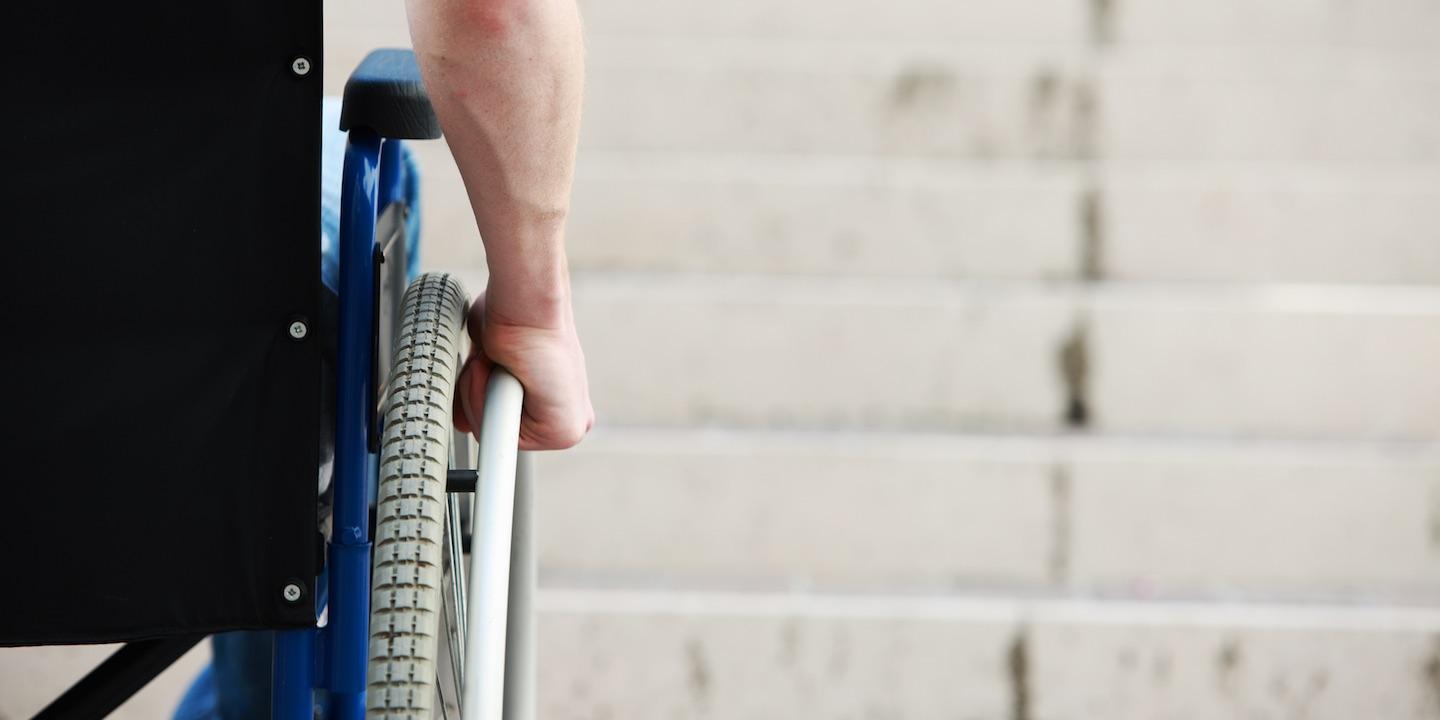 NEW ORLEANS — A man is seeking damages, claiming that he was electrocuted while completing an excavation job for his employer.
Ledell Robinson filed a suit against Entergy New Orleans Inc, Olameter Corporation and Archer Western Contractors LLC in the Orleans Parish Civil District Court on June 27.
According to the claim, the plaintiff was working with a hammer drill for his employer, the defendant on June 30, 2015. The suit states that while he was drilling, the plaintiff's equipment hit an underground high voltage power line, resulting in electrocution of the plaintiff and severe personal injuries to him, including debilitation and second and third degree burns.
The defendant is accused of negligence and failing to follow regulations that require checking the utility markings before excavating in the area, failing to protect their employees and failing to provide the equipment necessary to keep the employees safe while taking part in dangerous duties such as this one.
The plaintiff is seeking an unspecified amount in damages. He is represented by Paul D. Hesse and G. Brice Jones.
The case has been assigned to Division A Judge Tiffany G. Chase.
The Orleans Parish Civil District Court Case number 16-6414.