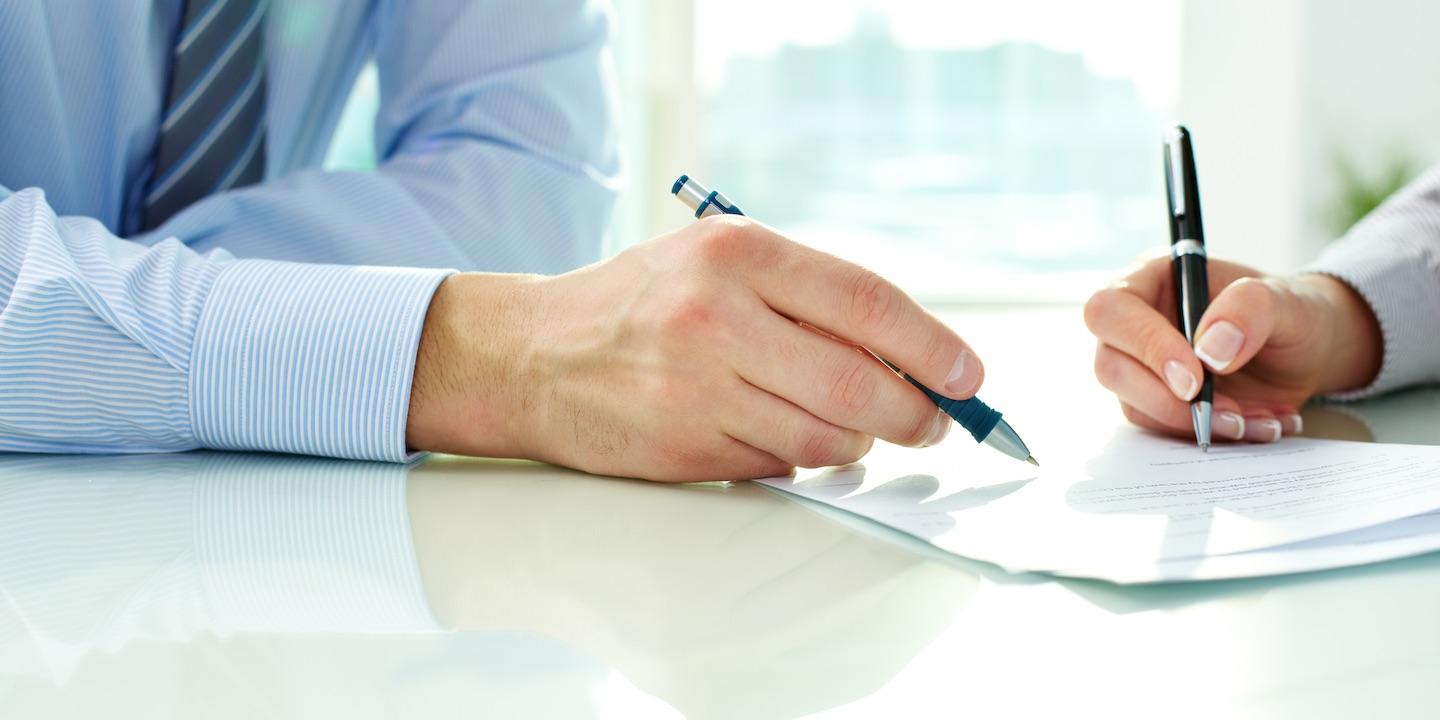 NEW ORLEANS – A man is seeking damages, claiming that the Bank of New York breached its contract with him.
Kelly C. Richards filed a suit against The Bank of New York Mellon, successor in interest to JP Morgan Chase Bank as trustee for the registered holders of Nova Star Mortgage Funding Trust, Series 2004-2 NovaStar Home Equity Loan Asset-Backed Certificates, Series 2004-2 and as trustee for the registered holder of Mortgage Funding Trust Series 2004-1 NovaStar Home Equity Loan Asset-Backed Certificates Series 2004-1 in the Orleans Parish Civil District Court on June 20.
According to the claim, the plaintiff purchased a home located at 2313-15 Soniat St. in New Orleans on March 24, 2004. The suit states that at the time of the sale, the plaintiff issued a promissory note for the amount of $81,250. The note and mortgage were transferred to BONY and sold to investors, the suit states. The suit also states that in 2010, the plaintiff fell behind in his mortgage payments and on Aug. 13, 2010, BONY began to foreclose on the property. The plaintiff allegedly filed for bankruptcy and his home was sold. The details of the sale were such that the plaintiff was entitled to a portion of the sale price, but that BONY allegedly unlawfully took all of the sums of the sale, thus breaching its contract with the plaintiff.
The defendant is accused of breach of contract.
The plaintiff is seeking an unspecified amount in damages. He is represented by Peter D. Derbes of New Orleans. The case has been assigned to Division B Judge Regina Bartholomew Woods.
Orleans Parish Civil District Court Case number 16-6208