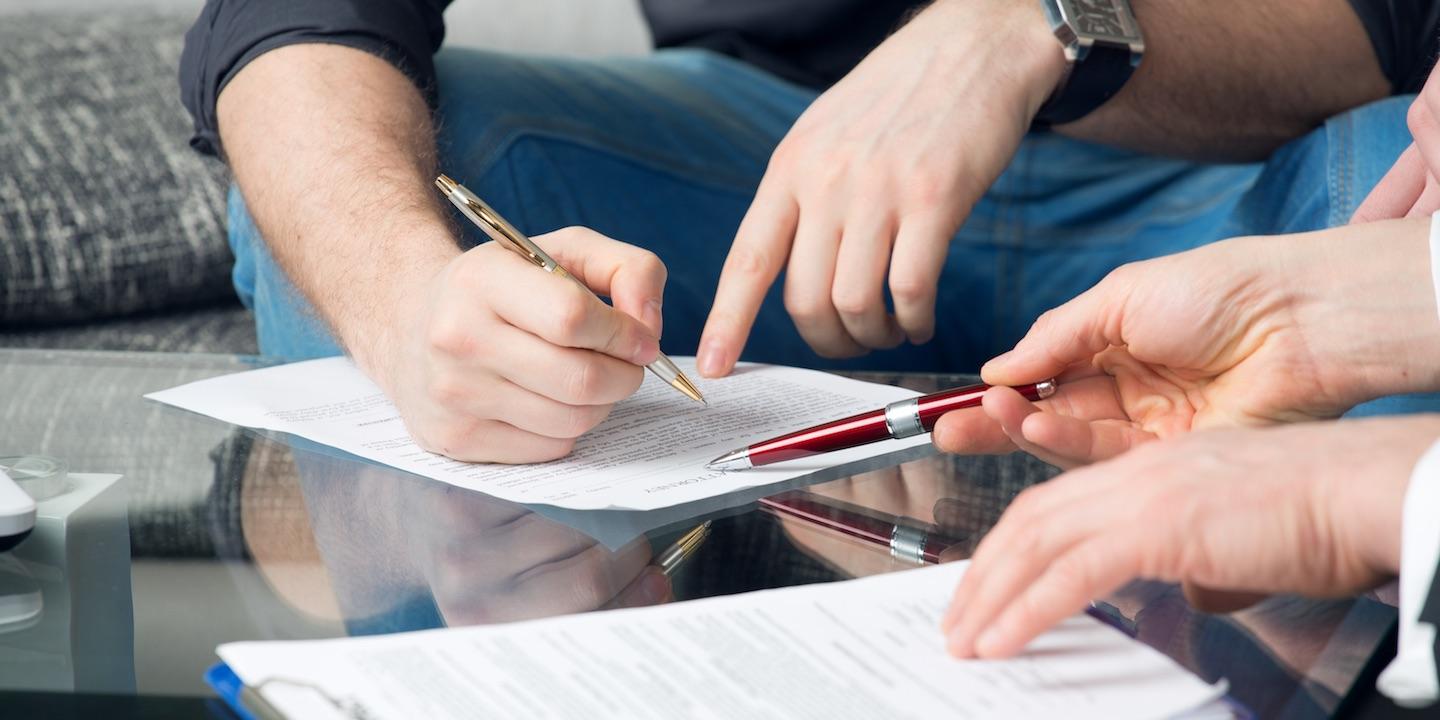 NEW ORLEANS — An LLC is seeking damages following a construction project which was allegedly completed under breach of contract.
Lepre Properties LLC, Edward Lepre and Laura Lepre filed a suit against Scnz Architects LLC, Richard Choate and ABC Insurance Company in the Orleans Parish Civil District Court on June 21.
According to the claim, the plaintiff contracted the defendant for the completion of professional architectural services at the property of 749-751 St. Charles Ave. The suit states that the defendant was not properly licensed to complete the duties as laid out in the agreement, but failed to notify the plaintiff, and additionally failed to include important details in the work plans. The defendant allegedly then found a contractor for a portion of the work, but this individual was unable to complete the job for which he was hired.
The defendant is accused of breach of contract through not using a professional level of care, failing to communicate important details to the plaintiff and failing to include important details in their design and scope of their work, in addition to mental distress caused to the plaintiff.
The plaintiff is seeking an unspecified amount in damages. The plaintiff is represented by Christopher J. Kane.
The case has been assigned to Division E Judge Clare Jupiter.
The Orleans Parish Civil District Court Case number 16-6247.