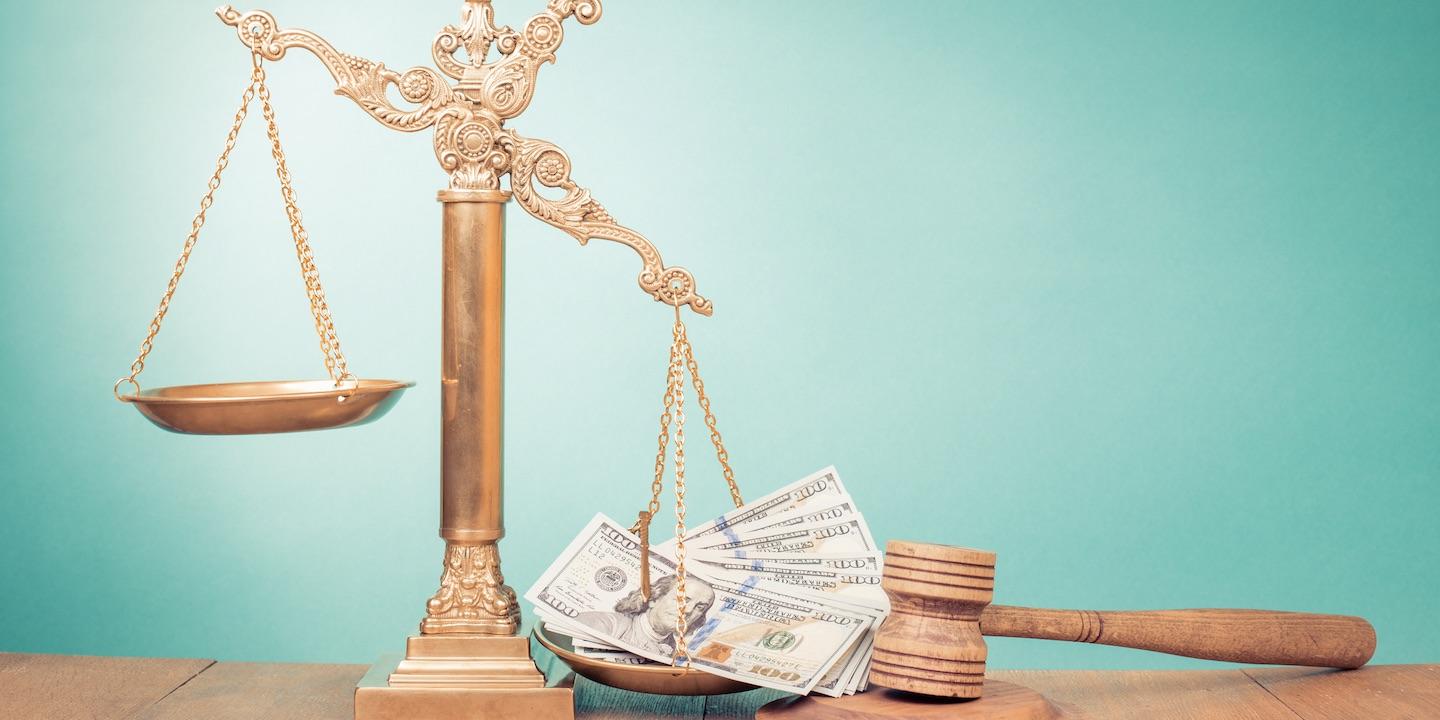 LAFAYETTE – A fire and safety technician operator has filed a class-action lawsuit against a Lafayette business alleging he was not paid overtime wages.
Wayne M. Viator filed a complaint on behalf of all others similarly situated on July 8 in the U.S. District Court for the Western District of Louisiana against Burner Fire Control Inc. alleging that the employer violated the Fair Labor Standards Act.
According to the complaint, the plaintiff alleges that he regularly worked in excess of 40 hours a week, but never received overtime compensation. The plaintiff holds Burner Fire Control Inc. responsible because the defendant allegedly failed to pay overtime compensation at rate not less than one-and-one-half times his regular rate as required by federal law.
The plaintiff requests a trial by jury and seeks compensation for unpaid overtime wages, an equal amount of liquidated damages; reasonable attorneys' fees, costs and expenses; and such other and further relief as may be necessary. He is represented by Richard J. (Rex) Burch and Matthew S. Parmet of Bruckner Burch PLLC in Houston, Texas; Michael A. Josephson and Andrew W. Dunlap of Fibich, Leebron, Copeland, Briggs & Josephson in Houston, Texas; and Kenneth W. DeJean of Law Offices of Kenneth W. DeJean in Lafayette.
U.S. District Court for the Western District of Louisiana, Lafayette Division Case number 6:16-cv-01008