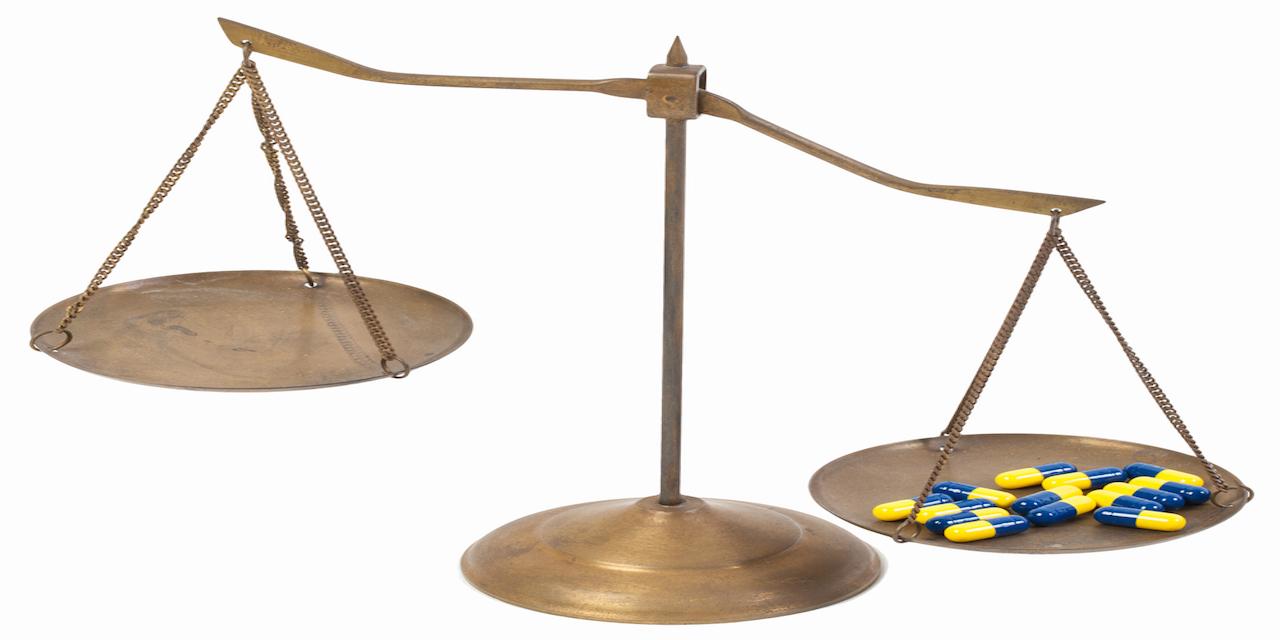 NEW ORLEANS — The U.S. government has filed suit against a nutraceutical company and its president for alleged misappropriation of likeness and violation of federal law after manufacturing and selling a cold sore treatment product without U.S. Food and Drug Administration (FDA) approval.
The United States of America filed a complaint July 12 in U.S. District Court for the Eastern District of Louisiana against Flor Nutraceuticals and Guy Lymany, alleging that they violated the federal Food, Drug and Cosmetic Act.
According to the complaint, the plaintiffs allege that on April 28, 2011, the United States of America, the FDA and the Federal Trade Commission (FTC) sent a joint letter concerning the Herpaflor product market at Herpaflor.com The letter stated that the drug is intended for use in the diagnosis, cure, mitigation, treatment or prevention of herpes disease, but because there is no well-controlled test due to its toxicity or other potentially harmful effect, it allegedly is not safe for human consumption. The plaintiffs hold Flor Nutraceuticals and Guy Lymany responsible because the defendants allegedly introduced into interstate commerce an unapproved and misbranded drug and/or dietary supplement named Herpaflor and failed to provide adequate directions on how to use it.
The plaintiffs request a trial by jury and seek to permanently restrain and enjoin judgment for its costs herein, and that the court grant such other and further relief as it deems just and proper. It is represented by Benjamin C. Mizer, Jonathan F. Olin, Michael S. Blume, Jill Furman, Daniel Zytnick, Margaret M. Dotzel, Elizabeth H. Dickinson, and Perham Gorji of general district attorney in Washington, D.C.
U.S. District Court for the Eastern District of Louisiana case number 216-cv-12655