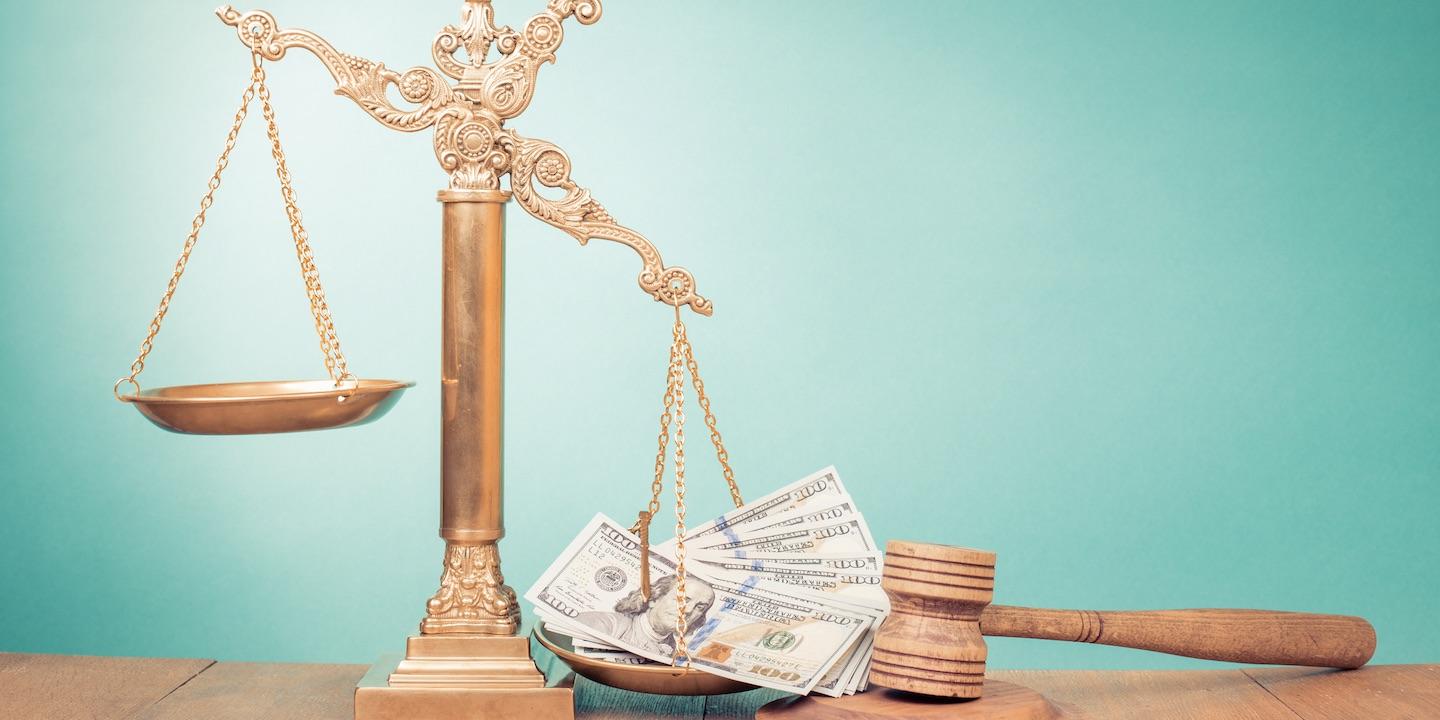 NEW ORLEANS – Capital One National Association is seeking damages, claiming that a business failed to pay the balance that was due.
Capital One National Association filed a suit against Mesa Shoes LLC and Joshua Mesa in the Orleans Parish Civil District Court on July 20.
According to the claim, the plaintiff issued a small business line of credit to the defendants. The suit states that despite the claims from the defendant that the balance would be paid, the plaintiff has yet to receive the more than $6,500 due.
The defendants are accused of open account through failing to fulfill the promise of paying back the line of credit that was issued.
The plaintiff is seeking $6,508.73 in damages. The plaintiff is represented by Bradley J. Chauvin, Benjamin G. Lambert, Sarena Y. Gaylor, Remy F. Symons, Elizabeth L. Hyman, Jeremy L. Nusloch and Randall C. Roth of Couch, Conville & Blitt in New Orleans.
The case has been assigned to Division F Judge Christopher J. Bruno.
The Orleans Parish Civil District Court Case number 16-7257.