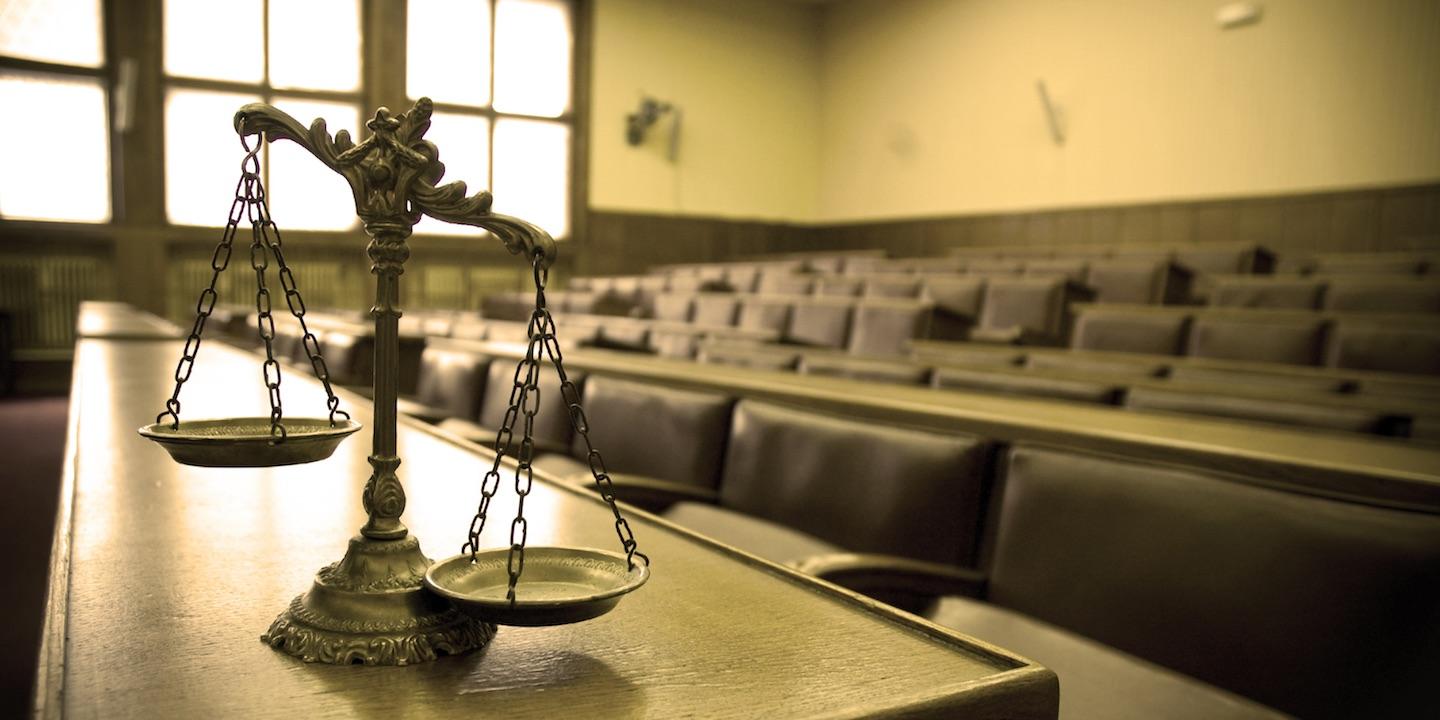 NEW ORLEANS – A woman claims her minor child was choked to death in a nightclub, alleges negligence.
Amanda Dawn Thomas, individually and as the natural tutrix of her minor children, filed a suit against 800 Enterprises LLC, doing business as The Oz Club, Princeton Excess and Surplus Lines Insurance Co., Madeline Schwartz, Vasile Bratan, Adrian Von Allen, Robert Berthold and Jeryl Burk in the Orleans Parish Civil District Court on June 26.
According to the claim, a minor child of the plaintiff was a guest at The Oz Club on Sept. 7, 2015. The suit states that while at the venue, the minor was grabbed by the defendants and restrained. The suit additionally stated that the minor attempted to free himself from the stranglehold, but was eventually choked to death.
The defendants are accused of acts of omission, wrongful death and negligence through improperly training of employees, excessive restraint, failing to provide the medical attention necessary to save the life of the minor and overall negligence.
The plaintiff is seeking an unspecified amount in damages. The plaintiff is represented by Tom Thornhill and James E. Cazalot Jr. of Slidell.
The case has been assigned to Division A Judge Tiffany G. Chase.
The Orleans Parish Civil District Court case number 16-7442