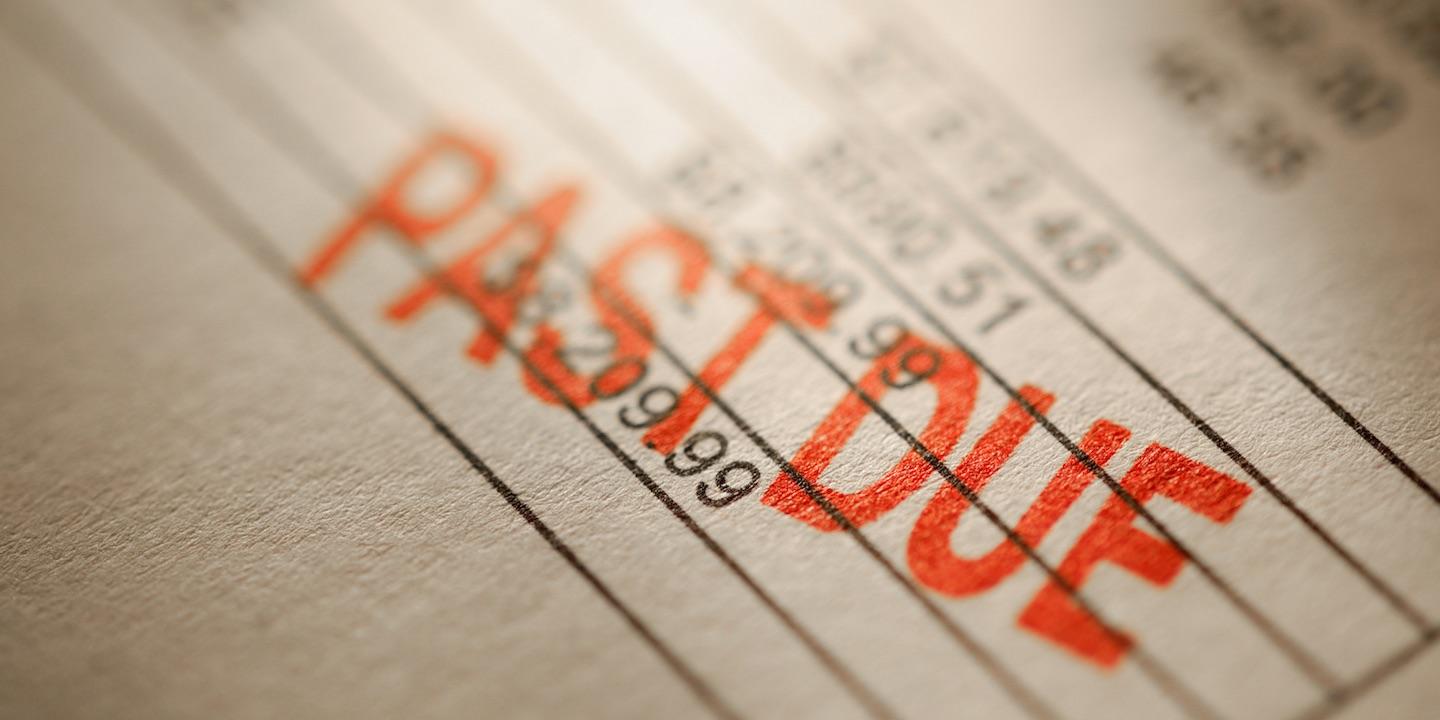 NEW ORLEANS – A construction group is seeking damages, claiming that it was not paid for work completed.
Nahans Construction Group Inc. filed a suit against The McDonnel Group LLC, Archer Western Contractors LLC, The McDonnel Group LLC/Archer wester Contractors LLC- A Joint Venture, Travelers Casualty and Surety Co. and Liberty Mutual Insurance Co. in the Orleans Parish Civil District Court on June 22.
According to the claim, the plaintiff delivered services for a previously agreed upon rate. The suit states that the plaintiff has yet to be paid the amount of more than $71,000.
The defendant is accused of breach of contract through failing to follow through with paying the plaintiff for the work done.
The plaintiff is seeking $71,142.50 in damages. The plaintiff is represented by Seth J. Smiley, Bradley Aldrich, Matt Thomas and Donald A. Mau of Smiley Law Firm in New Orleans. The case has been assigned to Division N Judge Ethel S. Julien.
Orleans Parish Civil District Court Case number 16-7337