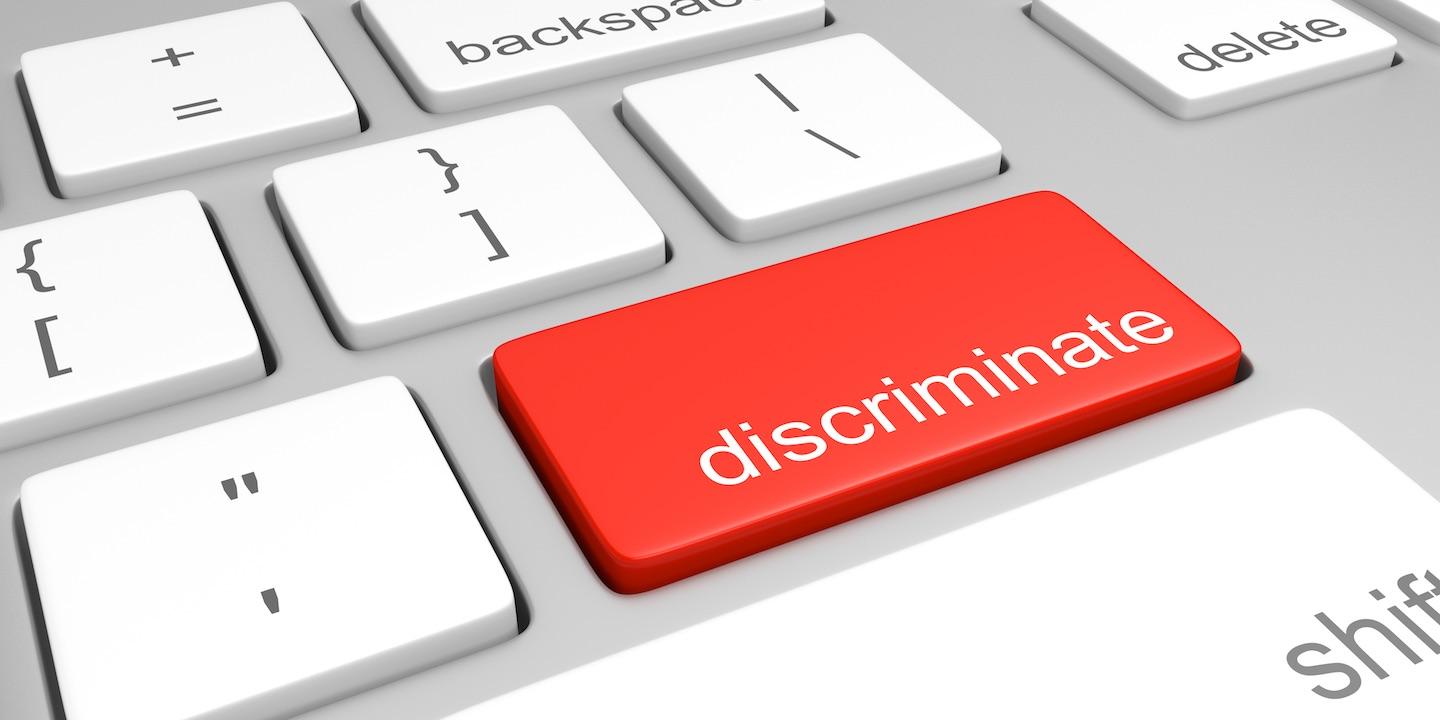 BATON ROUGE — A St. James Parish man is suing a Louisiana company, alleging disability discrimination and violation of civil rights.
Milton Cayette filed a lawsuit July 18 in U.S. District Court for the Middle District of Louisiana against K & B Louisiana Corporation, alleging violation of the Americans with Disability Act.
According to the complaint, on July 14, Cayette was deterred from entering a RiteAid in Gonzales, Louisiana, due to the the visibly non-compliant and dangerous nature of the slopes that exist along the curb ramp and promenade. Cayette must travel 26 miles to reach the Gonzales property.
The plaintiff alleges the defendant constructed a curb ramp that is excessively steep and an excessive cross slope along the promenade in violation of the ADA.
Cayette seeks trial by jury, injunctive and declaratory relief to make the property accessible and usable by individuals with mobility disabilities, reasonable attorney fees, legal costs and such other relief the court deems proper. He is represented by attorneys Andrew D. Bizer, Garret S. DeReus, and Marc P. Florman of The Bizer Law Firm in New Orleans.
U.S. District Court for the Middle District of Louisiana Case number 3:16-cv-00472