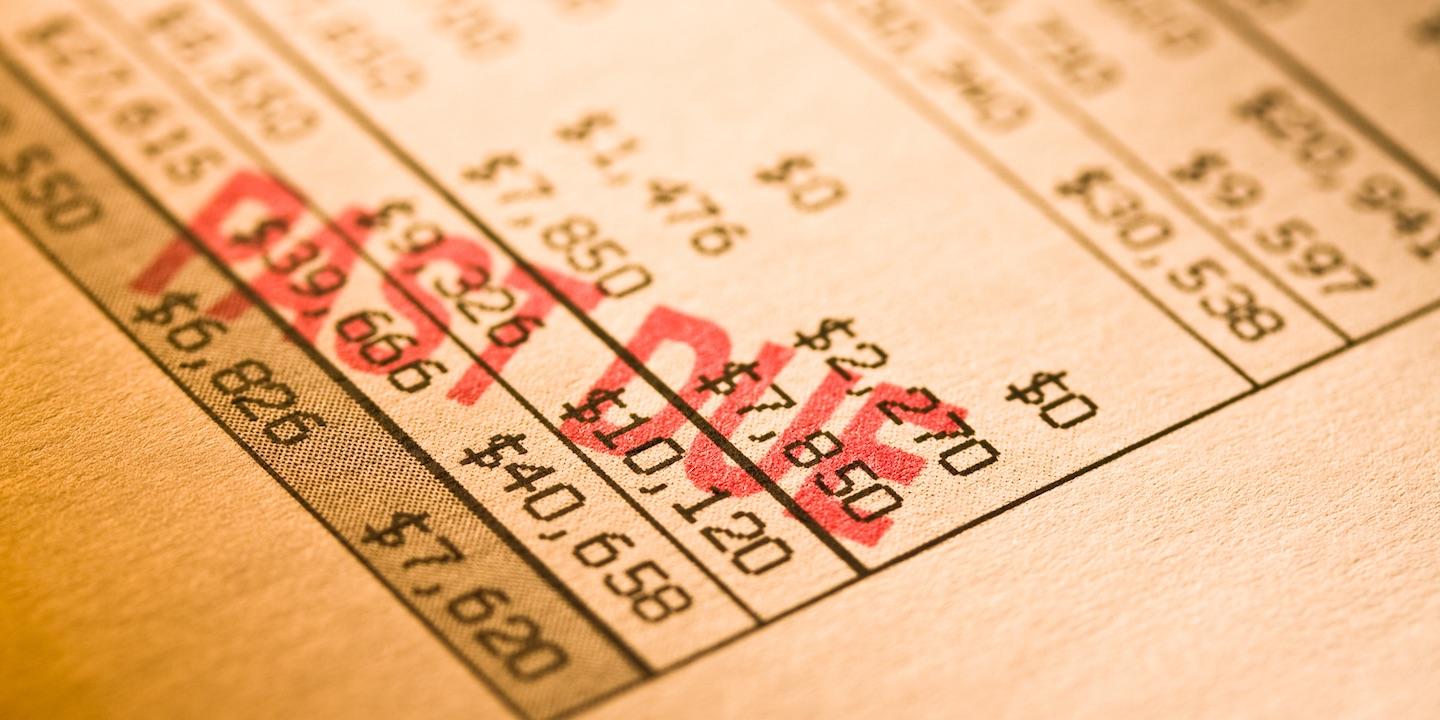 GRETNA – Louisiana State University is seeking the delivery of allegedly unpaid funds from a promissory note.
The Louisiana State University System Board of Supervisors through Louisiana State University filed a suit against Mike Aaron Bretz in the 24th Judicial District Court on July 19.
According to the claim, the plaintiff issued a promissory note to the defendant, who agreed to pay for the balance incurred at the institution. The suit states that the defendant's true debt to the plaintiff is more than $6,800.
The defendant is accused of failure to pay off the promissory note in a timely fashion.
The plaintiff is seeking $6,890.30 in damages. The plaintiff is represented by Scott L. Smith Jr. of the Louisiana Department of Justice in Baton Rouge. The case has been assigned to Division B Judge Cornelius E. Regan
The 24th Judicial District Court Case number 763073