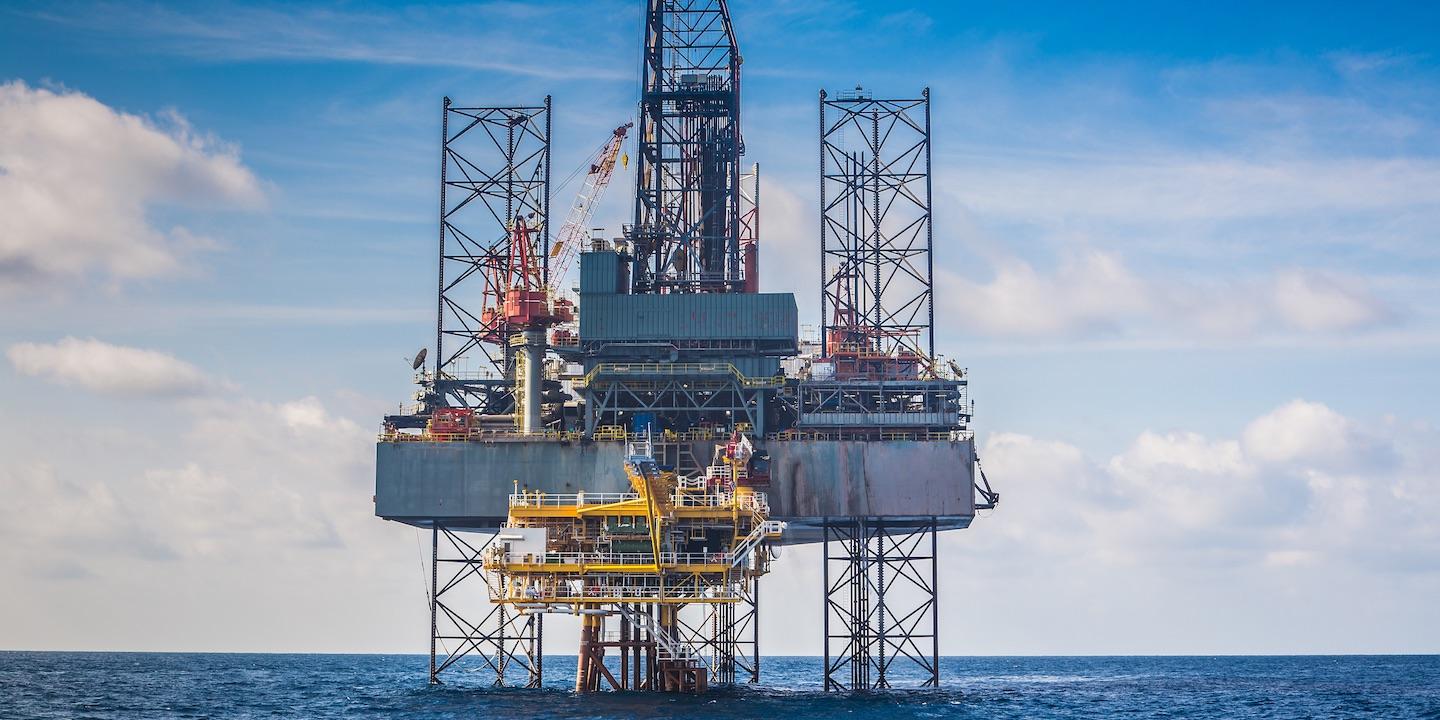 NEW ORLEANS — A rig mechanic is suing a Texas drilling vessel operator, alleging negligence caused the plaintiff to be injured.
Carol Banks McGraw Jr. filed a lawsuit July 19 in U.S. District Court for the Eastern District of Louisiana against Noble Drilling Services Inc. of Sugar Land, Texas, and/or Noble Drilling (U.S.) Inc., alleging negligence in failing to provide a seaworthy vessel.
According to the complaint, on Feb 9, 2014, while McGraw was working in the Gulf of Mexico as a rig mechanic on board the D/V The Noble Don Taylor, a drill ship owned and operated by the defendant, a falling pipe caused the plaintiff to fall 4 feet when he was stopped by the safety harness he was wearing.
The force of the fall, the suit says, injured McGraw's back, which eventually required surgery. The lawsuit states he suffered physical pain, mental anguish, emotional distress, lost wages, loss of earning capacity and medical expenses.
The plaintiff alleges the defendant failed to provide adequate safety procedures, failed to supervise employees and failed to provide employees with a safe environment.
McGraw seeks a trial by jury, judgment according to proof, interest on all damages for maintenance and cure, exemplary and punitive damages, all legal costs, plus further relief the court deems proper. He is represented by attorneys Timothy J. Falcon, Jeremiah A. Sprague and Jarrett S. Falcon of Falcon Law Firm PLC in Marrero.
U.S. District Court for the Eastern District of Louisiana Case number 2:16-cv-12972