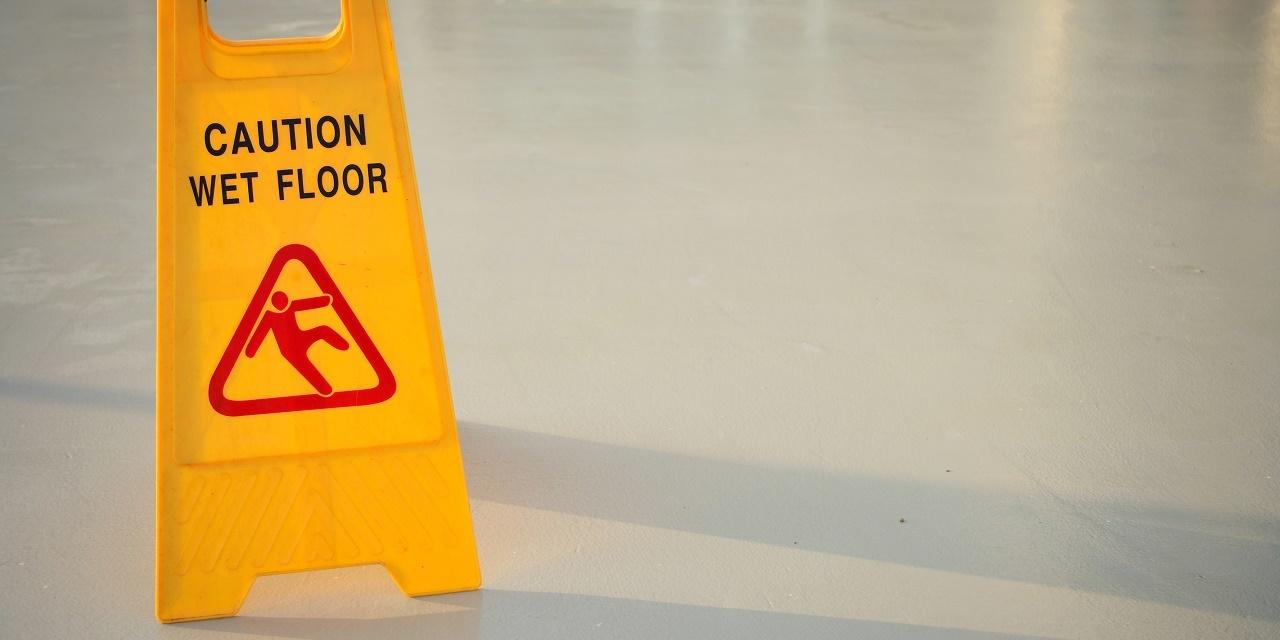 NEW ORLEANS — A Mississippi woman is suing operators of a Hammond beauty school, alleging their negligence led to her suffering injuries.
Jennie Oglesby of Pontotoc County, Mississippi, filed a lawsuit July 20 in U.S. District Court for the Eastern District of Louisiana against Neill Corporation, doing business as Aveda Institute of Birmingham, alleging negligence in operating a business without thought for safety.
According to the complaint, on July 31, 2015, during the course of receiving hair treatment services from the defendant's beauty school, Oglesby walked along a path where a significant amount of water had accumulated. The suit says Oglesby lost her footing and fell violently onto the hard wet floor, causing her to suffer medical bills, expenses and costs including surgery, plus permanent physical impairment and disability, mental anguish and emotional distress.
The plaintiff alleges the defendant failed to properly supervise, train and monitor its staff/students in the performance of their responsibilities, failed to keep premises safe and failed to remedy a dangerous condition.
Oglesby seeks a trial by jury, judgment of $2 million as compensatory damages, punitive damages, legal costs and such other relief the court deems proper. She is represented by attorneys Alysson L. Mills of Fishman Haygood LLP in New Orleans, and by Brad Morris of Brad Morris Law Firm PLLC in Oxford, Mississippi.
U.S. District Court for the Eastern District of Louisiana Case number 2:16-cv-13018